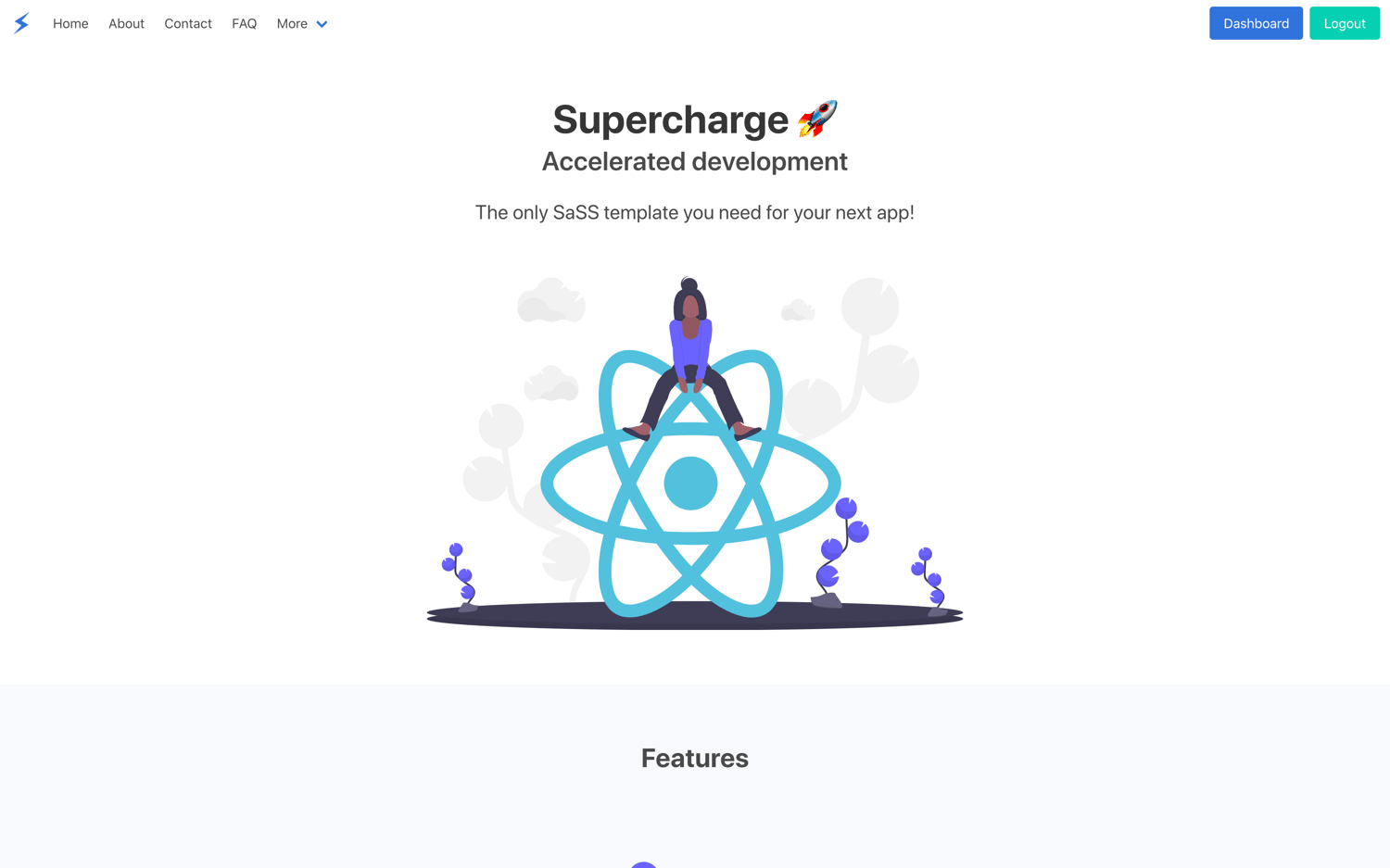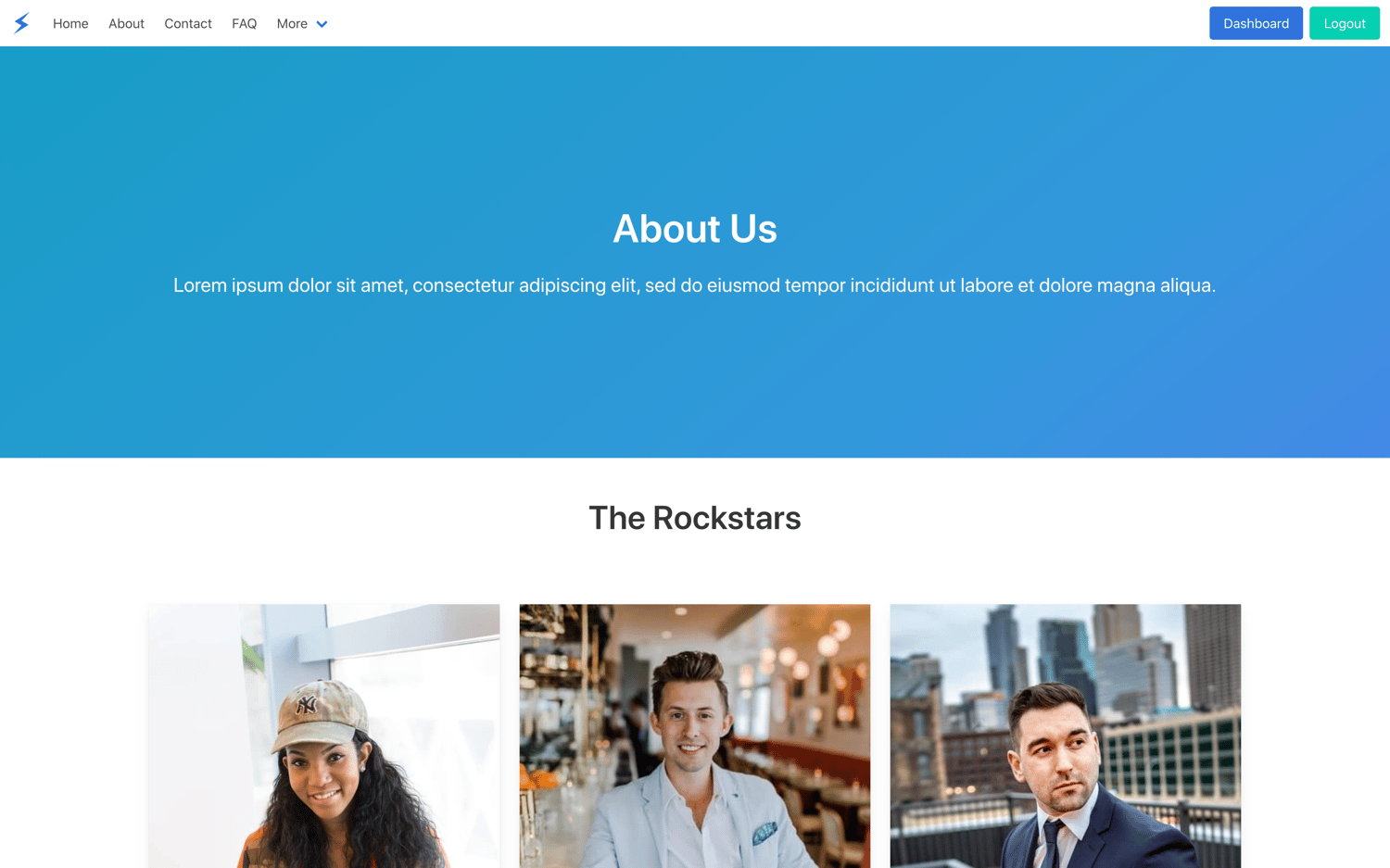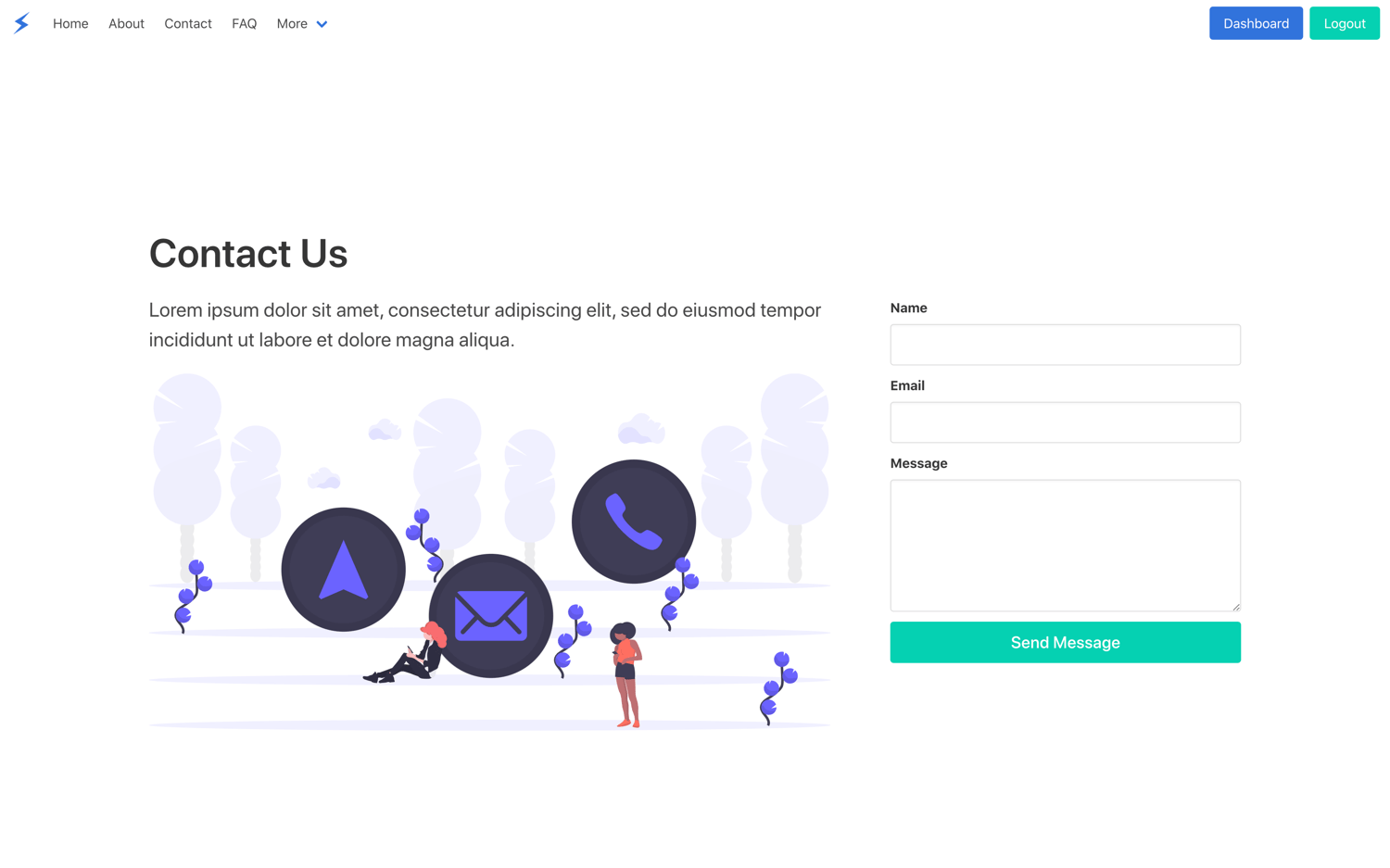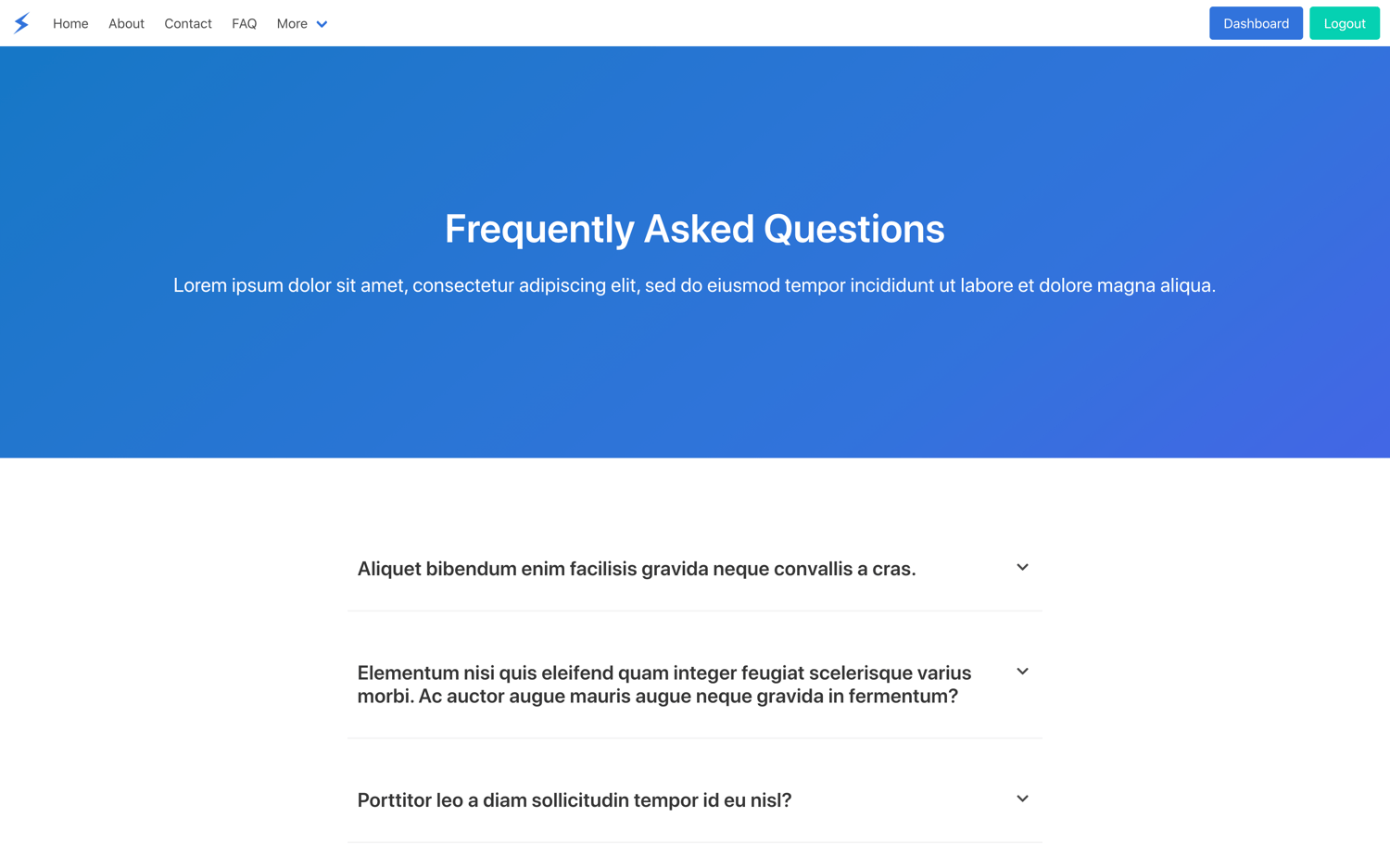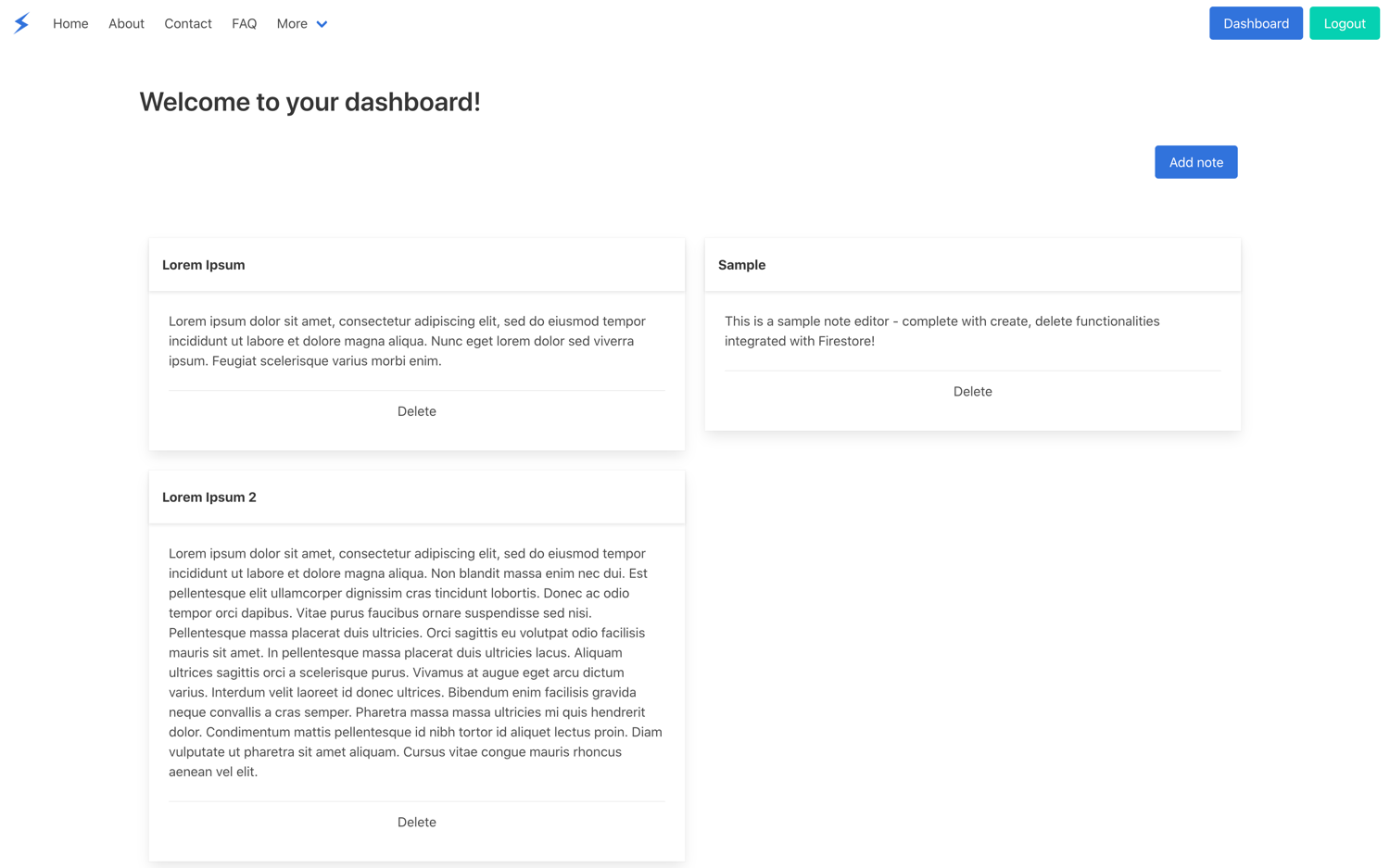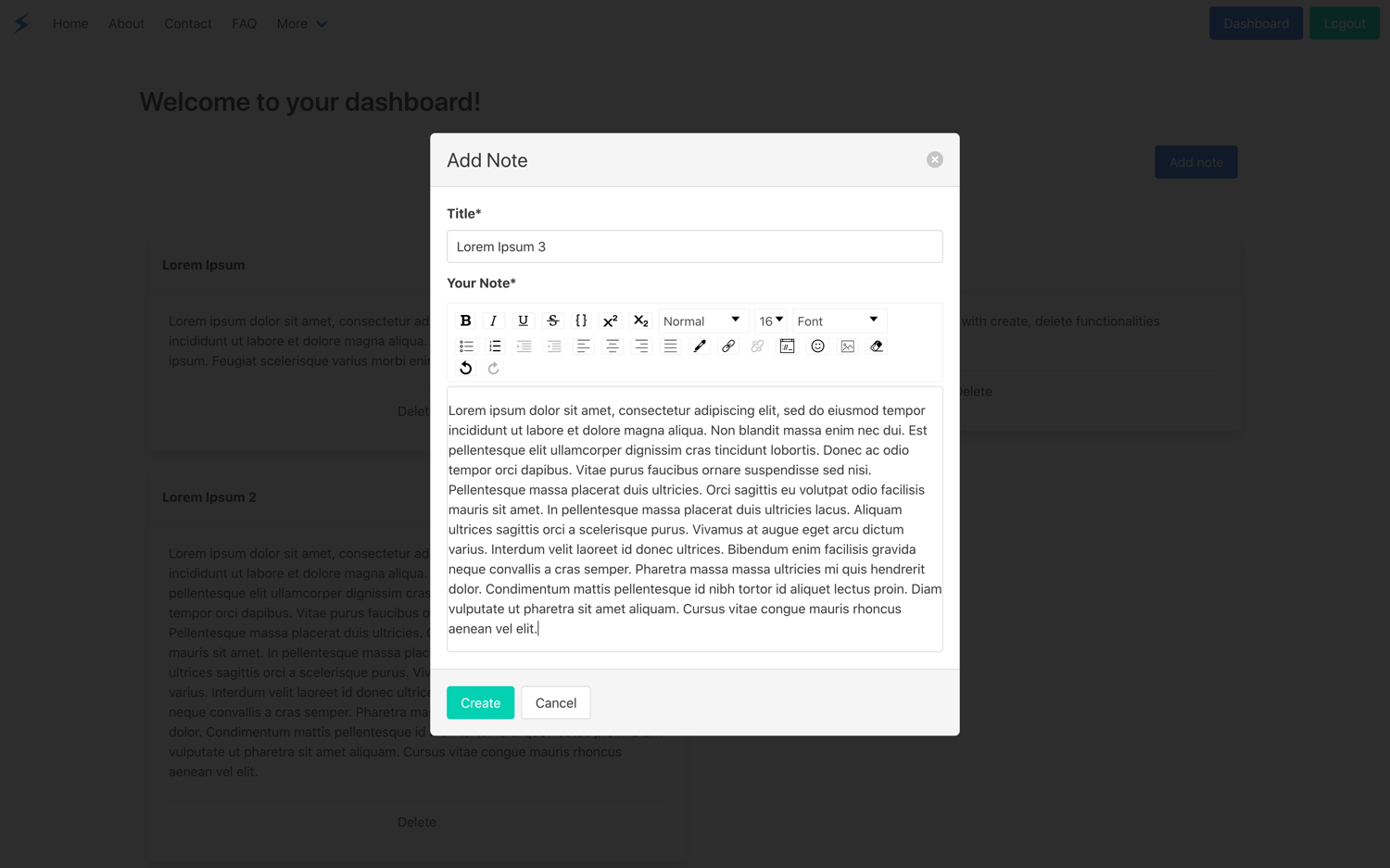 Supercharge (Next.js SaSS Bundle)
On Sale
Supercharge.dev (Next.js SaSS Bundle)
Developing applications need not be hard. Jump right into your app and leave all the boilerplate and setup to us.

Buy once and use as many times as you want 🚀
You can use your Supercharge download as many times as you want, for all future projects!
Quality code base 👨🏼‍💻
You get a quality code base with all the mentioned technologies implemented seamlessly.
Abstract away the mundane and tough aspects ✅
Supercharge abstracts away the mundane project setup and authentication level details so that you can focus your efforts on building your next game-changing product!