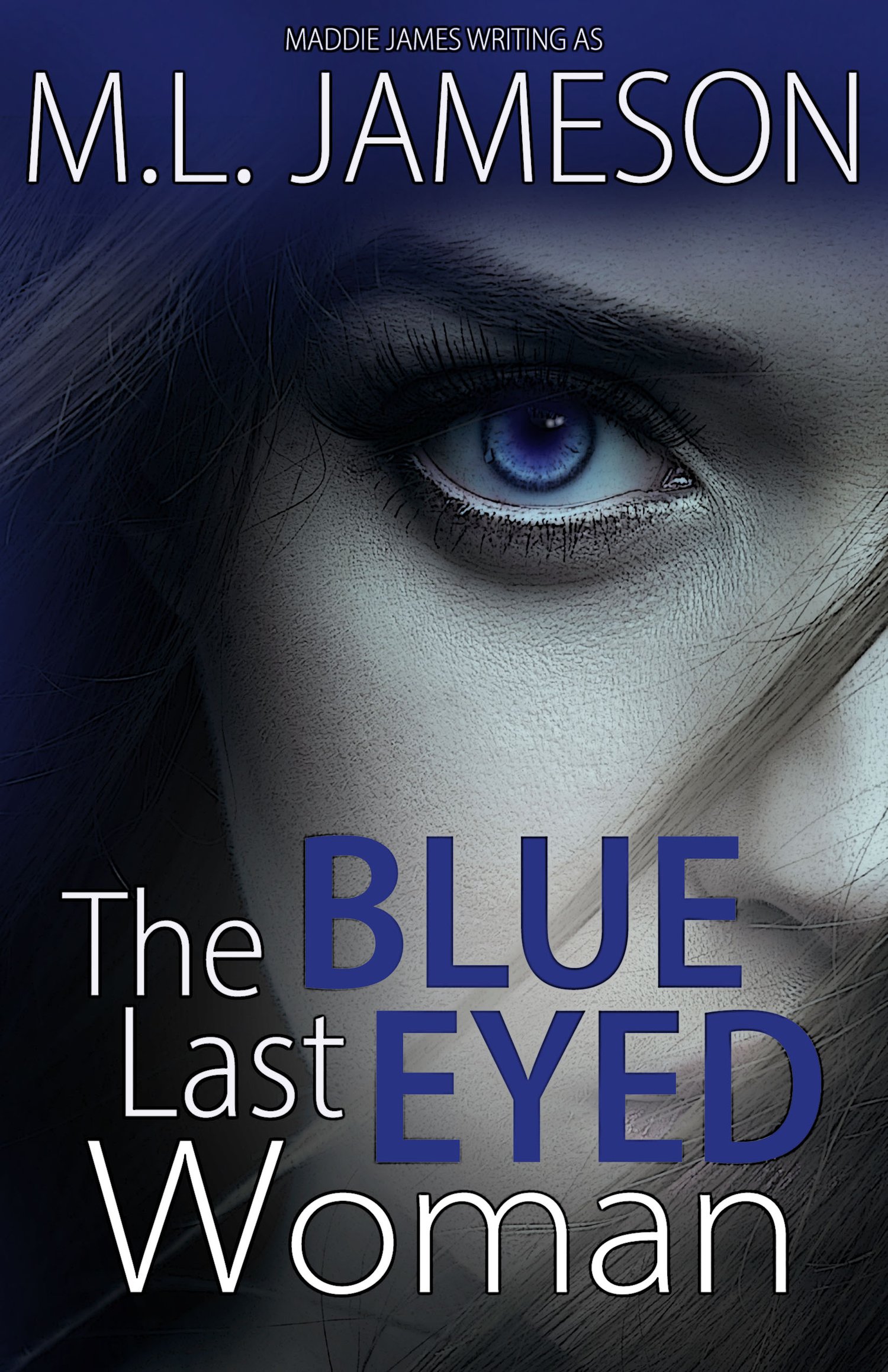 The Last Blue Eyed Woman
On Sale
$4.99
Maddie James writing as M.L. Jameson
The year is 2095. The Americas Revolution has ended. And Cyan Sebastian--the last blue-eyed woman known to exist in the Western hemisphere--is on the run. Her safe and sequestered life ripped apart, she is running with a man who has sworn to protect her. A man who once hunted her for the bounty she would fetch. The man who days before, killed her father.

Devin McCrae is that man. Having tracked Cyan and her family for years, Devin never dreams her father will one day drop her in his lap with a proposition he cannot refuse. He never imagines that instead of hunting Cyan for the bounty on her head, he will become her protector and safeguard her from the others.

Most of all, he never expects he will fall for her. If there ever was a woman who was hands off--Cyan Sebastian is that woman. Keeping her hands off him, though, is the bigger problem. And it's a deadly one, at that.