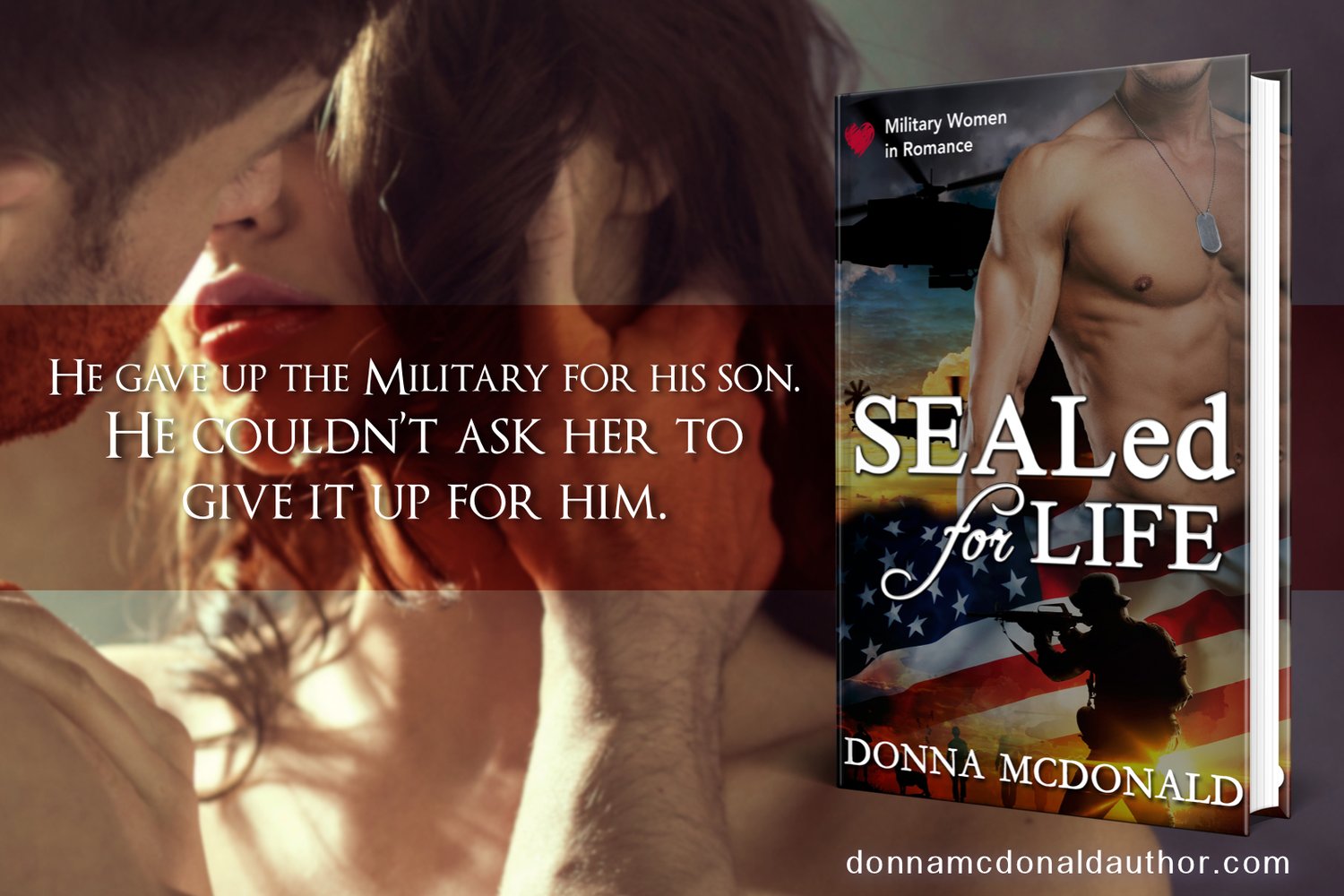 STC - SEALed for Life
On Sale
$2.99
Gower gave up the military for his son. He can't ask Melina to give it up for him.

Marine Gunnery Sergeant Melina Angel is up for a serious promotion. All she has to do to become a Master Sergeant is not retire. Of course not retiring means more duty, and wartime duty at that. While her life is full of dedicated service to her country, when it comes to finding true love Melina can't help thinking she's done a disservice to herself.

Former SEAL, Gower Beckett, doesn't regret resigning his lieutenant's commission to single parent his son, even though he was barely thirty when he had to make the call. Now if he can just find civilian work he likes before his entire savings runs out, he and Dillon will be just fine. Finding love with that one perfect woman? That's a dream he no longer allows himself.