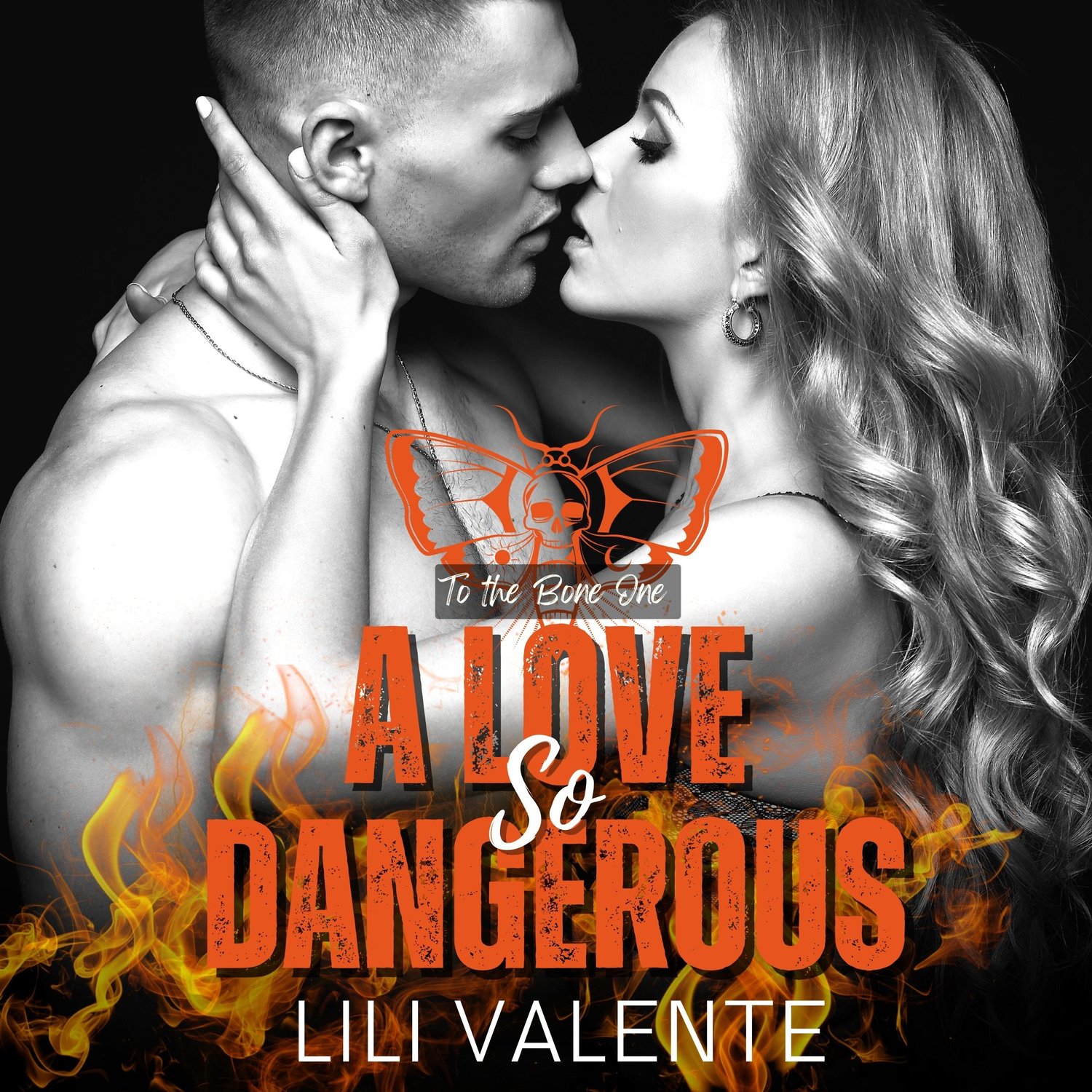 A Love So Dangerous (Audio)
On Sale
GABE: I have zero interest in Happily Ever After. I just want to feel alive, to look into a woman's eyes and see something that's going to keep my mind off all the shit I refuse to think about for an hour or two.
And then I meet her, a good girl with a body made for sin and ugly problems only a bad man can fix.
A bad man like me…
CAITLIN: Gabe Alexander is the devil. Or an angel.
He's a criminal hiding behind a million dollar pedigree, but he also saved my life and my family. He's the worst kind of bad news, but every time he touches me, and whispers filthy, beautiful things in my ear, all I want is more.
More of his kiss, his touch, and the dangerous, seductive things he makes me feel.
I don't want to go bad, but the man makes it feel so damned good…
Warning: A Love So Dangerous is the first in a three part series. It is a full-length novel that ends in a cliffhanger.
A Love So Dangerous is the first novel in a three-part trilogy.
• Book 1: A Love So Dangerous
• Book 2: A Love So Deadly
• Book 3: A Love So Deep
NARRATED BY Erin Mallon and Lance Greenfield
DELIVERED via Bookfunnel Audio once payment is received.