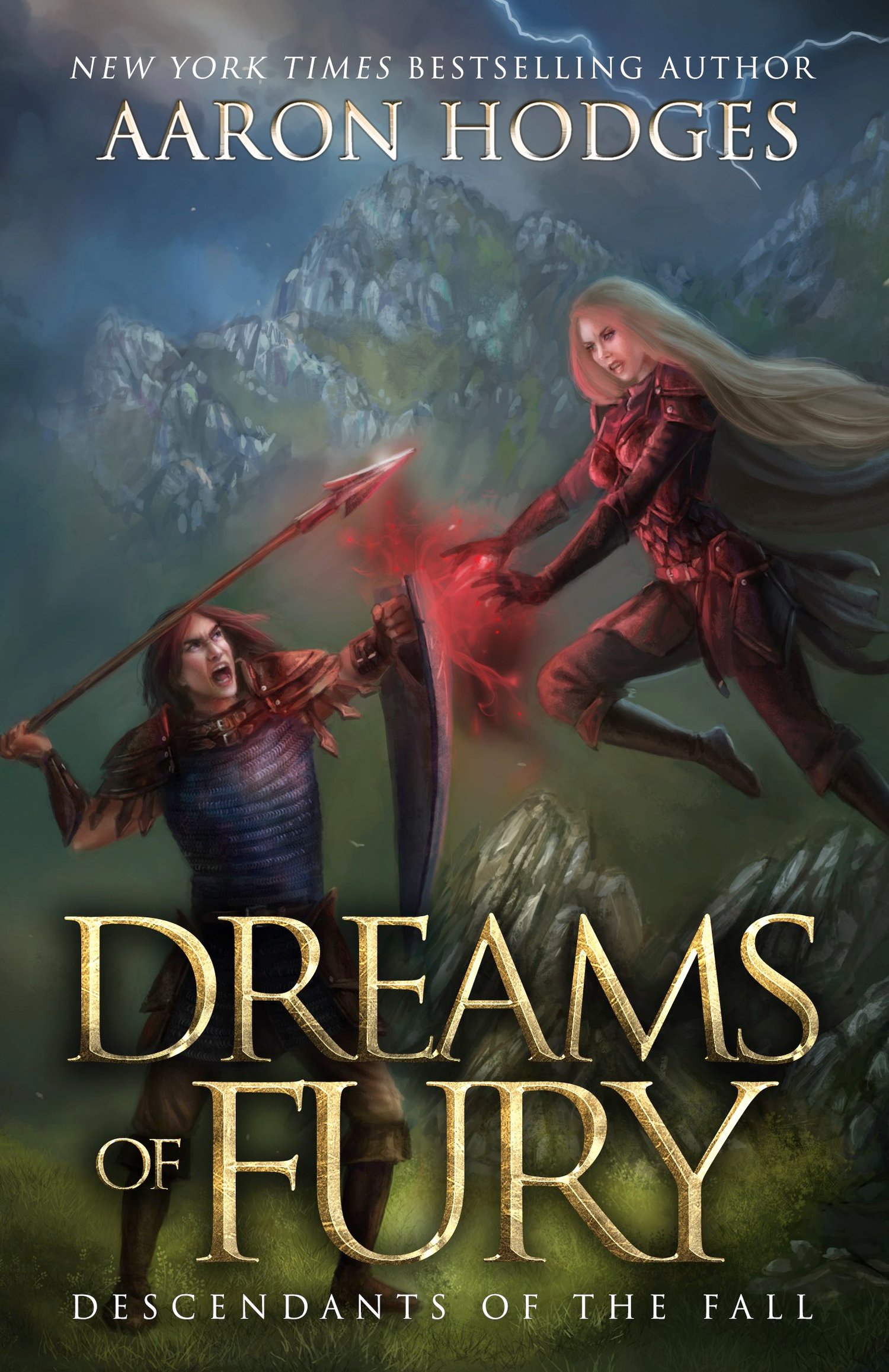 Dreams of Fury
On the distant shores of Perfugia, Lukys and Sophia have finally found sanctuary—and an unexpected power left by their ancestors. But their refuge cannot last. The inhuman Tangata are marching upon humanity, and divided by war, the kingdoms cannot stand against them.
Meanwhile, Erika flees the Mountains of the Gods, the weight of failure heavy on her shoulders. Far from coming to humanity's aid, the Gods have sided with the enemy. Erika seeks to warn her friends of the coming threat, but she returns to find a world at war. The Flumeeren Queen has turned against her neighbours—and while she claims to want only unity, it matters not to her whether the kingdoms submit willingly, or by the sword.
In a world torn by war, can Lukys, Sophia and Erika bring together the scattered forces of humanity in time to face the coming threats?
Or will human civilisation Fall again?