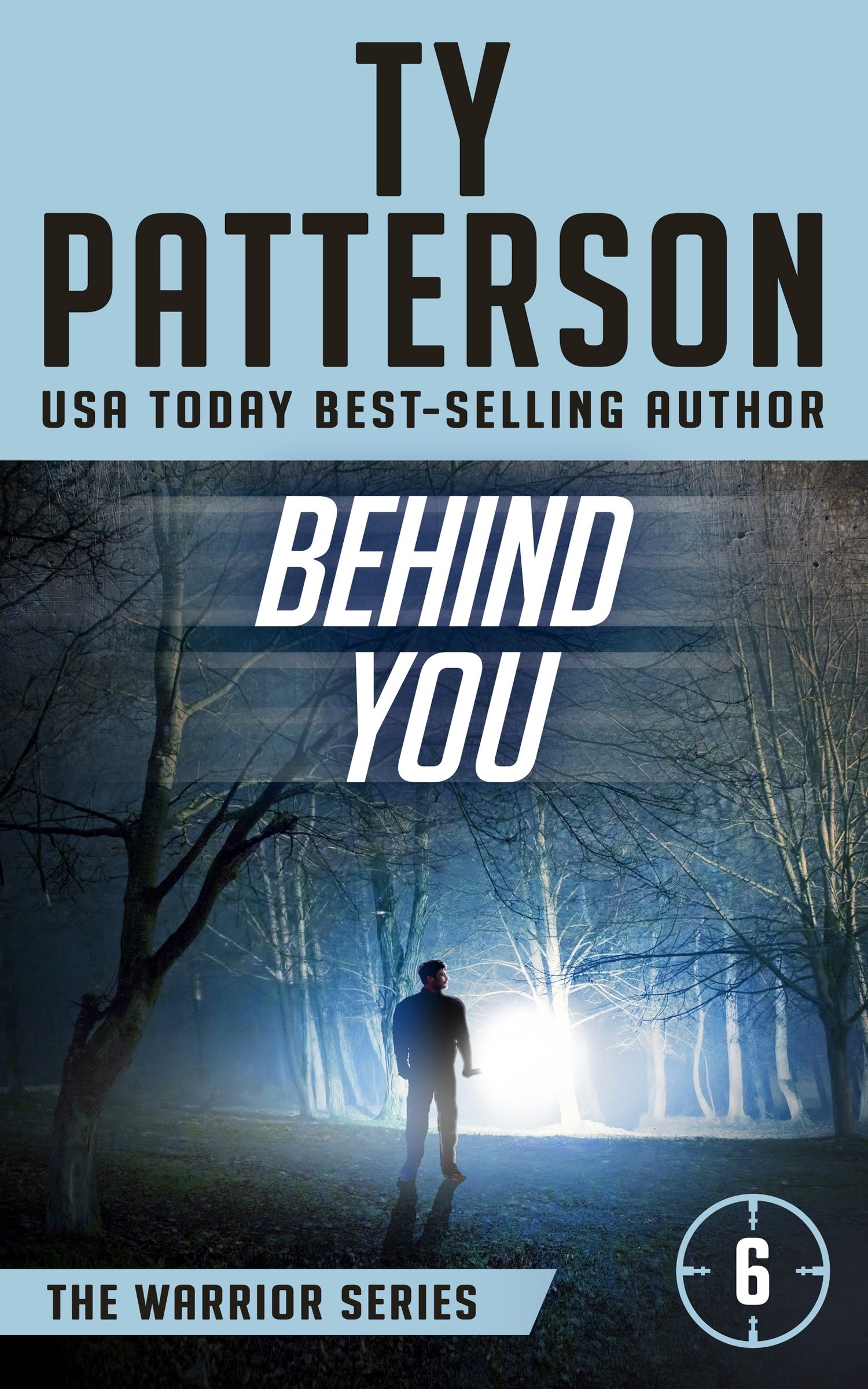 Behind You, Warriors Series, #6
On Sale
$7.99
Note: After purchase, please check your email, including the junk/spam folder for email from Bookfunnel and follow the download instructions in it.


THEY KILLED THE JOURNALIST TO KILL THE STORY. THEY SHOULD HAVE KILLED ZEB CARTER AS WELL
The body was so well hidden that Zeb Carter found it only because he was lost.
Elena Petrova, the cops told him later. A journalist. Highly reputed.
She was raped before she was killed.
And that made him mad.
But it still wasn't his problem he decided, and made preparations to leave town.
He got the warning as he was heading to his vehicle.
Go away, a stranger in the shadows told him. And stay away.
That riled Zeb Carter.
And then he went hunting.

USA Today Bestselling Author Ty Patterson 'sets the benchmark in thriller writing'

Note: After purchase, please check your email, including the junk/spam folder for email from Bookfunnel and follow the download instructions in it.