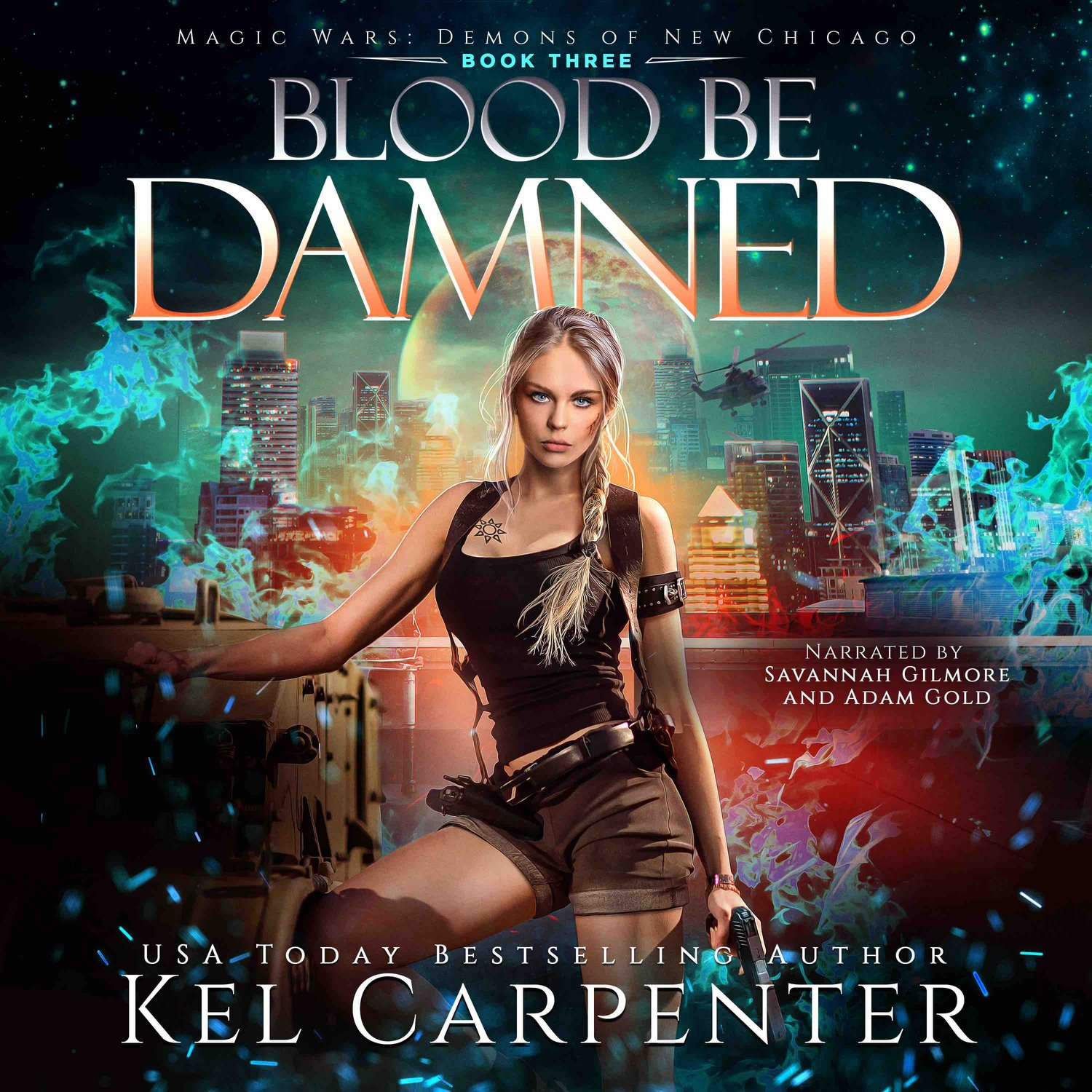 Blood be Damned
Preview
When the Underworld burned, I thought that was the end. Turns out it was only the beginning.
Lucifer's death was a shot heard around the world. The sudden loss of magic turned the tides for the first time in over two decades.
The humans are rallying. Rioting.
It feels like the stirrings of war.
As if that wasn't enough, Bree isn't the sister I remember—and her desire to return to Hell is creating more fires than I know how to put out.
Things are changing. Lines are drawn.
Everyone must choose a side. Even me.
Sometimes the world needs a hero. In a city that's already gone to hell in a hand basket, it might just need a demon.
Book 3 of 4 in the complete Demons of New Chicago series.