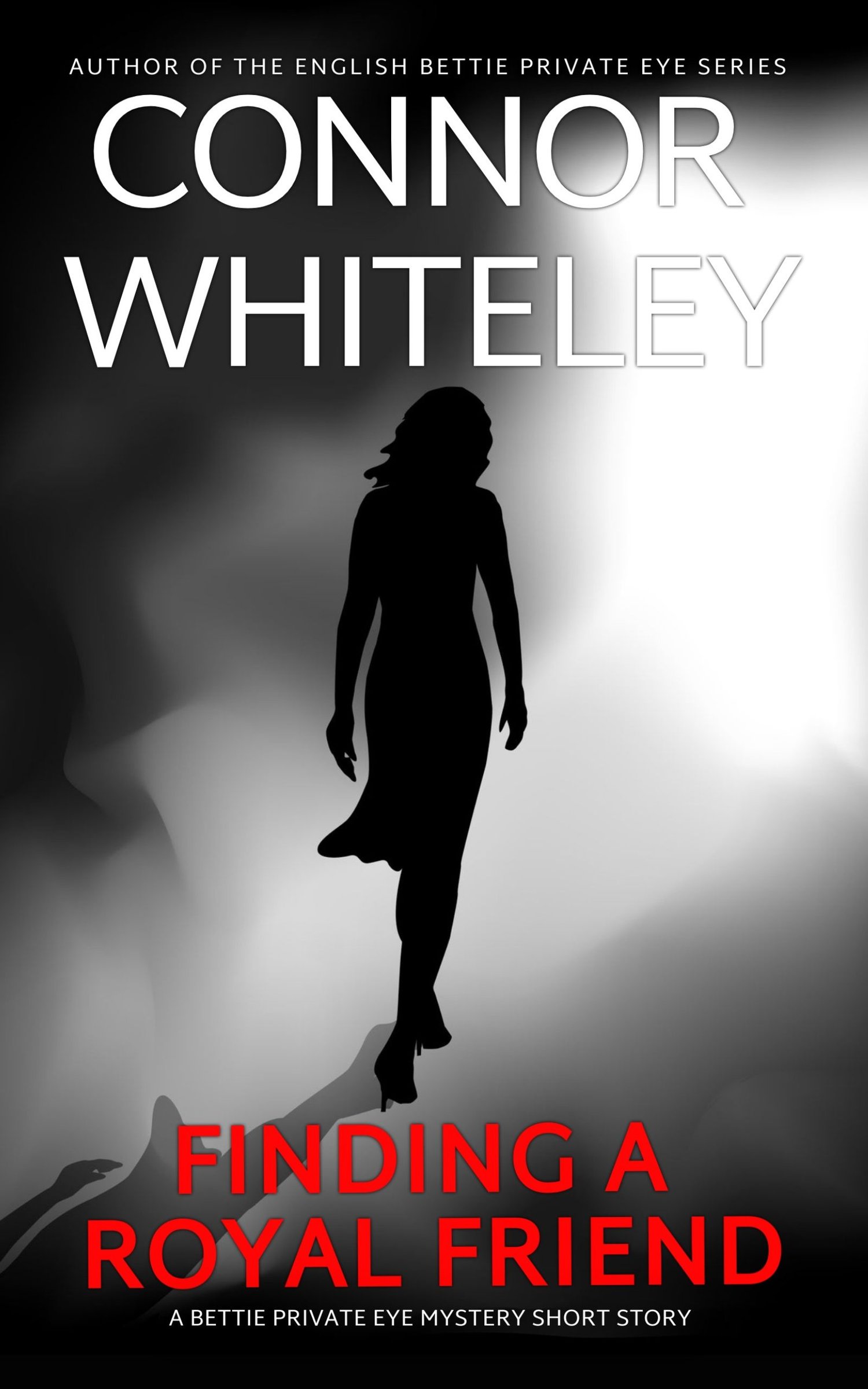 Finding A Royal Friend: A Bettie Private Eye Mystery Short Story
On Sale
A Dying Queen. A Long Lost Friend. A Private Eye To Save The Day.
Monarchs die eventually.
Private Eye Bettie English loves the Queen. She hears about the Queen dying. She investigates a last request.
A dying woman's happiness depends on Bettie.
Buy this unputdownable, touching, brilliant mystery story now!