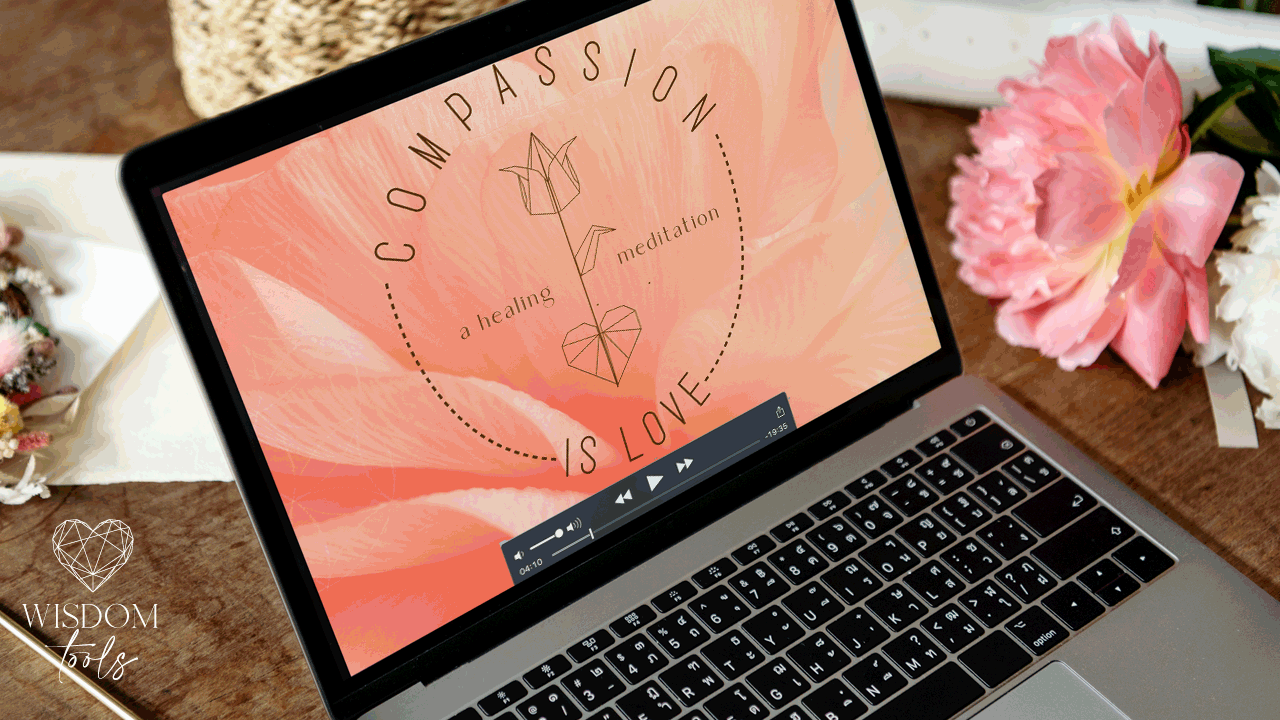 Meditations for Self-Love Bundle
On Sale
$88.00
Meditations for Self-Love are a sacred collection of guided meditations and empowering activations curated to support your every step on the roadmap to self-love.

Choose the meditation that aligns with your current self-care inventory score to enhance and nourish a related area of your life.

Add these meditations to your daily self-care practice.

Integrate these meditations along your journey of living ultimate self-love.

This is how you activate greater healing, self-nourishment, and the inspiration from which you live in balance and harmony.

Enjoy the feeling of liberation as you discover that everything you need, already exists within you.


The Meditations For Self-Love Bundle Includes:

Body-Care Self-Love Meditation:
Soothe and nourish your body. Deepen the connection you feel with yourself and build a practice of self-acceptance and self-love.

Compassion is Love:
An inspirational 'prose' meditation to guide you in living from the heart. Evoke inner peace and remind yourself of your infinite capacity to love and to be love.

In My Heart: 
A beautiful healing meditation for both your present and younger self. Learn to hold compassion and direct love unto yourself.

Self-Forgiveness: A Prose Meditation
Your journey into self-forgiveness begins here.

Ideal Self Meditation:
Experience the powerful feelings that come from visualizing your ideal self. Be encouraged to live your greatness and to appreciate every moment of your life.


*Over 105 minutes of Meditation time. 
*Bonus Self-Care Inventory: Discover Your Self-Love IQ Quiz