Welcome to The Art of Pitching!
Have you ever wondered how photographers get paid to travel the world and photograph projects for tourism boards, airlines and travel brands? For over ten years, I've learned how to connect with and serve tourism clients around the world successfully, and now it's time for me to teach YOU everything I've learned.
Is this course for you?
There are a lot of online courses out there, and let's be honest... this one might not be right for you.
The Art of Pitching is a three-module video series that will teach you how to get hired by brands in the tourism industry. I'll teach you the exact process I use to work with world-class destinations and brands so that you can up your game (and your paycheque). If that fits the bill then you're going to love this course! This course is for you if: you struggle to write successful emails to clients, you are unsure what to offer a destination client, you don't yet know how to pitch or you're tired of having your pitches rejected, you feel like you need a different sales approach, you are confident in your talent but not your offering, and/or you want step-by-step instruction from a pro you trust.
Three Practical Videos Tutorials
I've condensed my most successful pitch methods and techniques into three video modules that will dramatically improve your ability to generate new travel photography clients.
Module 1
In The Basics of Pitching, you'll learn the key elements for pitching your concept to a tourism brand so you can position yourself as the solution to the challenges your clients face. This module will show you the difference between pitching to clients vs. agencies, working with destination marketing offices (DMO's), how to use marketing plans to help you stand out from the crowd, understanding key markets, and recognizing problems. These foundational blocks are the basis for a successful pitch.
Module 2
Once you've identified the issues that affect your client, Module 2 shows you how to gain in-depth knowledge of the company so you can establish yourself as the solution to those problems. From simple problem/solution exercises to establishing brand guidelines and ultimately building your pitch and writing a brief, this module sets you up as the professional answer to what your client needs.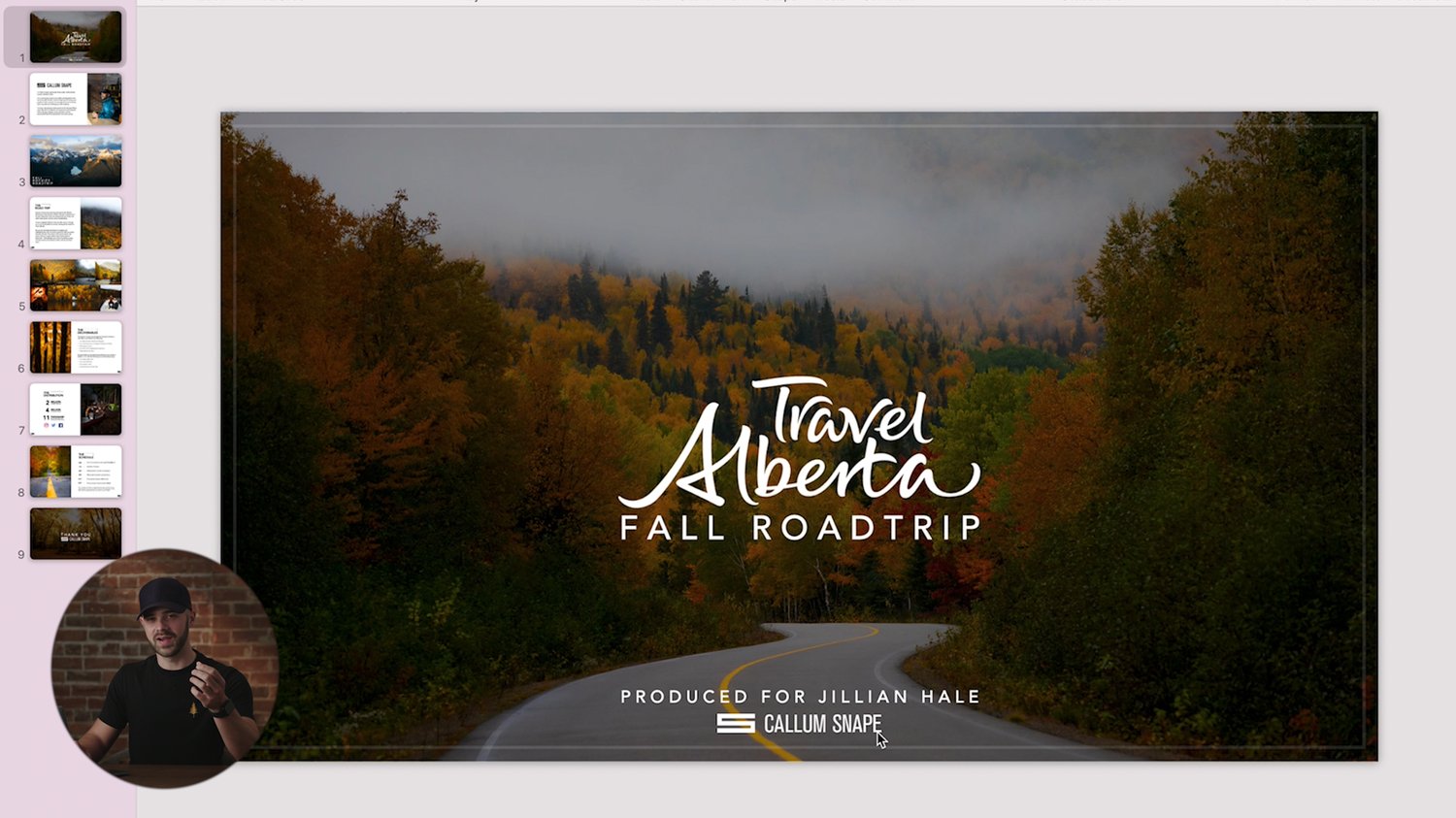 Module 3
The final step of your presentation, Designing Your Pitch Deck, walks you through each part of building your pitch deck, including the nine elements that I've used throughout my career. This module then teaches you about branding, making media kits, and how to price your services. You'll also get sample emails for sending your pitch to the decision makers you want to work with to help you complete creating the pitch that gets you hired!
Downloadable Resources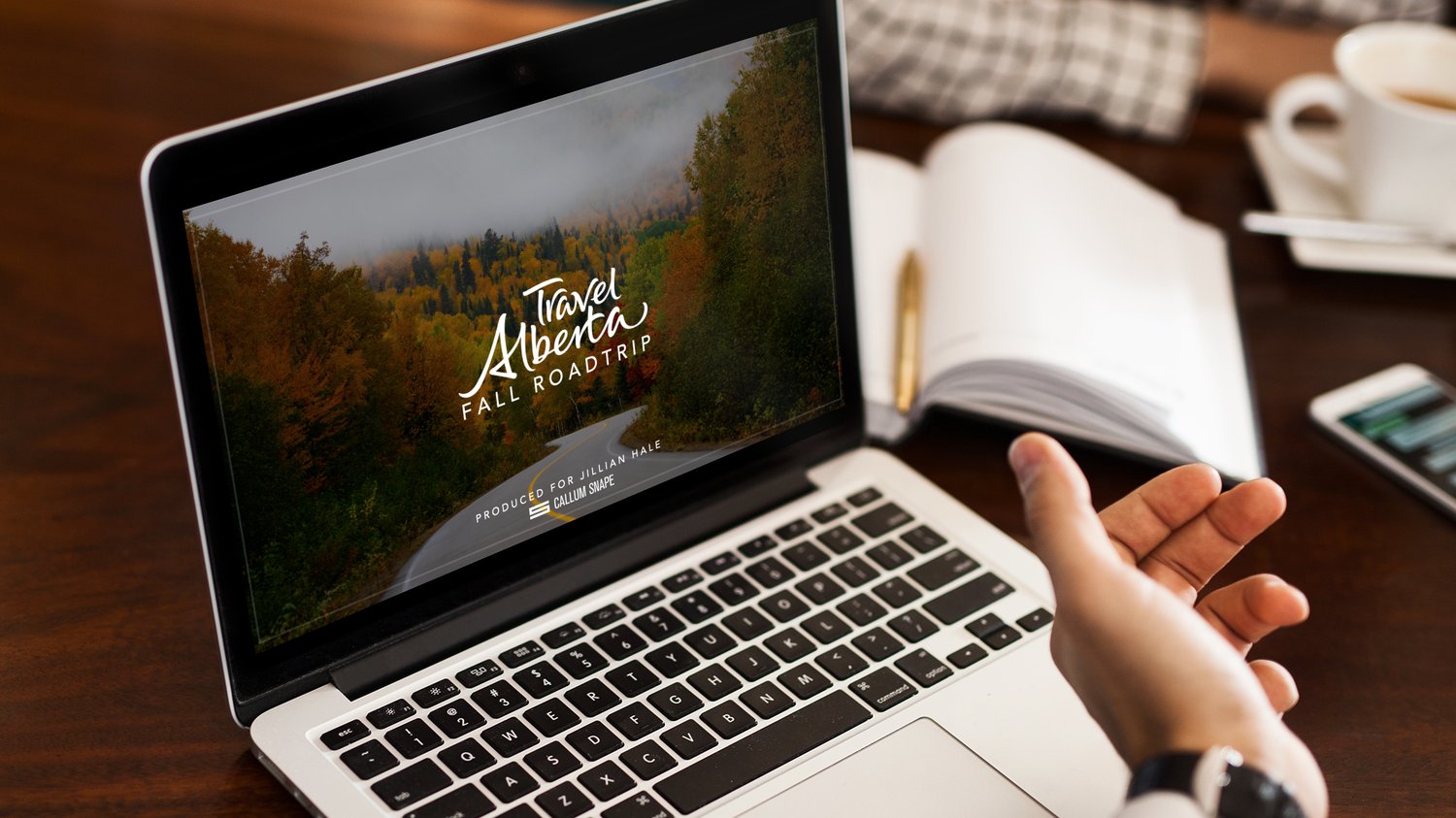 Pitch deck samples
Instantly download the exact, fully customizable, pitch deck template (Keynote and PowerPoint) that I have used to pitch hundreds of world class brands. I'll also give you two samples of the pitch decks I recently used.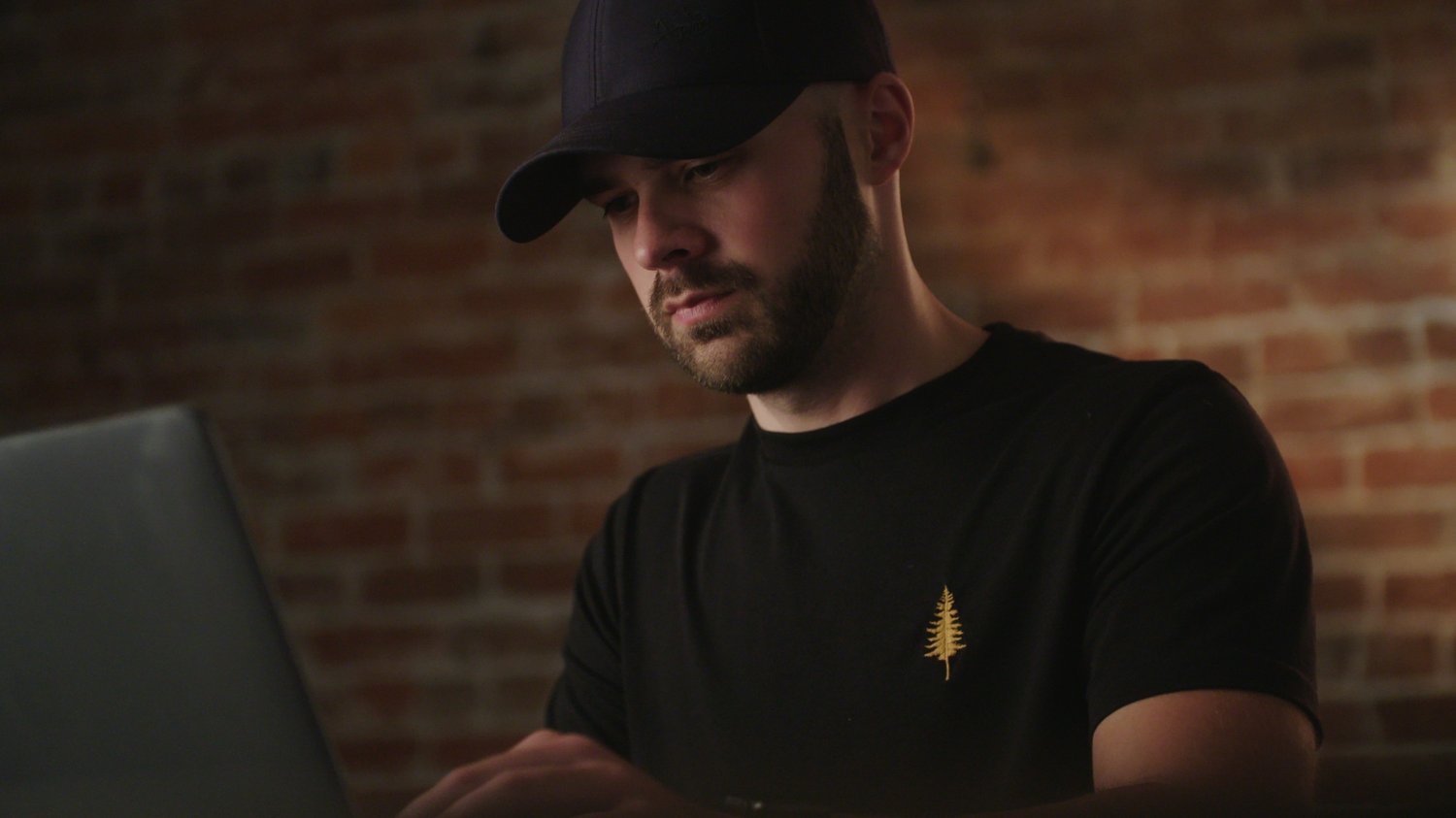 Email Template
Instantly download the email template I use (with placeholders) so you can quickly craft a well-worded email message that will dramatically increase your chances of getting a great reply.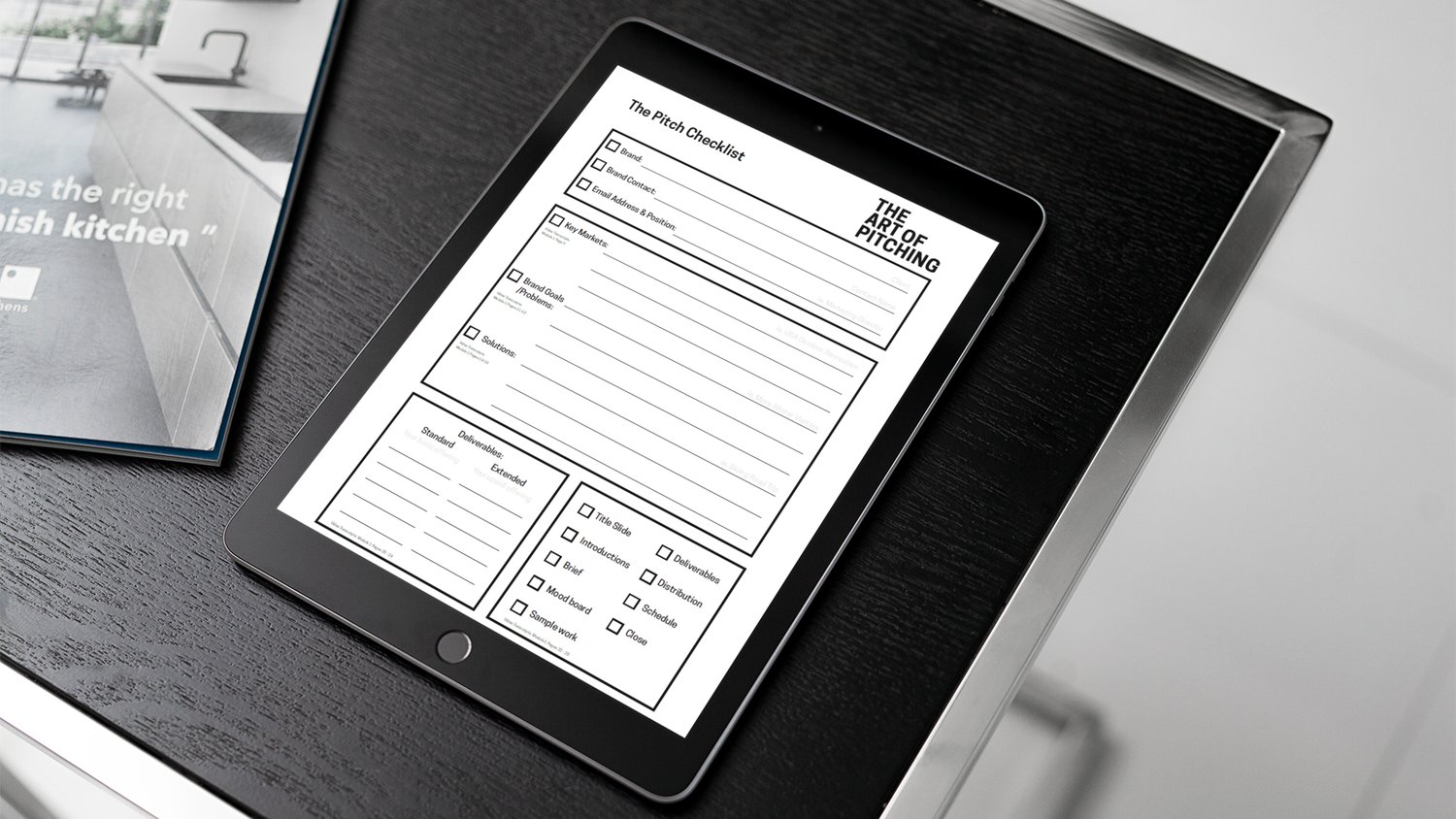 Pitch Checklist
Instantly download my pitch-prep checklist so you can stay organized, work stress-free, and ensure you've done everything you need to do in order to win your next travel project.
What people are saying
The Art of Pitching is so great! I really appreciate training like this—I'm going to put something together as my first pitch deck to send out and I will show you so you can see it come to life!

— JD Travel Photography
Thank you for The Art of Pitching! Lots of great information in there. I've been freelancing for years with almost all of my work coming from networking and referrals, so I'm excited to start reaching out to brands and tourism boards. Cheers!

— Cody Rappaport
So much truth here dude—your pitch deck training played a critical role in me earning the largest contract of my career! My mind is blown man.

— Garrett Hanson
I have just officially sent off my first pitch to a potential client. My heart is pounding with excitement. The fact that I created my first pitch and just sent it is already a win. All thanks to you.

— Jessica Sanchez
Enroll Now!
One Time Purchase
Instant access to all three modules
Downloadable video lessons
Downloadable transcripts for each module
Downloadable worksheets for each module
PowerPoint/Keynote Templates
Pitch Checklist
Email Template
About Callum Snape
I'm a commercial, tourism, and outdoor adventure photographer from Vancouver, BC, Canada, and I've been traveling and photographing epic scenery since 2011.
I created The Art of Pitching not just for photographers but for all creatives to help you build a successful business by teaching you the fundamental elements of pitching that I've used throughout my career.
I know that turning your creative passion into a profession takes a certain dedication to learning new skills. It was through trial and error that I discovered the most efficient ways to pitch to top brands and destinations, and I will help you do the same.