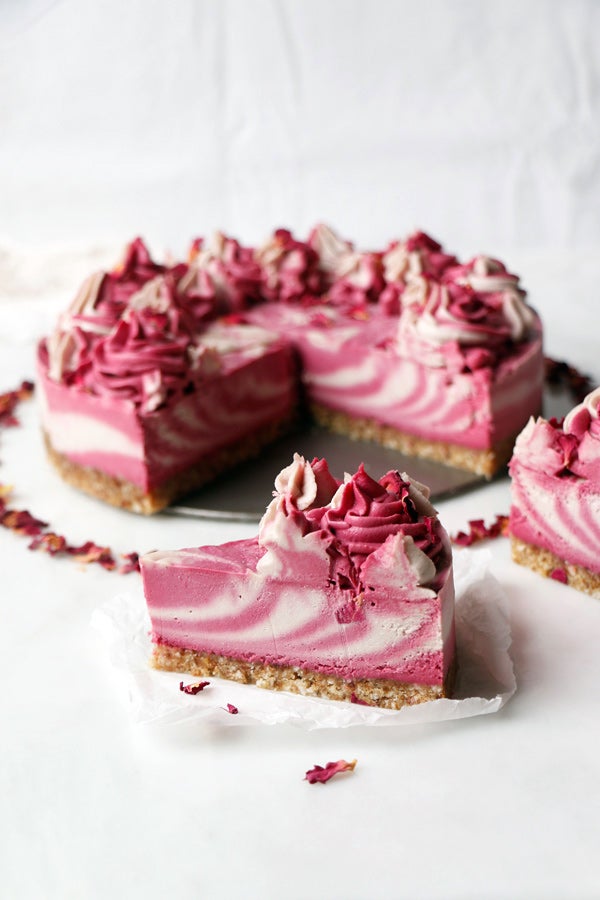 Plant-based Cakes Guide by Nirvana Cakery
On Sale
$19.99
Preview
Your ultimate guide to creating an amazing wholesome gluten-free vegan cakes, layer cakes, cheesecakes, tarts and cookies.


Everything you need to get started with your wholesome cake making in one handy downloadable guide that you can refer to over and over.


Designed to teach you all about the different plant-based ingredients and how to use them creatively in the recipes.


Learn how to mix your own gluten-free flours, which unrefined sugars to use, all about egg replacement, gelling agents, natural colours, decoration, raw and baked pastry, healthy plant-based frostings and more


Also includes a guide to creating your own recipes and 50 gluten-free vegan cake recipes to learn with.


This is a guide I wish I had at the beginning of my plant-based cake making journey and I really do hope you will find it useful. 


Have lots of fun!
Kind words
I tried this beet chocolate cake recipe and was so pleased with the result. I absolutely love chocolate cake and it's one dessert I could not seem to find a good gf recipe for that wasn't totally starch. I greatly appreciate the combination of mostly nutritious ingredients that come together so well in your desserts. N.BHello Hana!!!!! I must say I am probably your newest and most excited fan! Your desserts and recipes are amazing! I am a newbie at vegan and raw cakes but a true lover! I am a self-taught confectionery chef, but is my first try at this kind of cakes and I am going for all your recipes! Thank you so much! I really appreciate! S.CSo glad I found your recipes, they all look amazing. I made your strawberry tart and it was fantastic. Looking forward to make more of your food. Namaste, thanks so much. M.BI just want to thank you! I made both versions of your Bavarois and they are beautiful! I have never been successful at the final results and they are beautiful! J.OMW you're an absolute superstar – thank you so much for making it so easy to eat healthily and delicious – I mentally eat every recipe hahaha – really really appreciated – totally love all your recipes and as a vegan for 50 years and an avid recipe 'collector' it's extra exciting J.B