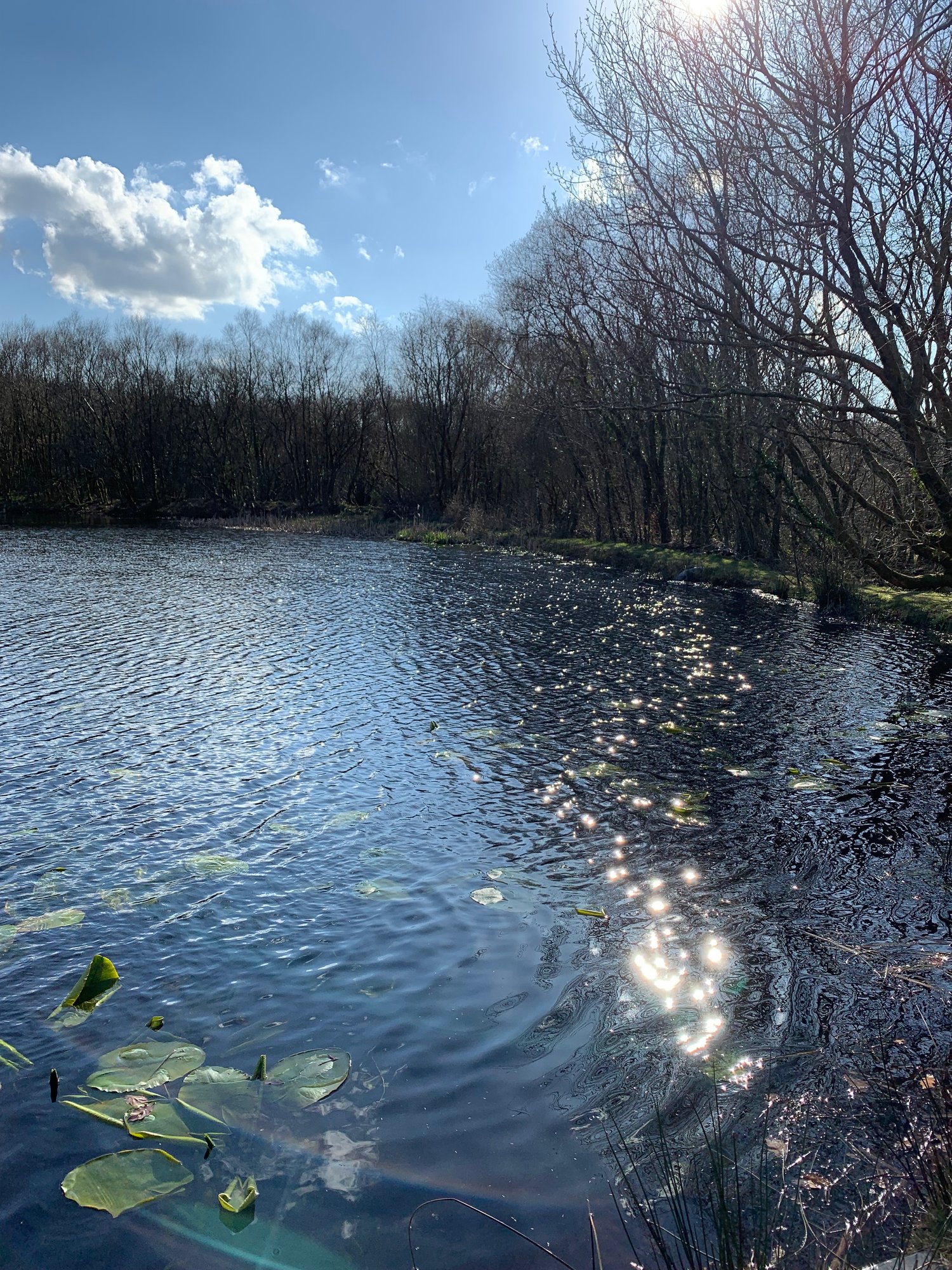 Tracking the Ancestral Meridians for a Vital Life
On Sale
£17.00
Tracking the Ancestral Meridians for a Vital Life
Discover more about these profound, extraordinary vessels and the impact they can have on your life.
Ancestral Meridians (also known as the Extraordinary Meridians or Vessels) offer us a way to work and understand the energy systems of the body. They expand our awareness of ancient Chinese medicine energy.  Working with these vessels  taps into the very essence of an individual's humanity and destiny, it is important to respect and honour the unique power and transformative potential that can be unleashed in the process of discovery.
These 8 Ancestral Vessels run deep, and are the core energy channels that originate at conception, representing the primal, innermost organisation of life.  They form a complex web of interconnections with the 12 primary, organ-related meridians, they take us to points of transition and change assisting the movement into our destiny and lifepath. They help us to become part of life itself.
You will discover:
More about Jing
How the Ancestral Meridians may affect you
How they work
Associated Muscles, and simple ways to bring balance
Meridian pathways
Qualities of each meridian
Impact on vital living that each one brings
Affirmations for each meridian
How this relates to the body as a human temple