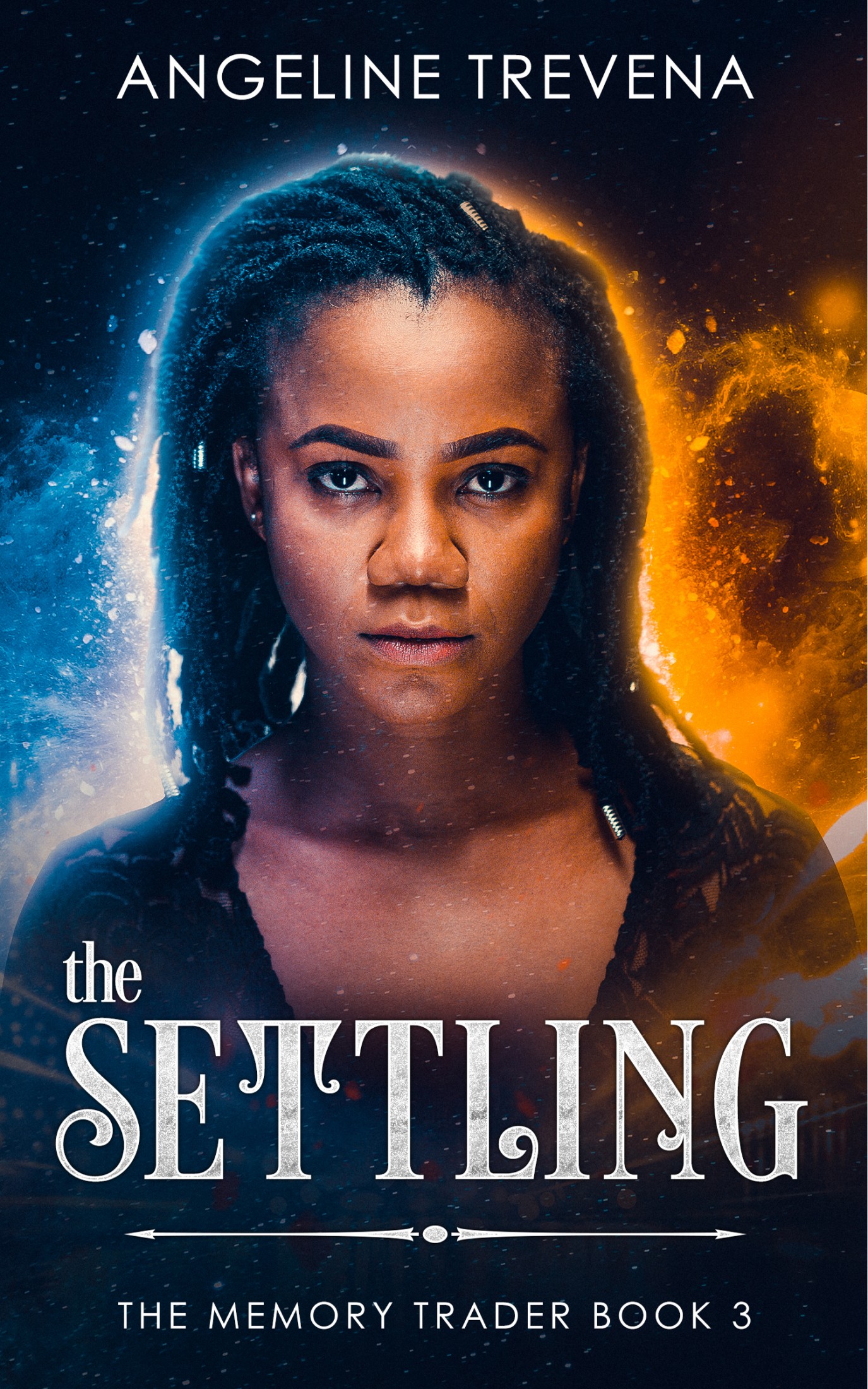 The Settling
On Sale
$4.99
"This time, there has to be a sacrifice."

Sula's bad choices keep haunting her. Choices that now make her a fugitive, along with a girl whose very existence breaks international law.

They're running for their lives, and the one woman with the power to help them has her own ghosts to deal with.

As the army closes in, their time is running out, and the fate of the world rests on their shoulders.