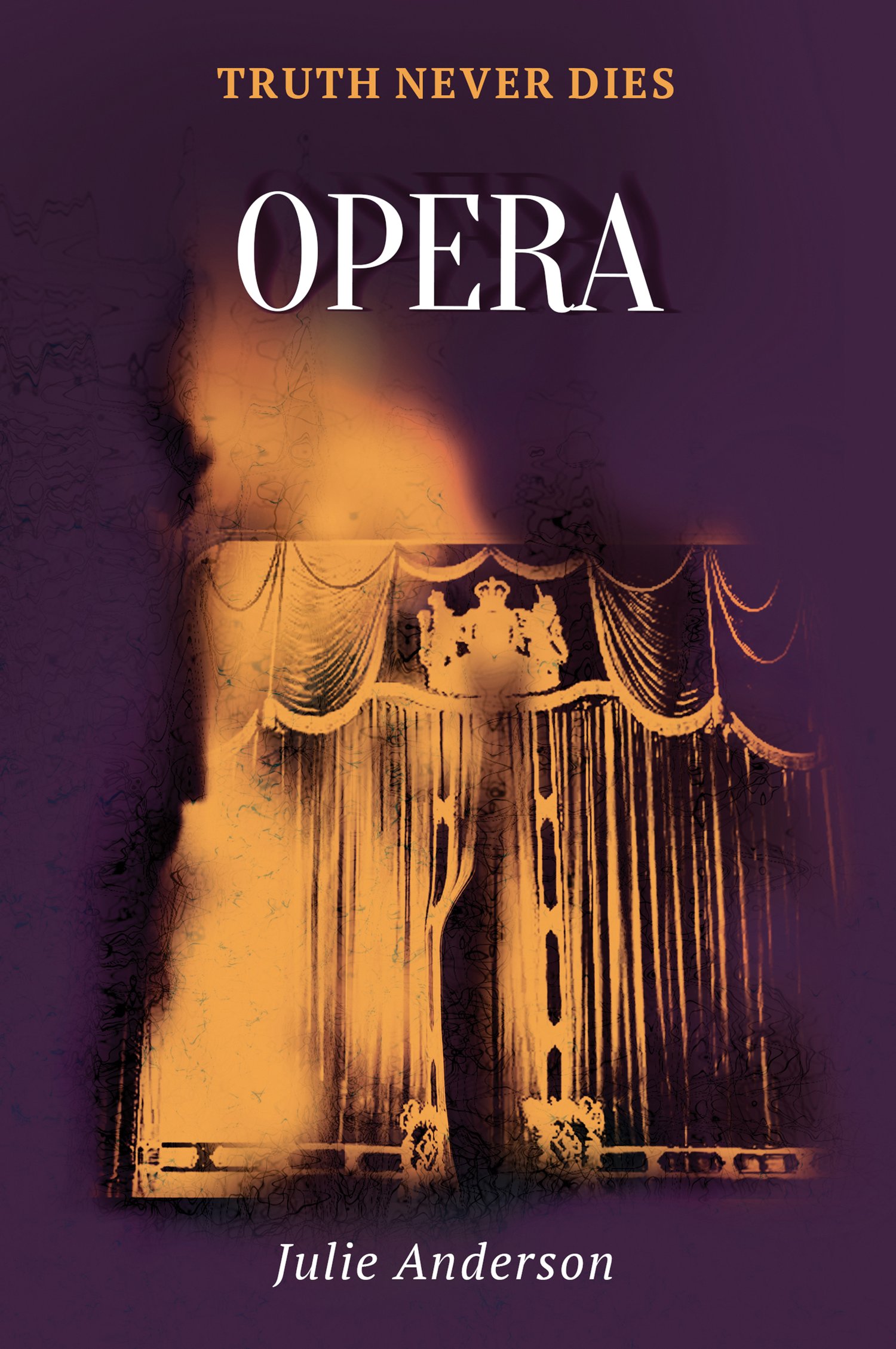 Opera by Julie Anderson | paper FREE UK POSTAGE
On Sale
£9.99
Truth Never Dies

It had been solely personal.

Not anymore.

 

Determined to lay the ghosts of her past, Cassandra Fortune asks the former head of GCHQ for help, only to receive a message from beyond the grave.

As Christmas nears, a shadowy presence haunts her footsteps. His criminal network shattered, Lawrence Delahaye is back. He wants what's his.

What's real and what only appears to be?

Who can be trusted and who's double-dealing?

Cassie must find the truth. And survive.