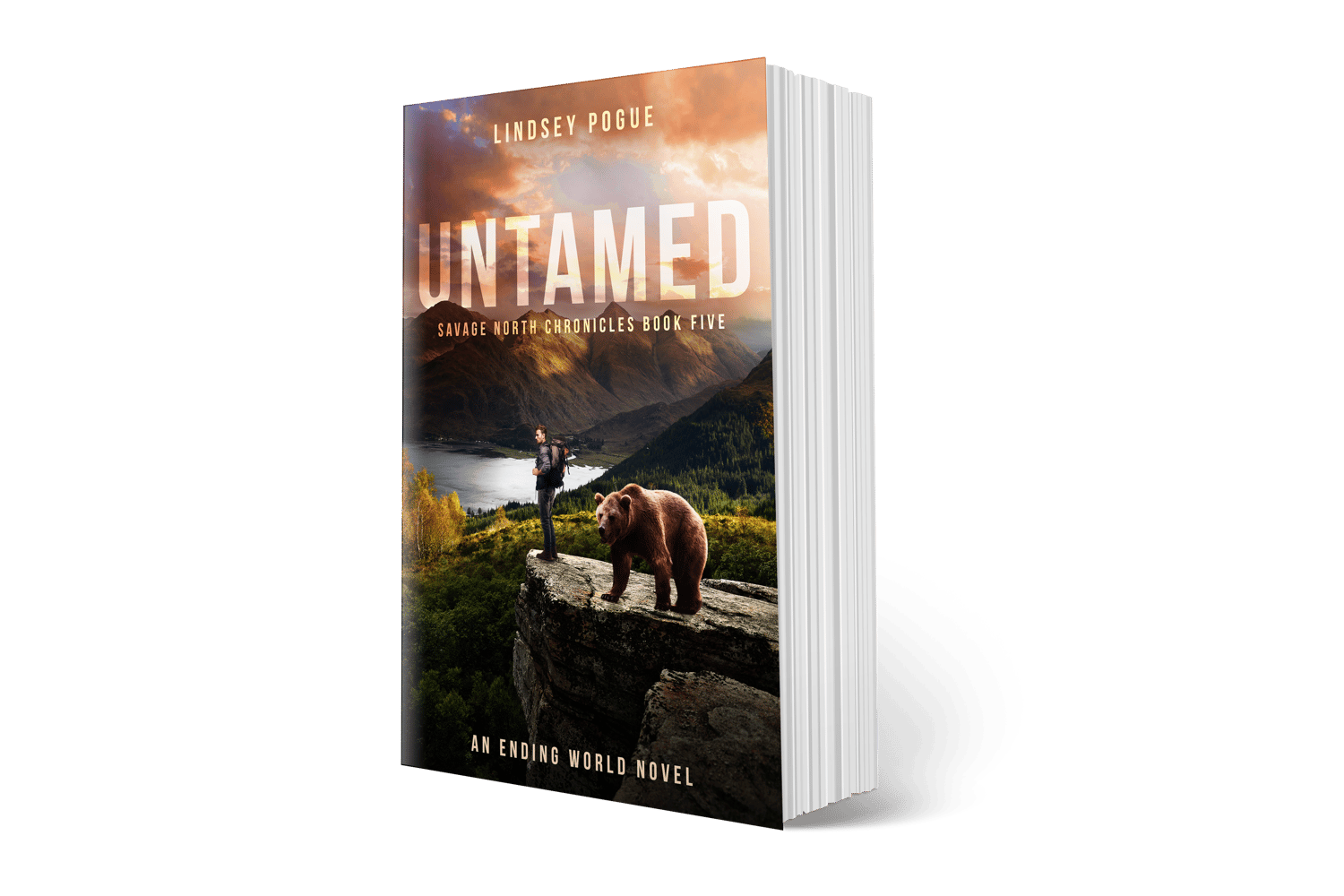 (Slightly Damaged) Untamed, Savage North #5 (Signed Paperback)
SLIGHTLY DINGED OR DENTED COPY

*US SHIPPING ONLY - INCLUDED W/ PURCHASE*

It's been eleven years since a pandemic devastated the population and left survivors with superhuman capabilities, and the world has finally settled into a new sense of normal. Beau has learned to embrace and grow into his Ability, but when he loses his best friend, Beau's world crumbles all over again. Brokenhearted, he embarks on a transformative journey of self-discovery, fraught with danger and adventure, and most unexpectedly, love. But the scars left in the wake of the Virus run deeper than Beau can possibly imagine.

Those who were isolated during the outbreak have remained unchanged and vulnerable to Crazies and Ability-enhanced humans alike. When Wren, a native to the wildlands, finds Beau at his worst, the two lost souls learn to trust each other despite the turbulent paths that have brought them together. But the horrors Beau has faced over the years are nothing compared to what unfolds after a single reckless decision. And in a race against time, he must act quickly, drawing upon his survival skills and native teachings, or risk losing Wren forever.

Untamed is a standalone, epic Romeo and Juliet retelling and adventure in the Savage North Chronicles.

Please allow for 1-2 weeks for packing and shipping.

No refunds or returns.