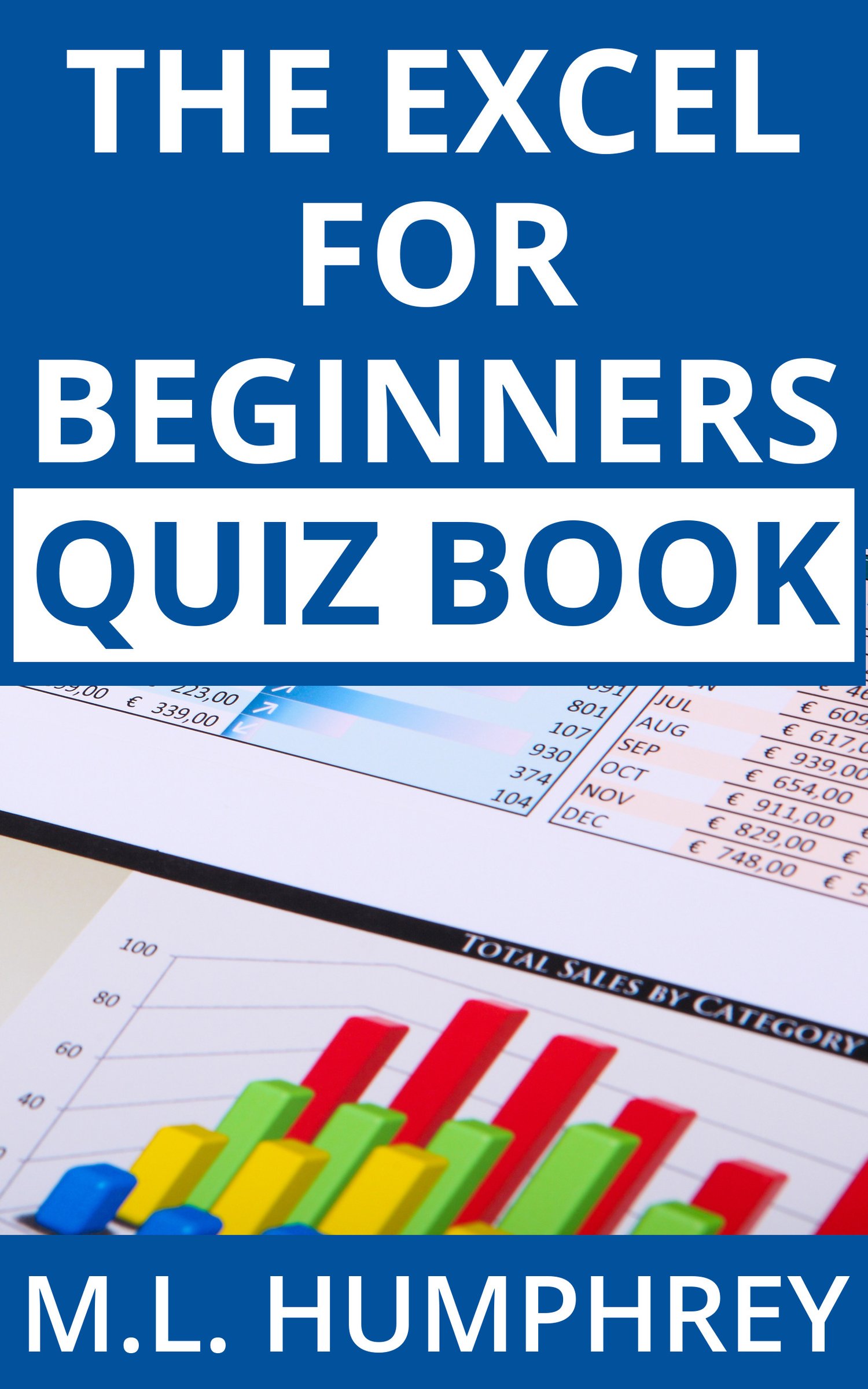 The Excel for Beginners Quiz Book
On Sale
Familiar with the basics of Excel but looking to test your knowledge? Or just learned Excel and wanting to make sure you grasp the concepts? Then this is the book for you.

It contains questions and answers on the basics of Excel, including how to navigate Excel, input your data, format it, manipulate it, and print your results.

The quizzes in this book are based on the material covered in Excel for Beginners. There are also five bonus exercises that test your ability to implement what you've learned with real-world scenarios.