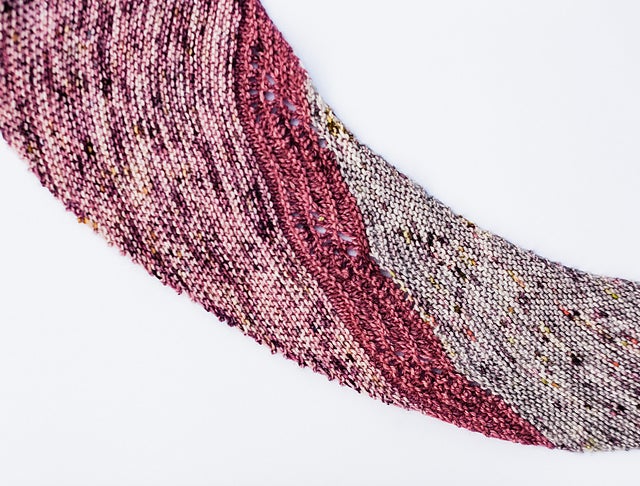 Afternoon Tea Shawl
On Sale
$12.00
Pay What Works is one method I want to use to combat economic inequality by making my patterns more financially accessible to more people while still valuing my work. The price shown above is the "True" price which reflects the work behind the scenes on making this design happen.
However, if you need a price point that is more accessible to you see the coupon codes below:
NORMAL: $6.00
THANKYOUVERYMUCH: $8.00
MUGGLE: $10.00
NO CODE: $12.00
Another way to contribute to furthering my designing is via my Ko-Fi


This pattern contains straightforward, easy-to-follow pattern instructions (perfect for those times where you need easy knitting to accompany your movie-watching or audiobook-listening…how perfect, don't you agree?). If you are a beginning knitter, this would be a good introduction to shawl knitting: there may be a couple of new-to-you techniques, but you should get along just fine!