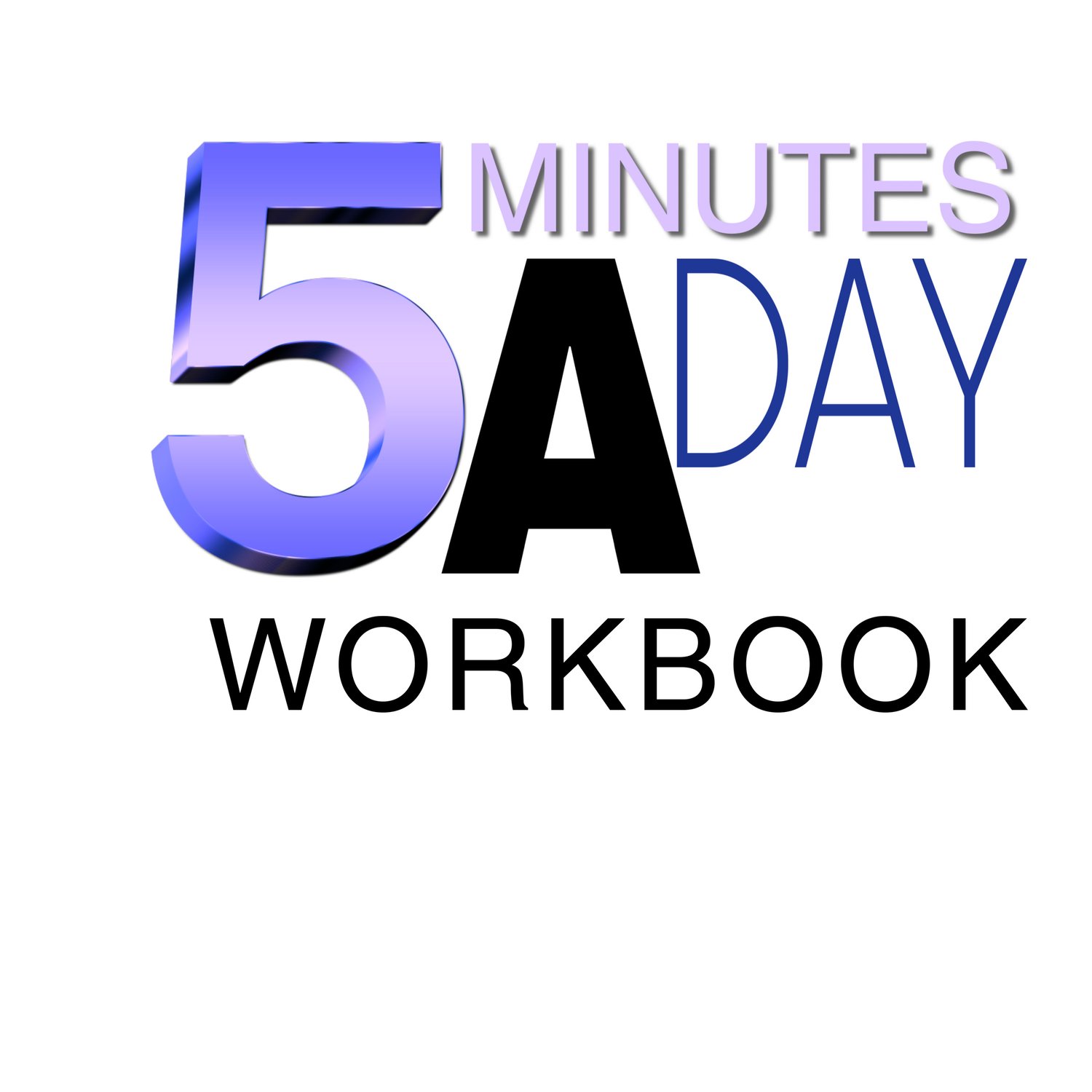 5 Minutes A Day Workbook
On Sale
Though this book can be read on its' own, it is better used and more valuable when read along side of the program. This Work book was written to accompany the Video Course on Success in 5 Minutes A Day.

Inside you will find helpful information, strategies and exercise that wil help you achieve success. Remember the 8th wonder of the world is compound interest. Read this book along with the 5 day /5 minutes a Day course and soar!

There is also bonus material added at the end of the 5 day program!