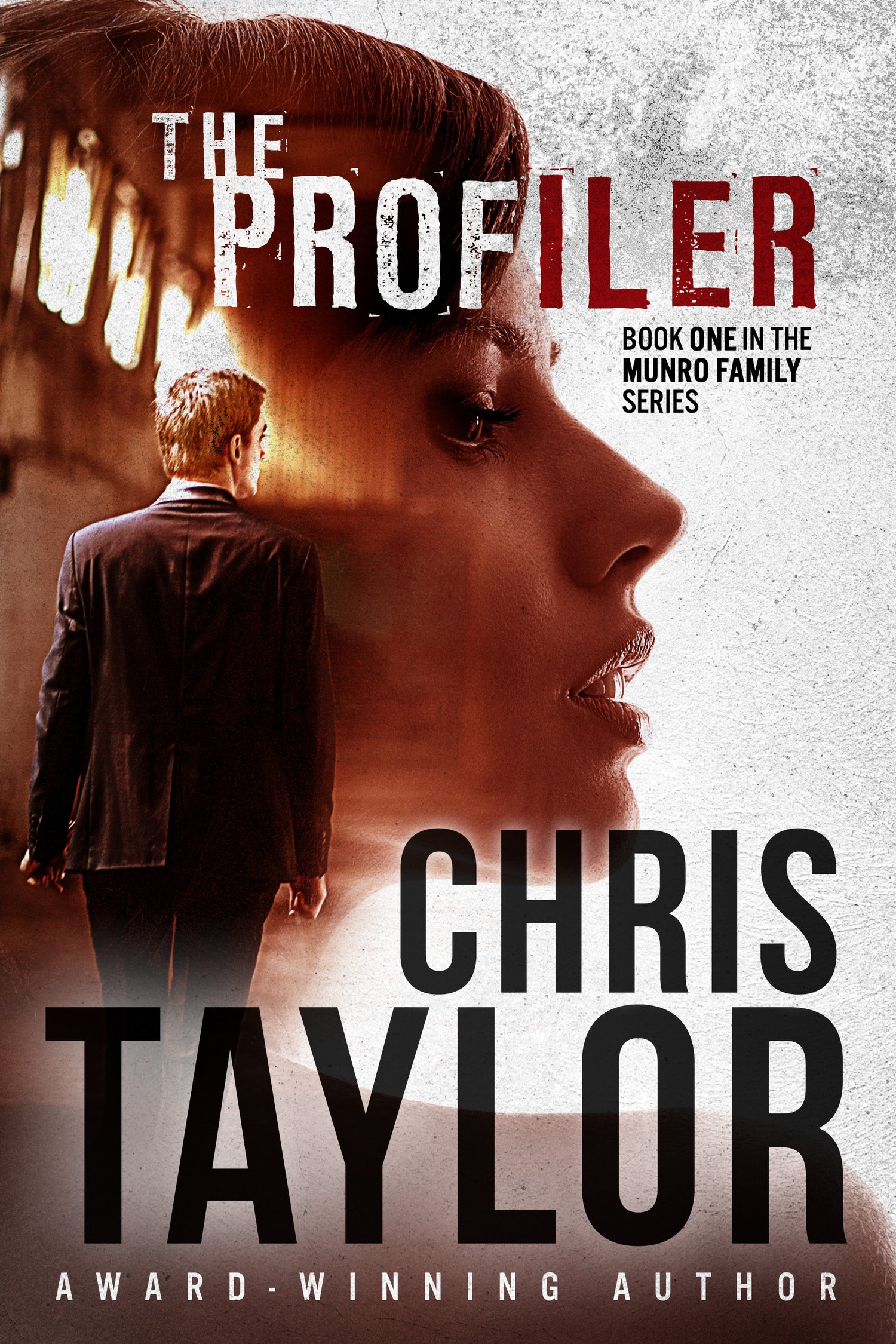 The Profiler - Book One in the Munro Family Series
On Sale
Preview
USA Today Bestselling Author Chris Taylor's Munro Family series doesn't disappoint…
A cold-blooded serial killer is carving up bodies... Who's next? 
Still reeling from his wife's unexpected and violent death, Federal Agent Clayton Munro must ignore his pain and throw himself into his work as a profiler on a time sensitive case.  With a serial killer on the loose in Sydney, he is forced to team up with the local police in an effort to stop the vicious murders.
Lead detective, Ellie Cooper doesn't let her tragic past stop her from anything.  Determined to uncover the details behind the murders, she refuses to be distracted by the arrogant and handsome federal agent new to the case.  
But as corpses keep piling up, Ellie and Clayton are under pressure to capture the criminal while keeping their anger—and attraction—at bay.   With Ellie at the top of his hit list, this particular killer is more dangerous than either of them realize.  Can the profiler save her before it's too late?  
If you love Liliana Hart, Cristin Harber, and Karen Rose, you'll love this pulse-pounding romantic suspense thriller from Chris Taylor. The Profiler will keep you glued to the page right until the very end.