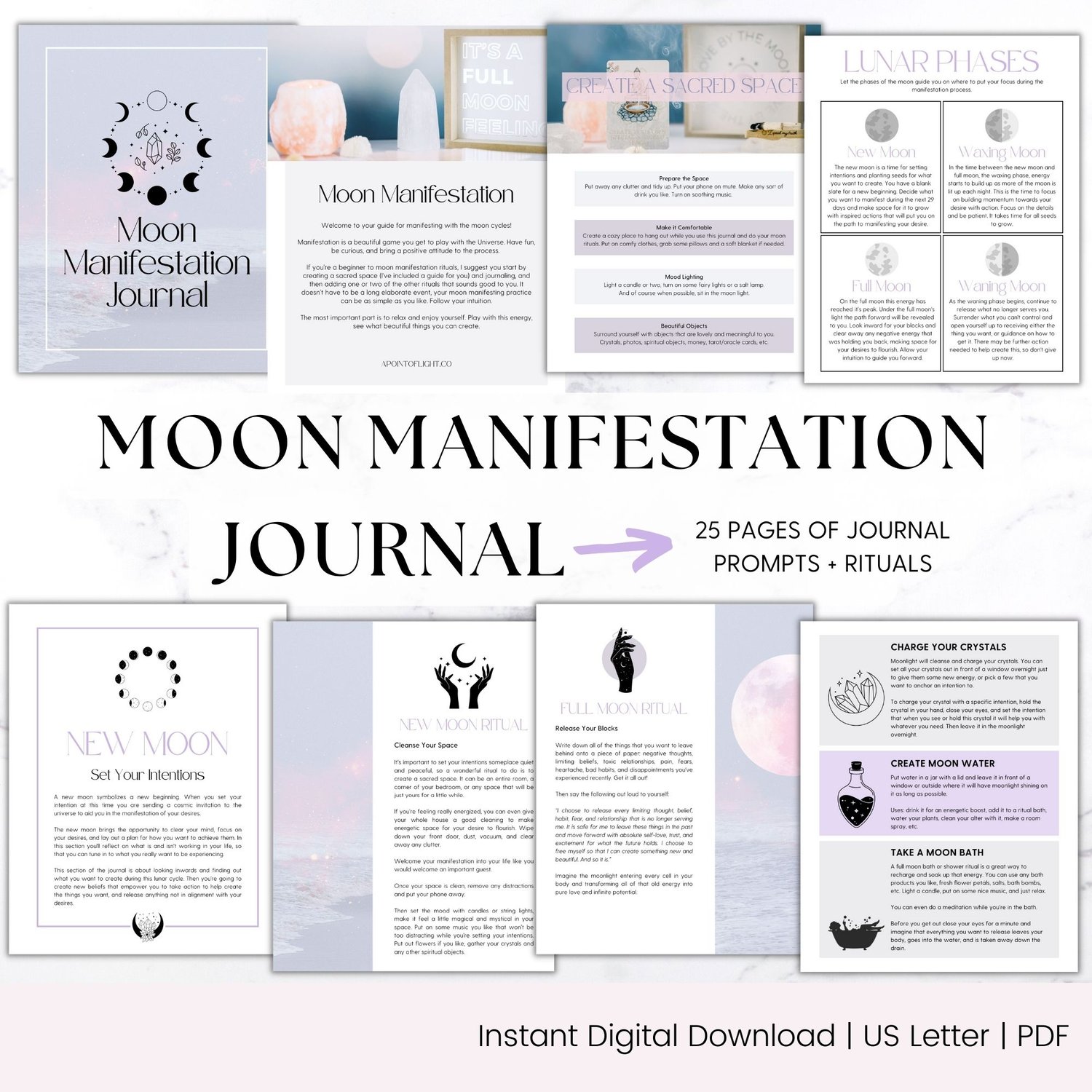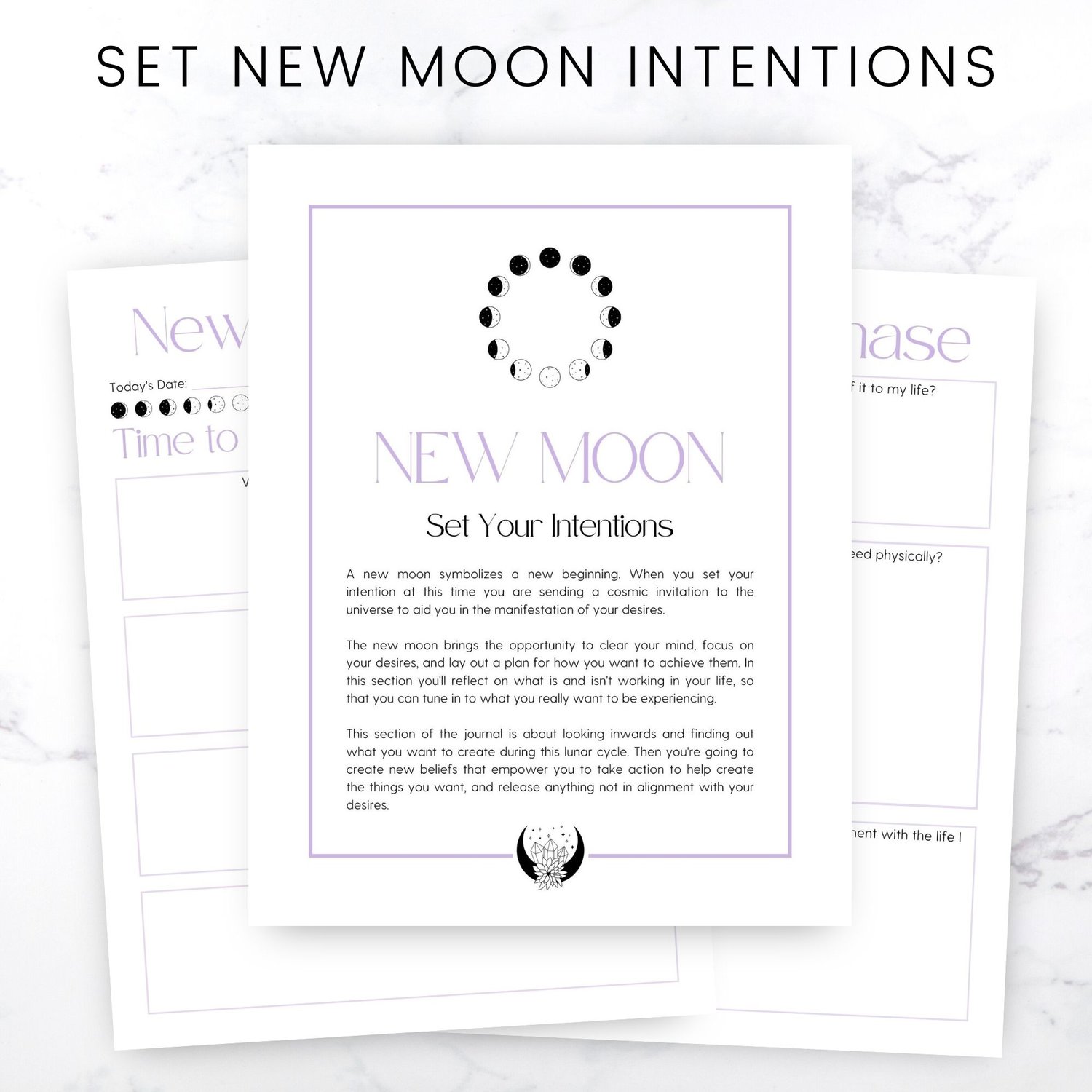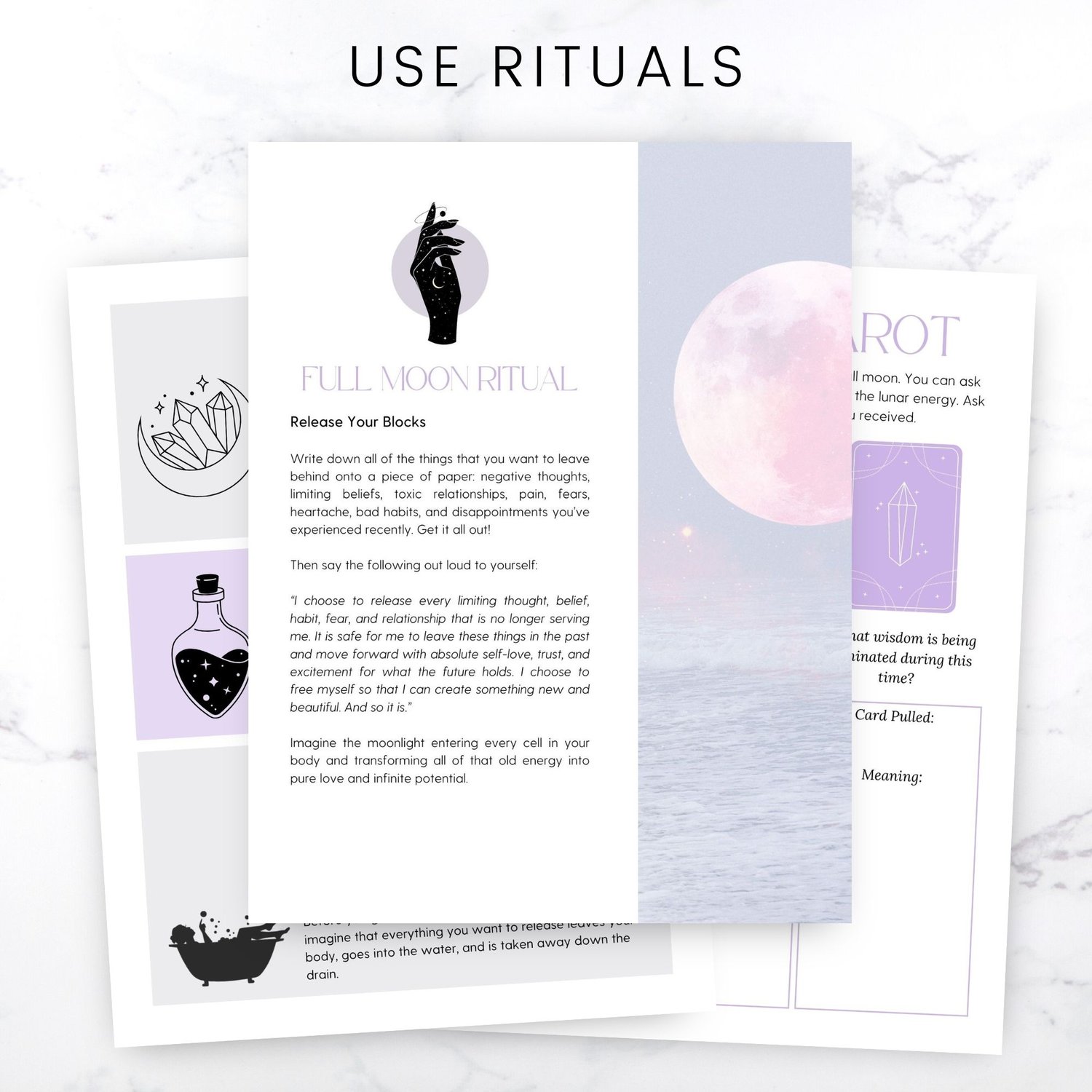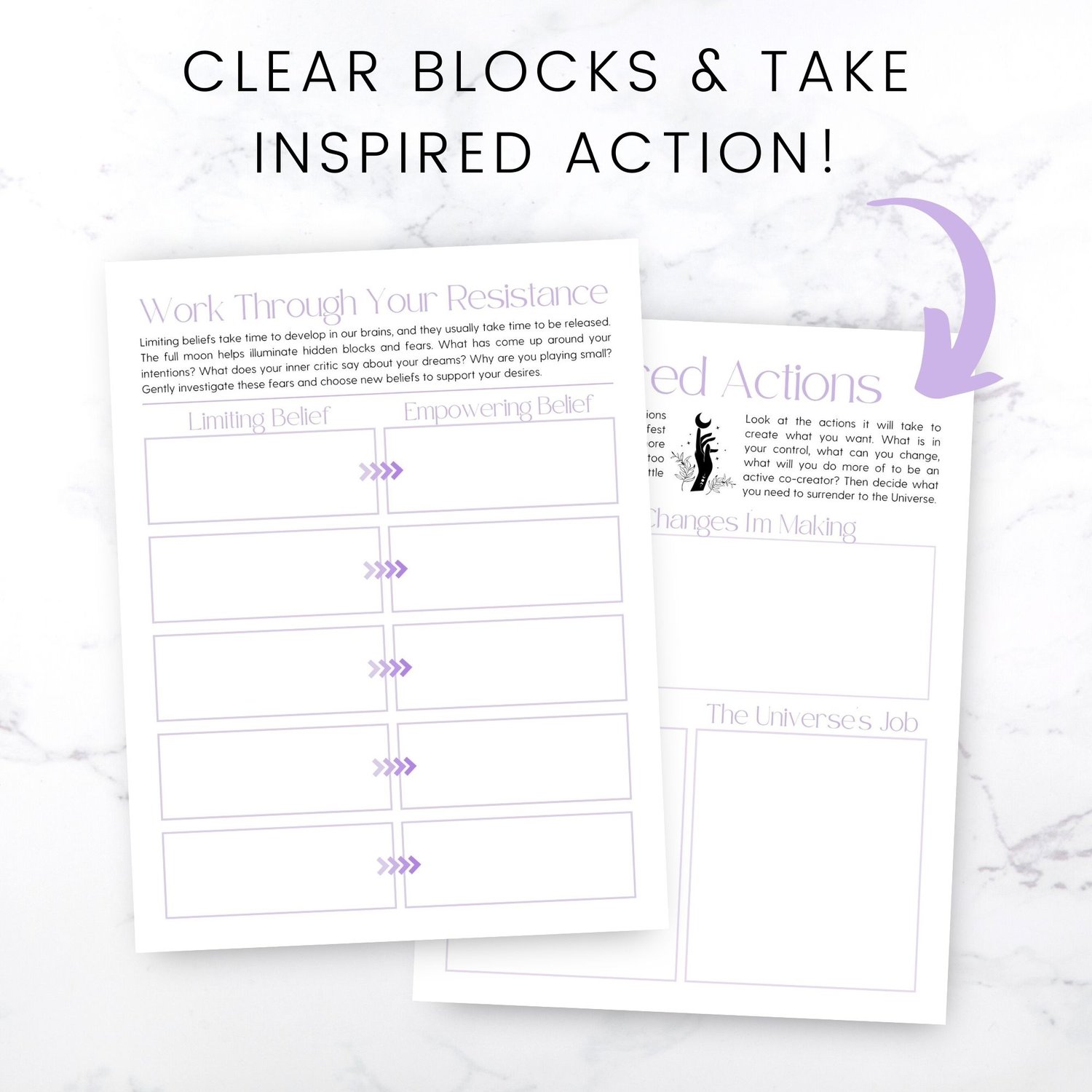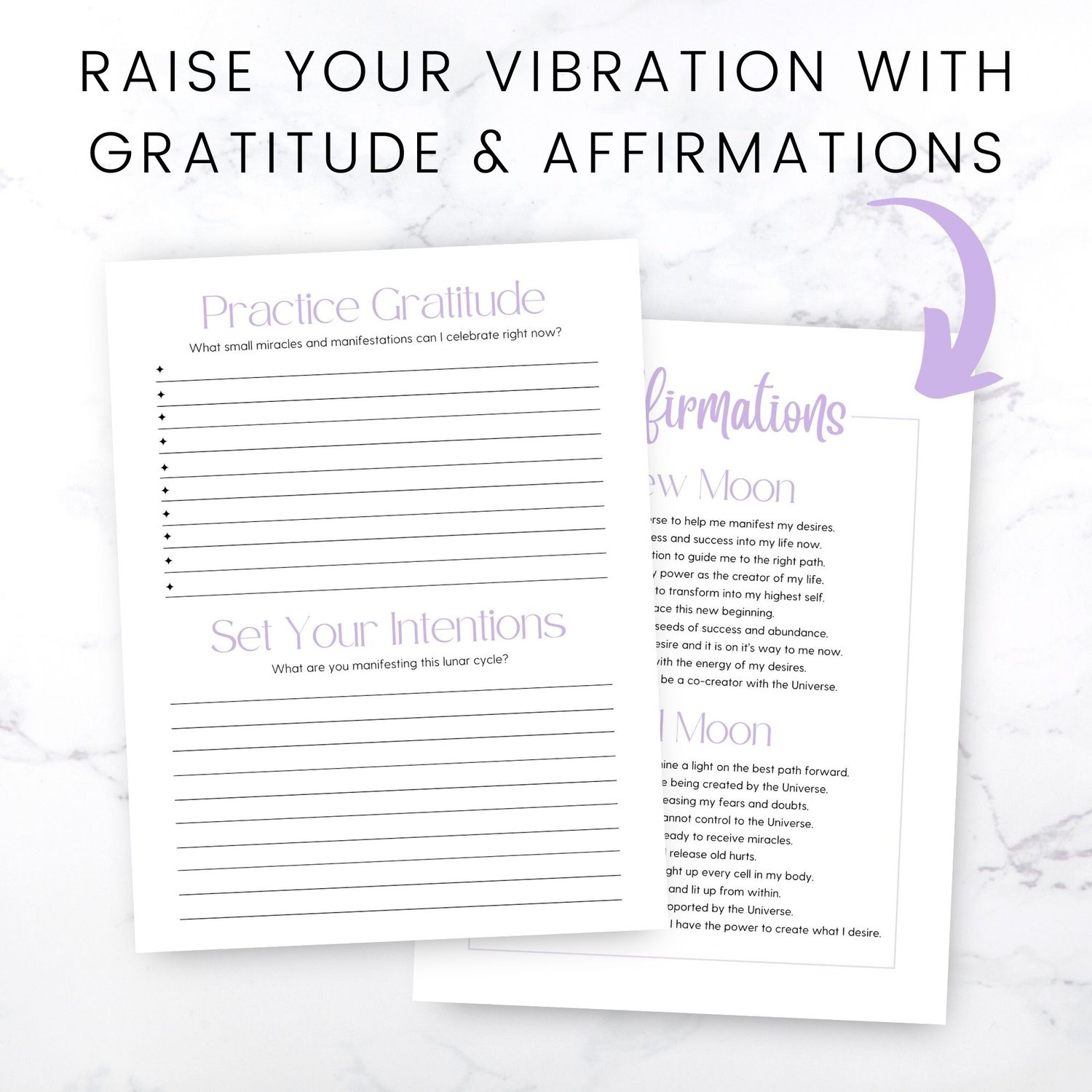 Moon Manifestation Journal
On Sale
Tap into the powerful energy of the lunar cycles to manifest your desires. Use this Moon Manifestation Journal to figure out what you truly want, uncover what's been standing in the way, and create new routines to help you be a powered up co-creator with the Universe.

WHAT'S INSIDE:
- The 3 step manifestation formula
- Journal prompts to help you set intentions and work through blocks
- Fun rituals for tapping into positive energy
- 25 total pages

PRINTING:
- US Letter 8.5 x 11
- PDF Format
- Colors may vary according to your printer
- Go for 'Actual size' or 'Scale 100%'

Return Policy: Digital products are not eligible for returns.