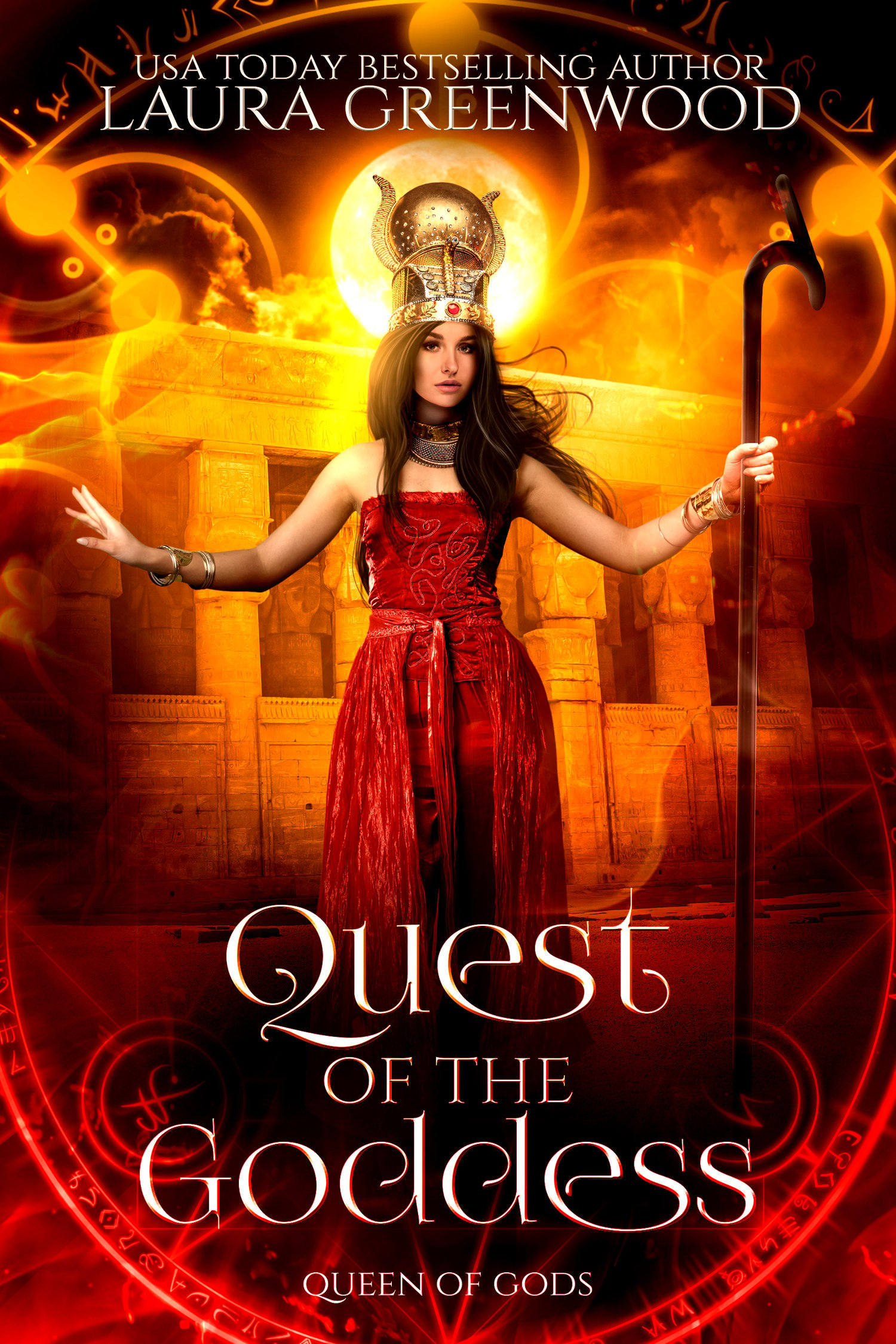 Quest Of The Goddess (Forgotten Gods: The Queen Of Gods #1)
On Sale
Pay what you want:
(minimum $3.99)
Searching for gods isn't easy, especially when they don't want to be found.

A quiet life is what Hathor deserves now that less people remember her name. But when another goddess enlists her to the fight against spreading chaos, she finds herself out in the world for the first time in thousands of years. 

Finding the other gods turns out to be the least of her worries. Somehow, she has to convince them to actually help her, and that's not as easy as she'd hoped.
-
Quest Of The Goddess is part one of The Queen Of Gods sub-series of the Forgotten Gods series and is based on Egyptian mythology. It includes a dash of adventure, a lovers-to-enemies-to-lovers m/f romance.

If you enjoy Egyptian mythology, gods and goddesses, quests and adventures, and a modern setting, then you should start the Forgotten Gods series!