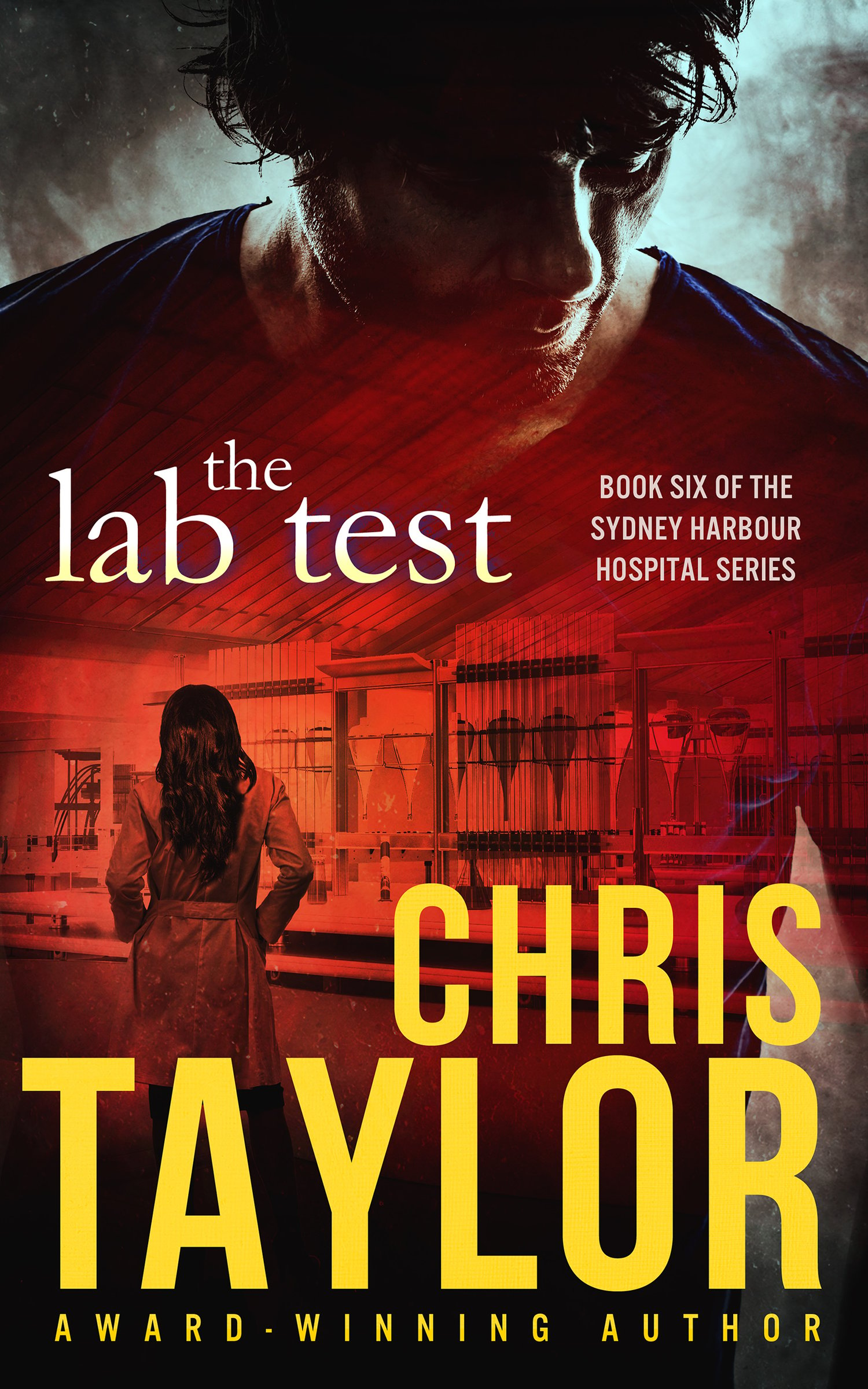 The Lab Test - Book Six of the Sydney Harbour Hospital Series
On Sale
Preview
USA Today bestselling author Chris Taylor brings you another gripping read...
Danielle Porter is a wild child…
The product of a broken marriage and parents who never wanted children, she has done all she can to live up to her reputation, despite the desperate urgings of her younger sister, Sabrina.
Ten years later, Danielle has finally gotten her life together. Working as a respected pathologist at the renowned Sydney Harbour Hospital, she's come a long way from the turbulence of her youth. Sabrina couldn't be more proud.
Now married to a successful lawyer, Sabrina's also done well for herself. She's living the dream with a husband who loves her and a baby she adores. To Dani, Sabrina has the perfect life.
 And then Sabrina and her daughter are brutally murdered and nobody knows who's responsible. Is it the maintenance man who was in the apartment or someone far closer to home?
Detective Constable Jett Craigdon of the State Crime Command catches the case. Angered by the senseless deaths, he's determined to catch the killer. With thirty-seven stab wounds to Sabrina's body, it's obvious this attack was personal, but is it the grieving husband who has done this awful thing, or is Sabrina's beautiful, enigmatic sister the one to blame?
If you love Sandra Brown, Karen Rose, J.D. Robb and Liliana Hart, you'll love USA Today Bestselling Author Chris Taylor's Sydney Harbour Hospital Series. Start reading today and find your new book boyfriend!