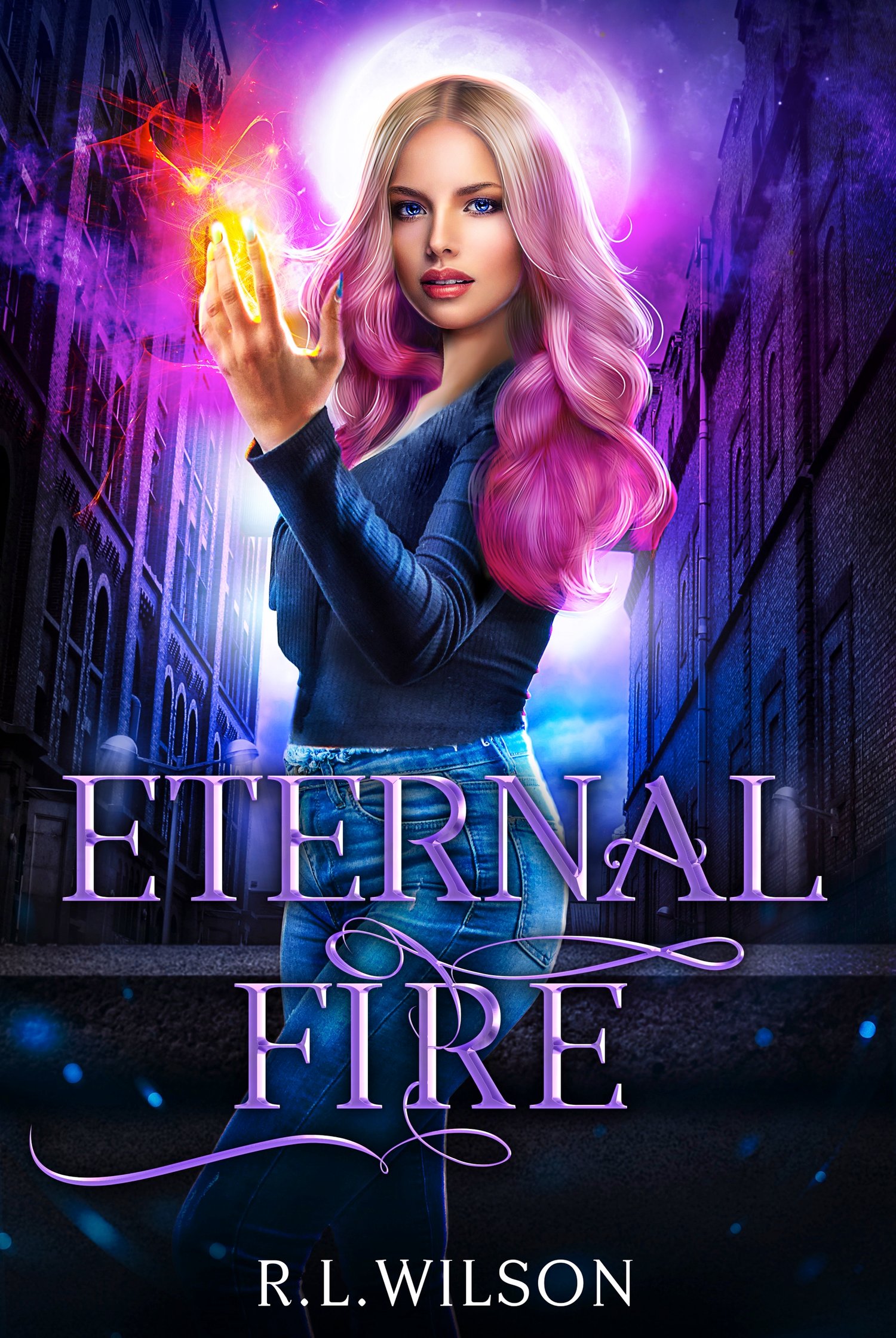 Eternal Fire
On Sale
Voodoo is child's play. The real game begins with the devil in New Orleans.

I thought I was done with my dark past.

Turns out I'm wrong.

I'm destined to be in the middle of Chaos.

An unexpected call from my mother, saying the devil was outside her window, changed my path to a darker one.
She's gone missing and the closer I get to achieving my mission of finding her the closer to destruction I get. Because I'm willing to risk everything to bring Momma home.

Forced to use magic beyond my wildest dreams, it could be the death of me, and everyone around me.

It's time we take the devil down once and for all. If we don't everything around us will crumble—even this city. For the sake of life, love, and loyalty to those I care for I'm ready to stand against any enemy. Even the Devil himself.

Fans of Karen Marie Moning will love the action packed magical adventure of Eternal Fire.

Scroll up and take ONE CLICK to start this magical journey.