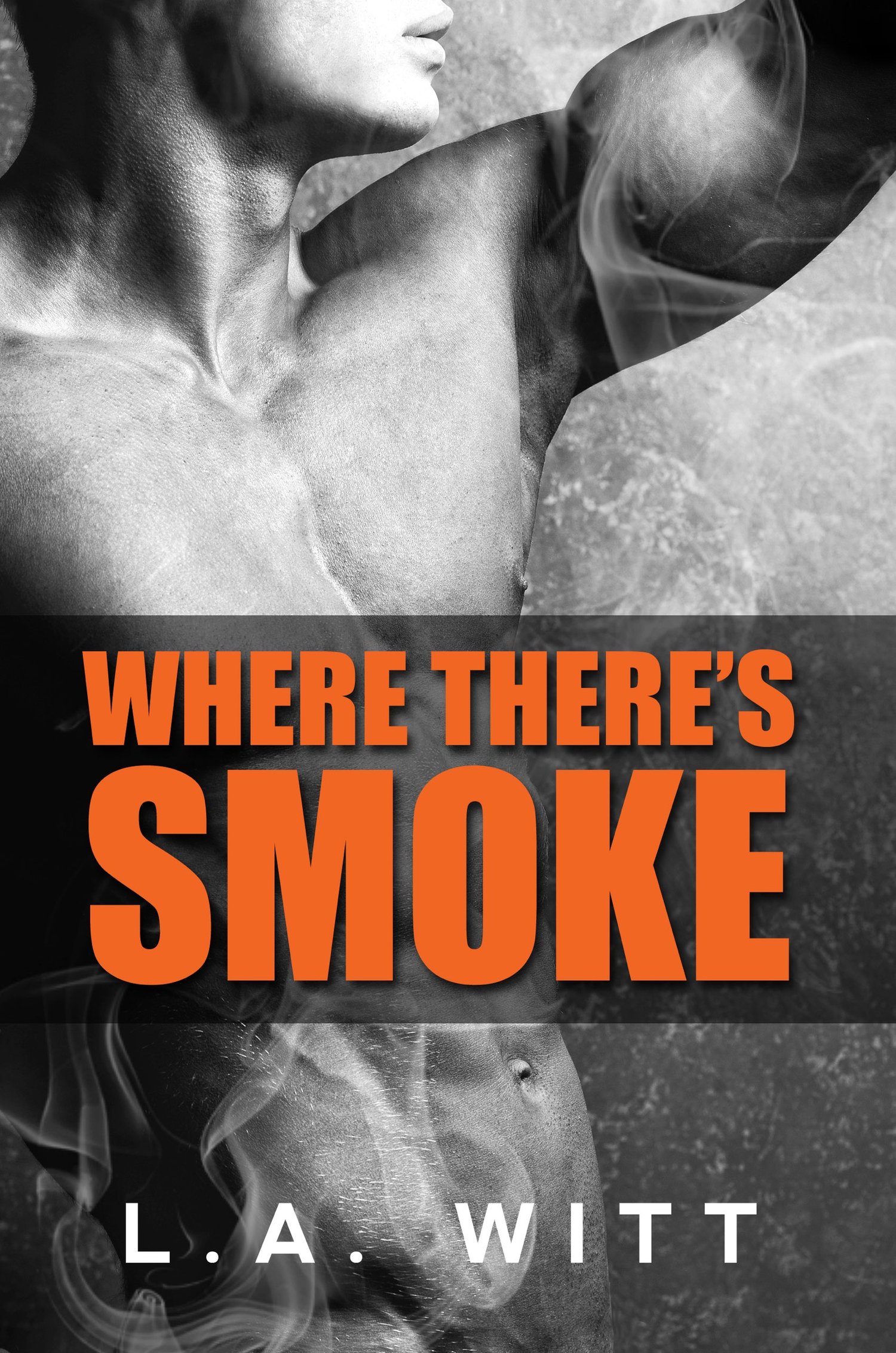 Where There's Smoke
2012 Rainbow Award Winner - 2nd Place, Gay Erotic Fiction
Anthony Hunter wonders what the hell he's gotten himself into when he agrees to manage an unproven candidate's campaign for governor of California. As soon as he meets the gorgeous, charismatic—and married—politician, attraction gives Anthony's rock-solid professionalism a run for its money, and Anthony knows he's in way over his head.
Jesse Cameron doesn't like the idea of putting himself out there as a happily married, wholesome candidate, but his retired senator uncle insists it'll give him an edge over a challenging rival. The only problem is that Jesse's marriage is over, existing only to maintain his heterosexual façade. Oh, and there's that minor detail about his undeniable attraction to his smoking hot campaign manager. Or the fact that the attraction is very, very mutual.
Before long, temptation explodes into a sizzling, secret relationship, but under the microscope of the media and the relentless scrutiny of the voting public, Anthony and Jesse can only keep their secret for so long. And this is one scandal a campaign won't survive...
This book was previously published and has been lightly revised from its original version.
111,000 words.