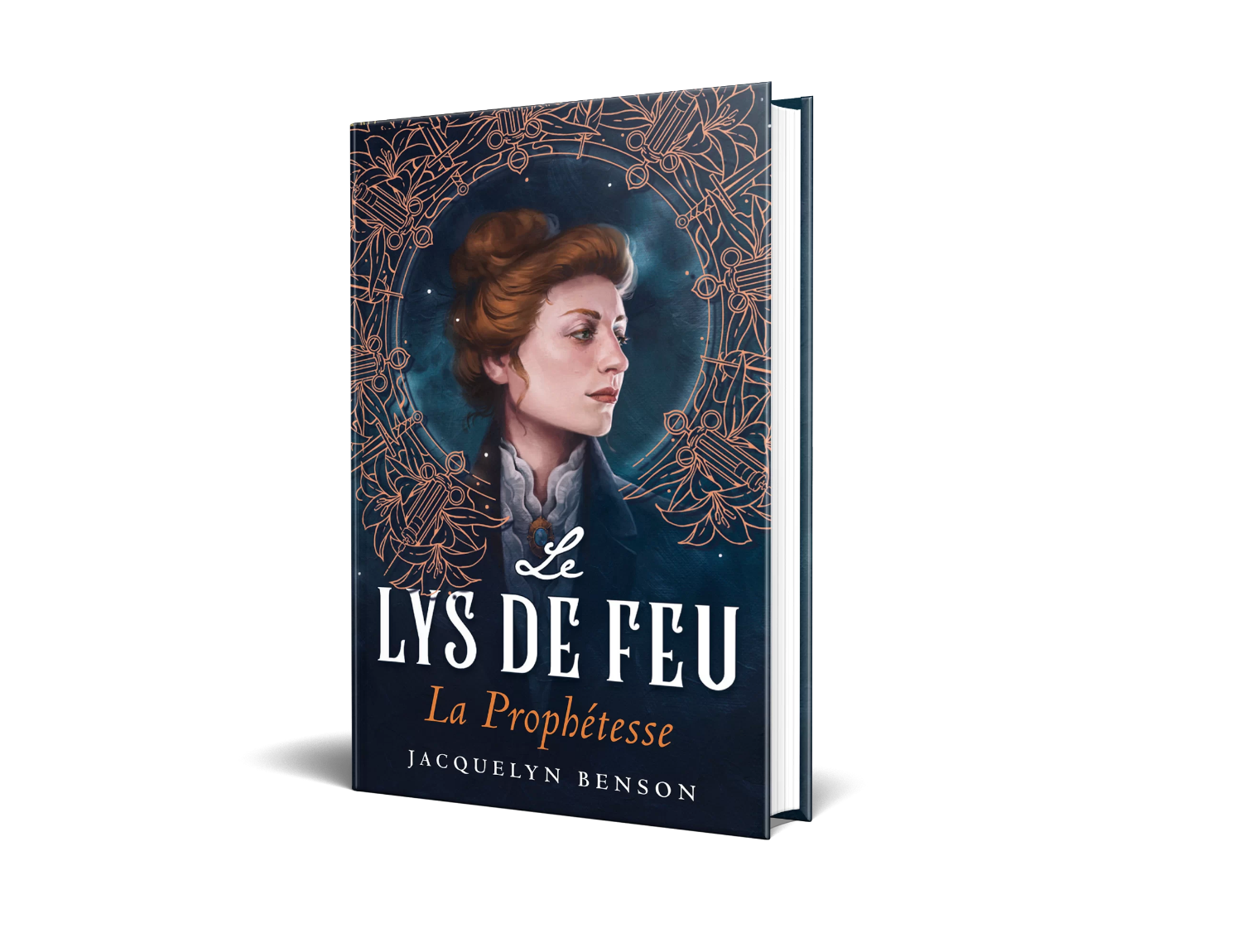 Le Lys de feu: La Prophétesse relié signé exemplaire de l'auteur
🇫🇷:
Exemplaire signé et personnalisé par l'auteur de l'édition reliée dure des Éditions Rivka de La Prophétesse, Livre 1 du Lys de Feu. Chaque exemplaire est livré avec un signet offert et une carte de tarot illustrée par Lily Albright. Nombre limité disponible : Une fois épuisés, ils ne seront plus disponibles.
Les produits seront expédiés dans la semaine suivant votre commande. Les délais d'expédition varient en fonction de votre emplacement. Les frais d'expédition comprennent tous les droits de douane et la taxe sur la valeur adjoute. Les clients français doivent commander avant le 4 décembre pour une livraison avant Noël.
🇬🇧:
Signed and personalized author copy of the Editions Rivka hardcover of La Prophétesse, Book 1 of Le Lys de Feu. Each copy ships with a complimentary bookmark and Lily Albright artwork tarot card. Limited number available: Once they're gone, they're gone.
Products will be shipped within one week of your order. Shipping times vary based on your location. Shipping rate includes all customs duties and VAT. French customers must order by Dec 4 for delivery before Christmas.