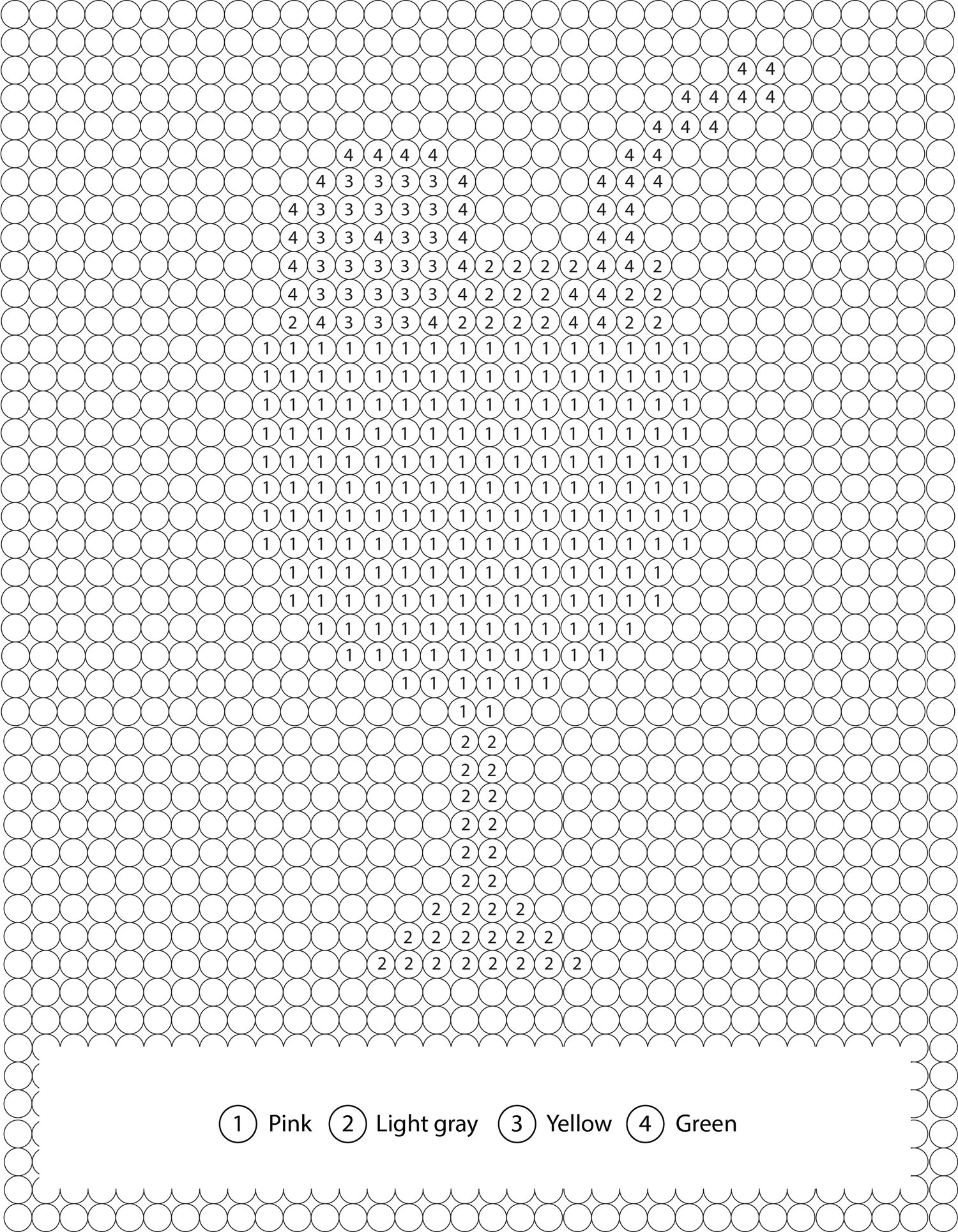 Pixel Art Colouring Book
On Sale
If you enjoy colouring then try out this different way of forming your image. Pixel colouring is really relaxing to do and the picture simply appears as you colour. Follow the simple key for each picture and enjoy your artwork develop.

You will receive a digital download of this book and no physical product. You can, of course, print it off a few times if you really enjoy the pictures.

Enjoy your colouring and the relaxation it brings.