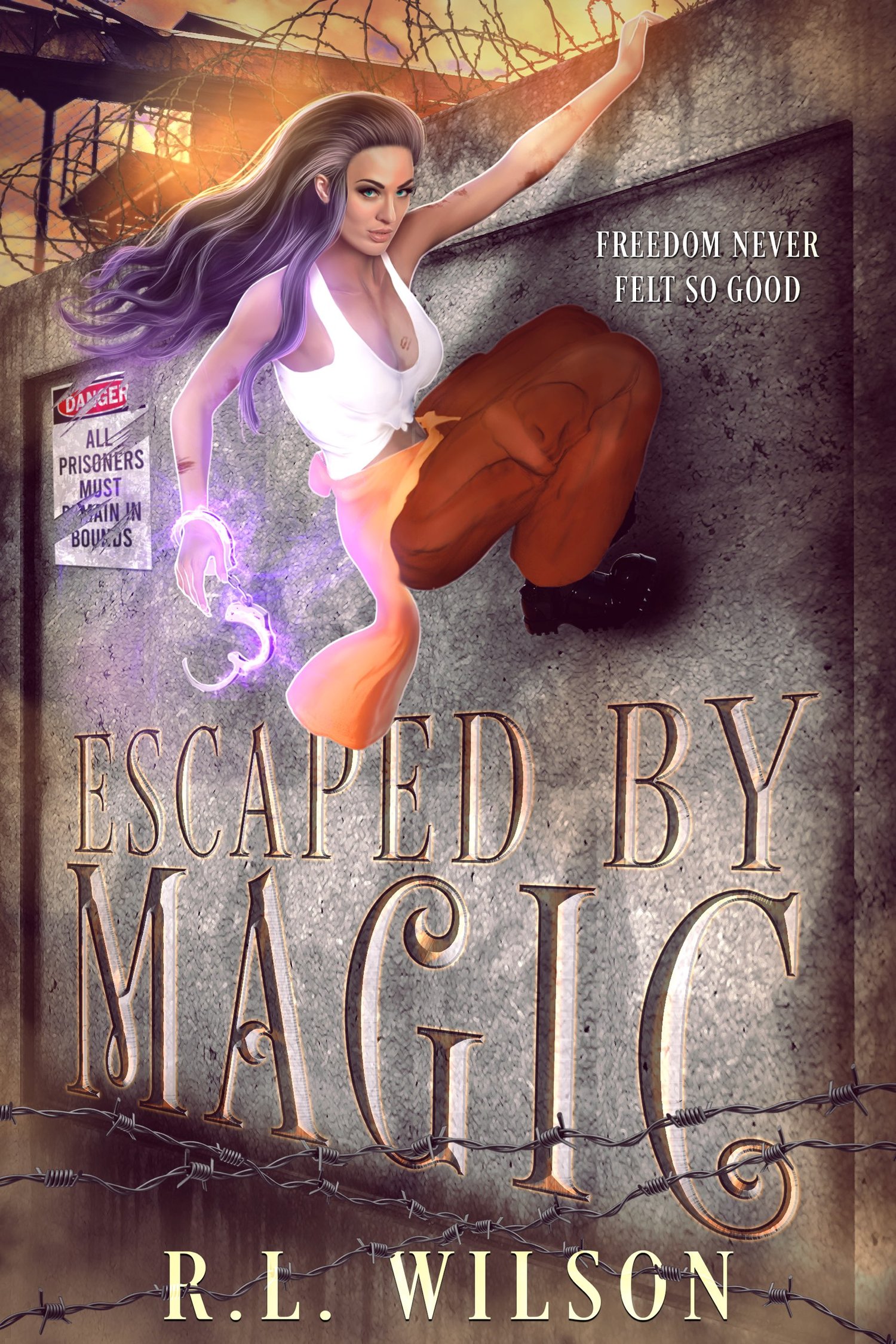 Escaped By Magic
On Sale
$2.99
A sassy siren. A stolen blade. A paranormal conspiracy. An unexpected romance.

The way I saw it, I had two choices: retrieve my pack's stolen blade or spend another night wishing I had. The plan was simple the execution was an epic failure.

Before I knew what hit me, I was behind bars in Bethune. Home to the most savage inmates, disgusting food, and hot guards in body-hugging uniforms. If I could keep my head straight, I could do my time and go home. But no one ever accused me of following Rules. Nothing could prepare me for what happened next.

I desperately need to escape. I have a plan, I know I can make it. Except there is one tiny problem-I'm head over heels in love with one of the guards. I can ask him to come with me but what if he refuses?

I need to make a decision and fast. But I'm not exactly in a place known for inspiring brilliant decisions.

Fans of Ilona Andrews will love the blend of urban fantasy and paranormal romance in ESCAPED BY MAGIC.