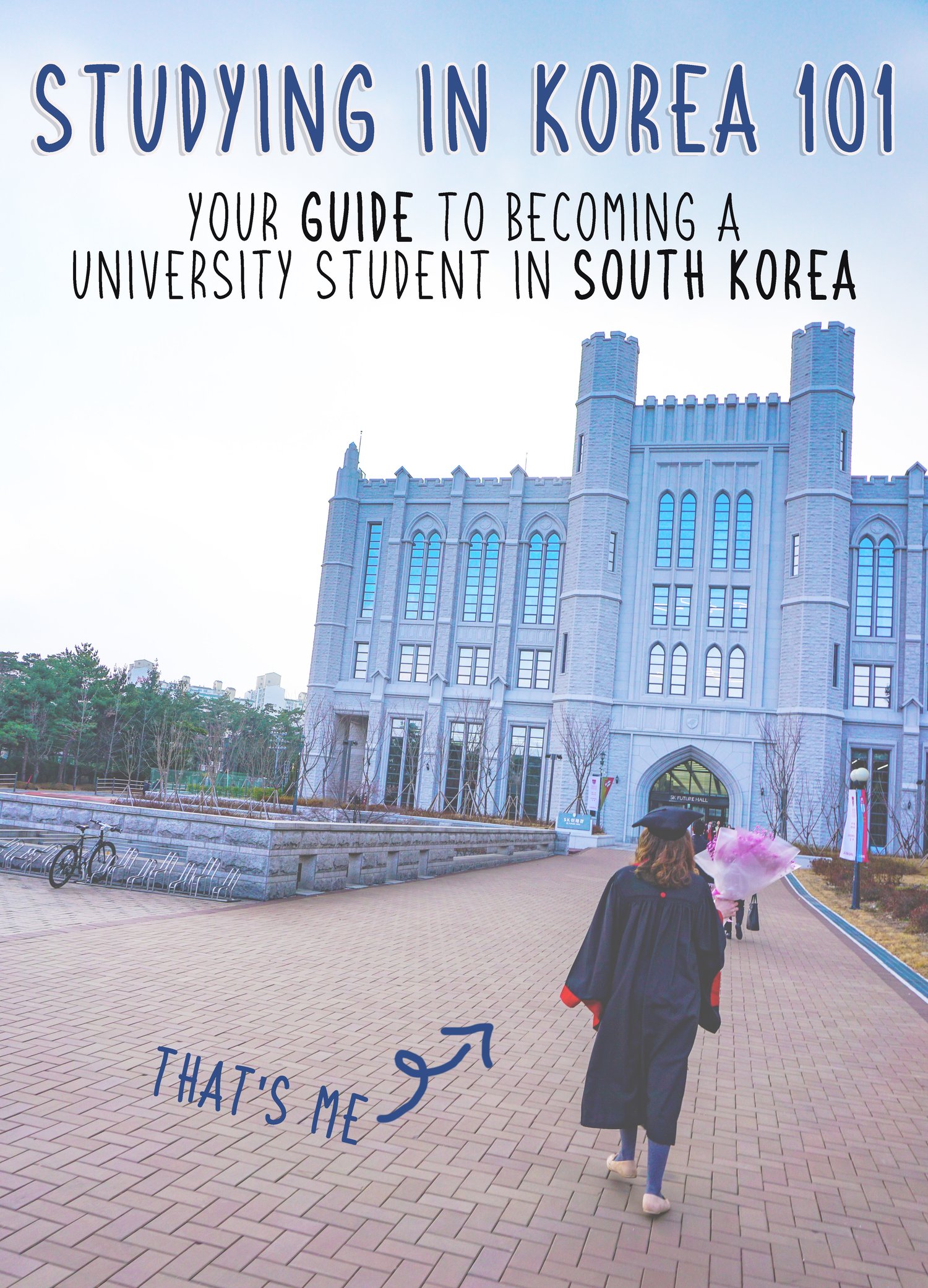 Studying in Korea 101 - Your Guide to Becoming a University Student in South Korea
On Sale
Do you want to become a university student in Korea but don't know where to start? My comprehensive guide will provide you with all the information you need to get you started on becoming a full-time university student in South Korea!

In this 15-page guide, I explain:

- What it is like taking university classes in Korean
- How much it costs to study in Korea
- What kind of scholarships are available for international students
- How to apply to a Korean university
- How to get a student visa
- Accommodation options in Korea
- How to integrate into student life
- What it is like studying at Korea University as an international student
... and much more!

Studying in Korea 101 is THE guide for anyone who wants to study in Korea as it provides practical information, as well as a testimonial of a Korea University alumni. This will help you get a clear picture of what being an international student in Korea is actually like.

Grab your guide today!

About me:

I was an undergraduate student at Korea University from 2016 to 2020, and I majored in Journalism and Mass Communication, with a double major in International Studies. I graduated from Korea University with Great Honors in February 2020. To this day, I receive countless messages from people across the globe asking about my time as a student in Korea. That is why I decided to create this guide to help anyone who wants to become a university student in South Korea.