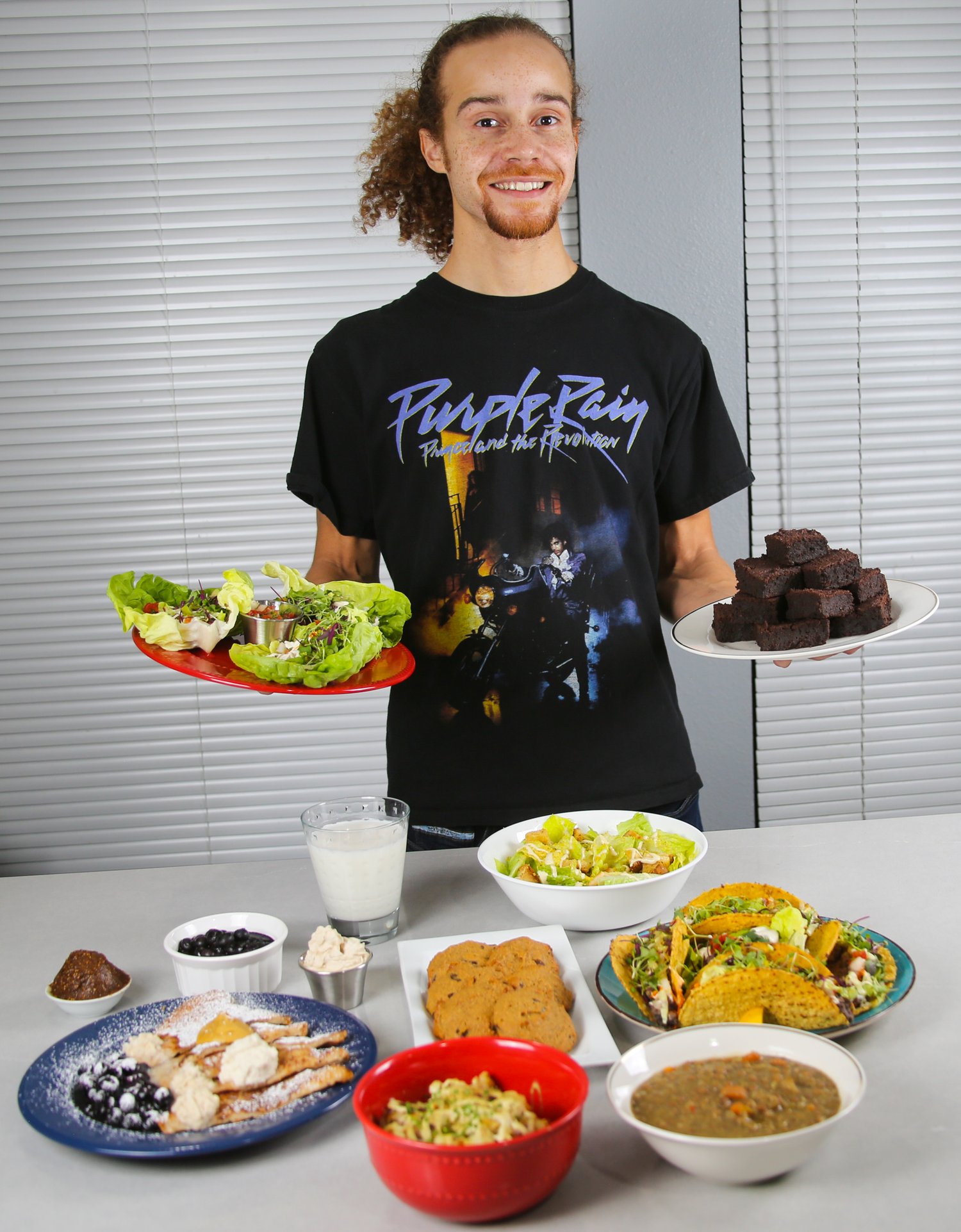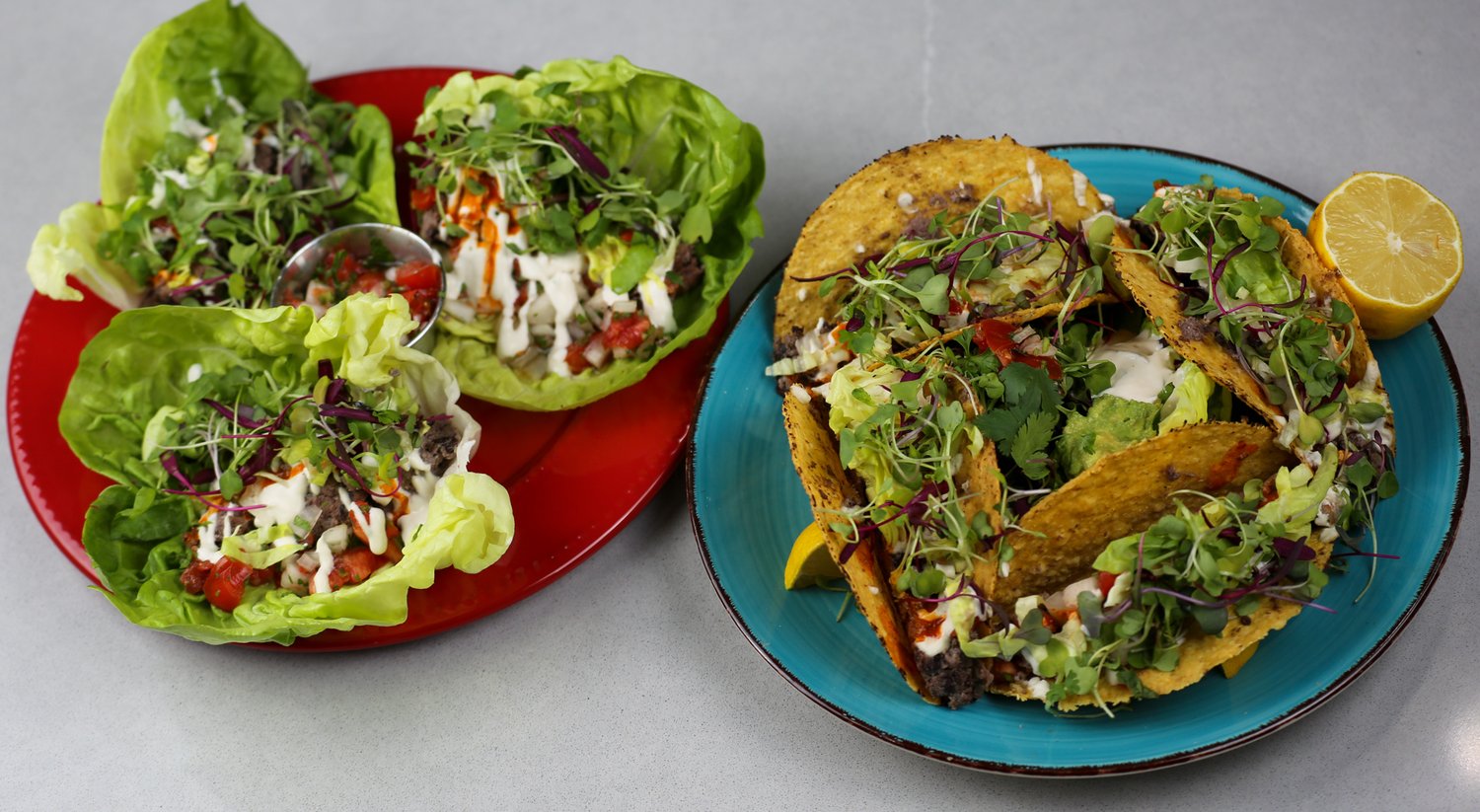 Vegan Allergen Friendly - New Comfort Classics Cookbook
On Sale
$3.00
Pay what you want:
(minimum $3.00)
The Vegan Allergen Friendly Cookbook by competition winning Chef Brandon Rouge!

VeganAF features over 60 uniquely delicious recipes created by Chef Rouge and are not available anywhere else.

All recipes are Gluten Free, Soy Free,  Vegan, Delicious, and Highly Nutritious.
Most recipes contain nuts; not recommended for people with nut allergies. 

VeganAF Recipes include:
The Wildly Poplular Hemp x Black Bean Tacos from Celest Cafe
Lovely Lasagna with Creamy Ricotta & Roasted Garlic Cashew Crema
Party Pleasing Nachos
Lucious Veggie Chowder
Creamy Vegan Cheesecake 
Golden Milk Cookies (Winning Recipe featured on Food Network's Supermarket Stakout!)
Double Chocolate Brownies
Decadent Chocolate Chip Cookies
Vibrant Purple Sweet Potato Pie (Chef Rouge's Signature Dessert, with a flaky & buttery GF Pie Crust!)
World's Greatest Gluten Free & Vegan French Toast (From Celest Cafe's Infamous Brunch Menu)
ABC Milk (The Best Plant Based Milk Ever)


Suggested Price is $33 dollars; please pay whatever you can afford.