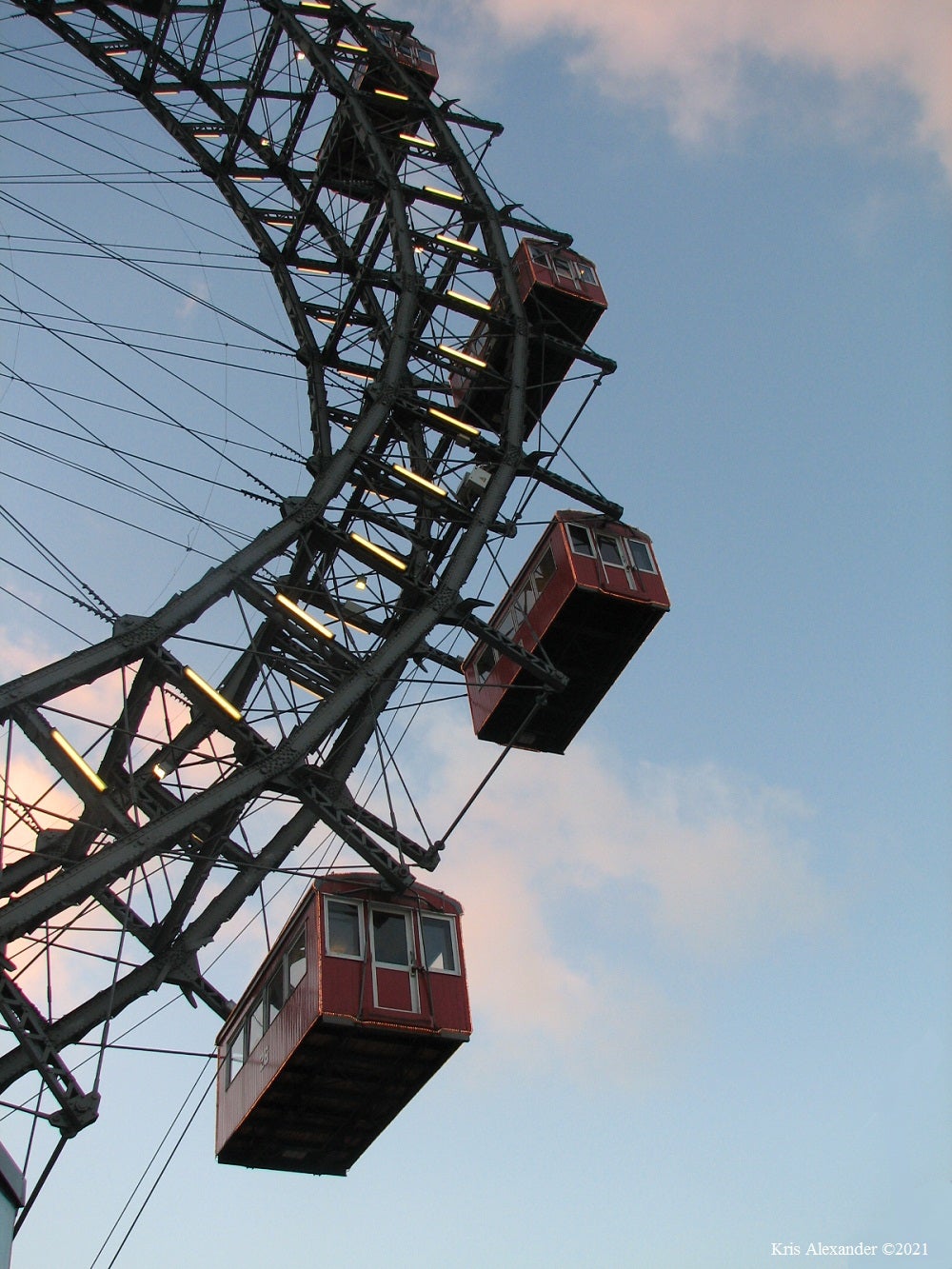 Almost Blonde
Vergünstigt
€14.95
Bezahlen Sie, was Sie wollen:
(mindestens €14.95)
Edward Miller. Twenty-nine and single, with zero prospects.

Determined to beat his Oh-my-God-I'm-almost-thirty panic attack into submission, Edward sets out to change his life for the better. Along the way he attempts to tackle his frustrated bachelor status (eventually becoming fabulously too successful) while taking on one of the world's most oddball jobs.

Full of sarcasm, opinionated and scathingly irreverent about life in general, Almost Blonde is an unexpected journey along a learning curve of infantile maturity.

Edward's out-of-kilter life is going hilariously wrong.

Playing out between his big city life in London and his new fed-up-with-life compass setting he follows to the Bedfordshire countryside, Edward's journey towards the big 3-0 takes an unpredictable turn, landing him smack in the Austrian capital of Vienna. Confronted with Old World charm, Viennese coffee houses and his struggles to be understood in the German language, Edward Miller finds out his formerly simple decision to do something new with his life leads him on a course as winding and as storied as the blue Danube itself.

With the purchase of Almost Blonde together we will support "The Gathering Place" in St. John's, Newfoundland. A warm and welcoming place.
1 book = 1 free meal for a person in need





KRIS

loves books & maps and spending time in small independent book shops on his many travels all over Europe and North America. In the summer he works as an outdoor guide, barista and collects ideas for his stories.  In the winter he loves spending time in coffee houses around Europe and parts of this novel were written in a Kaffeehaus in the heart of Old Vienna.