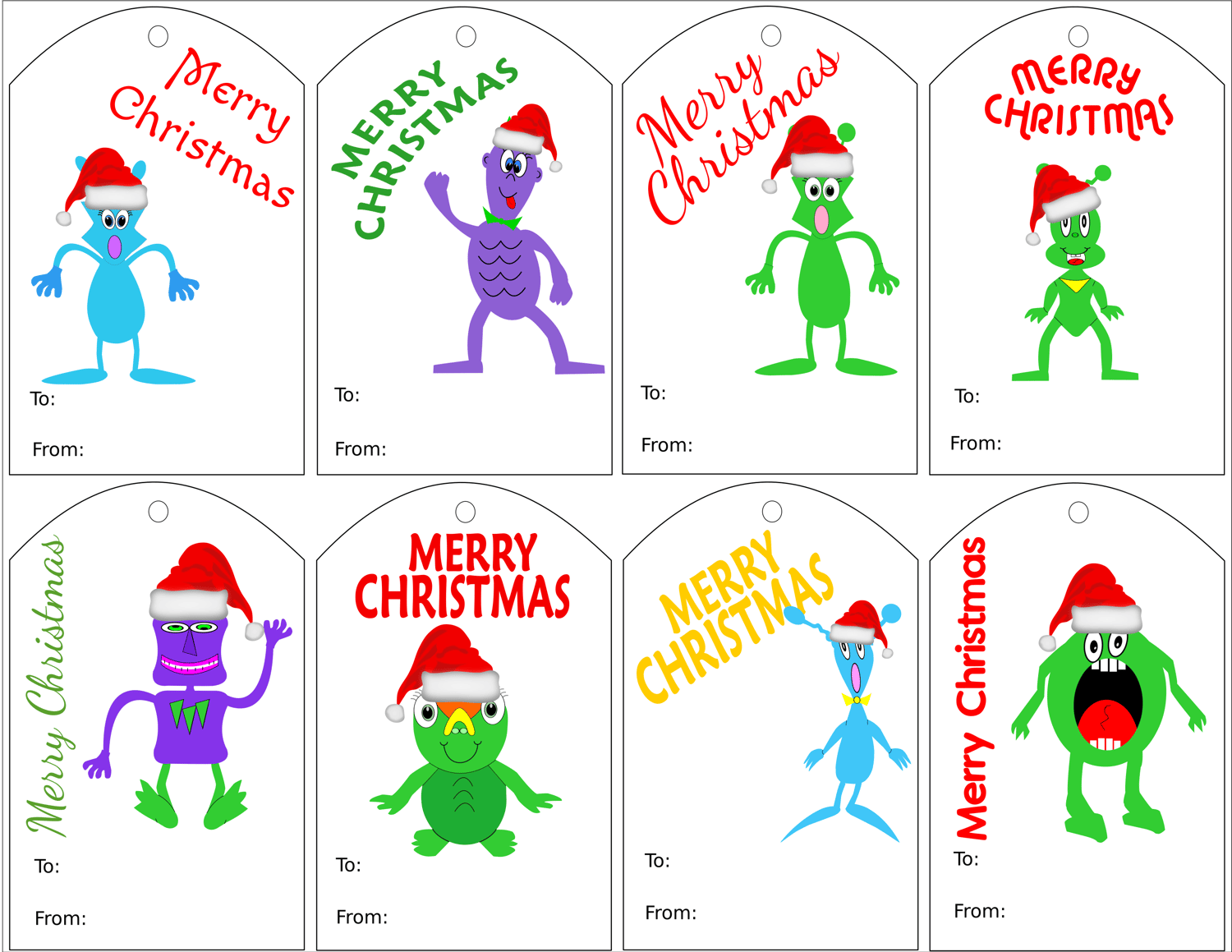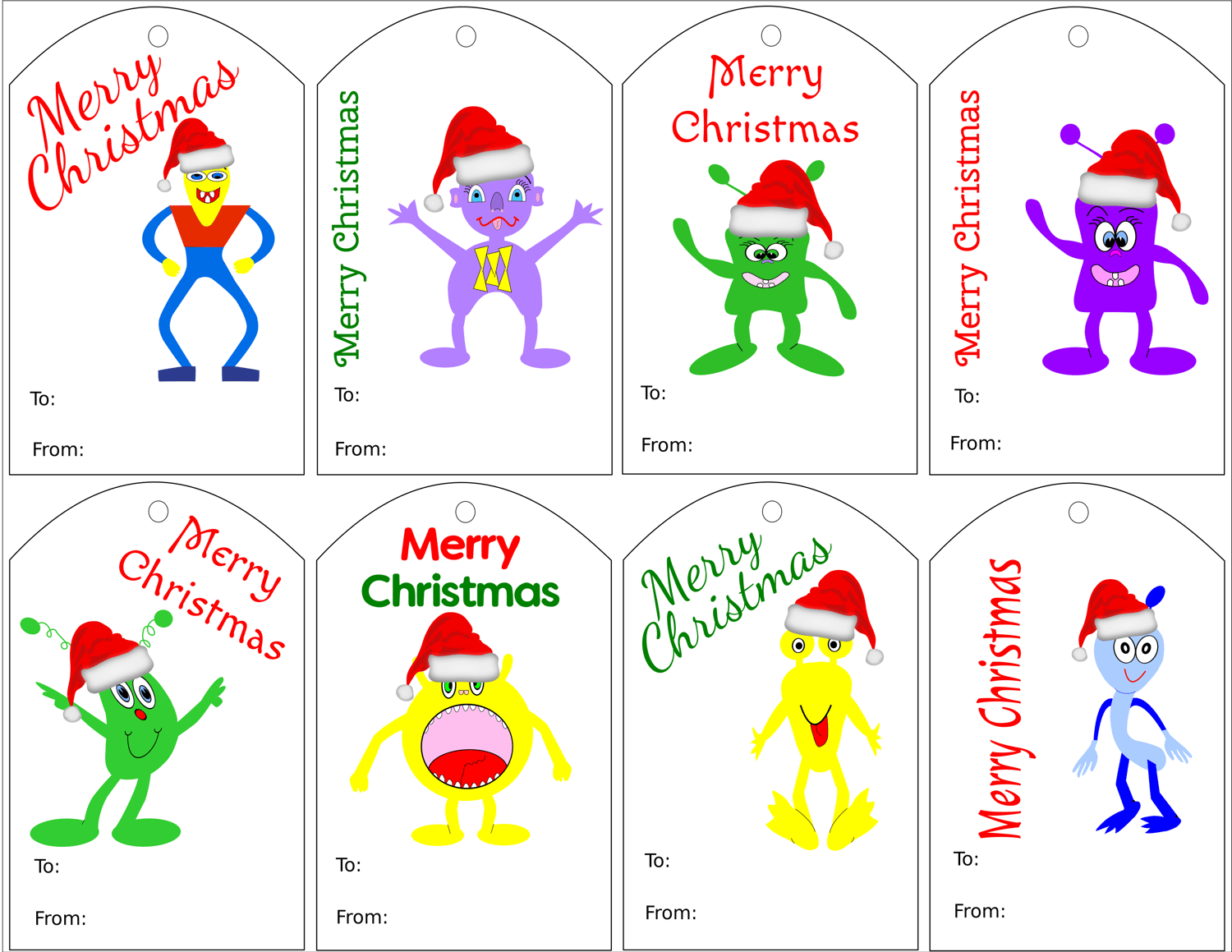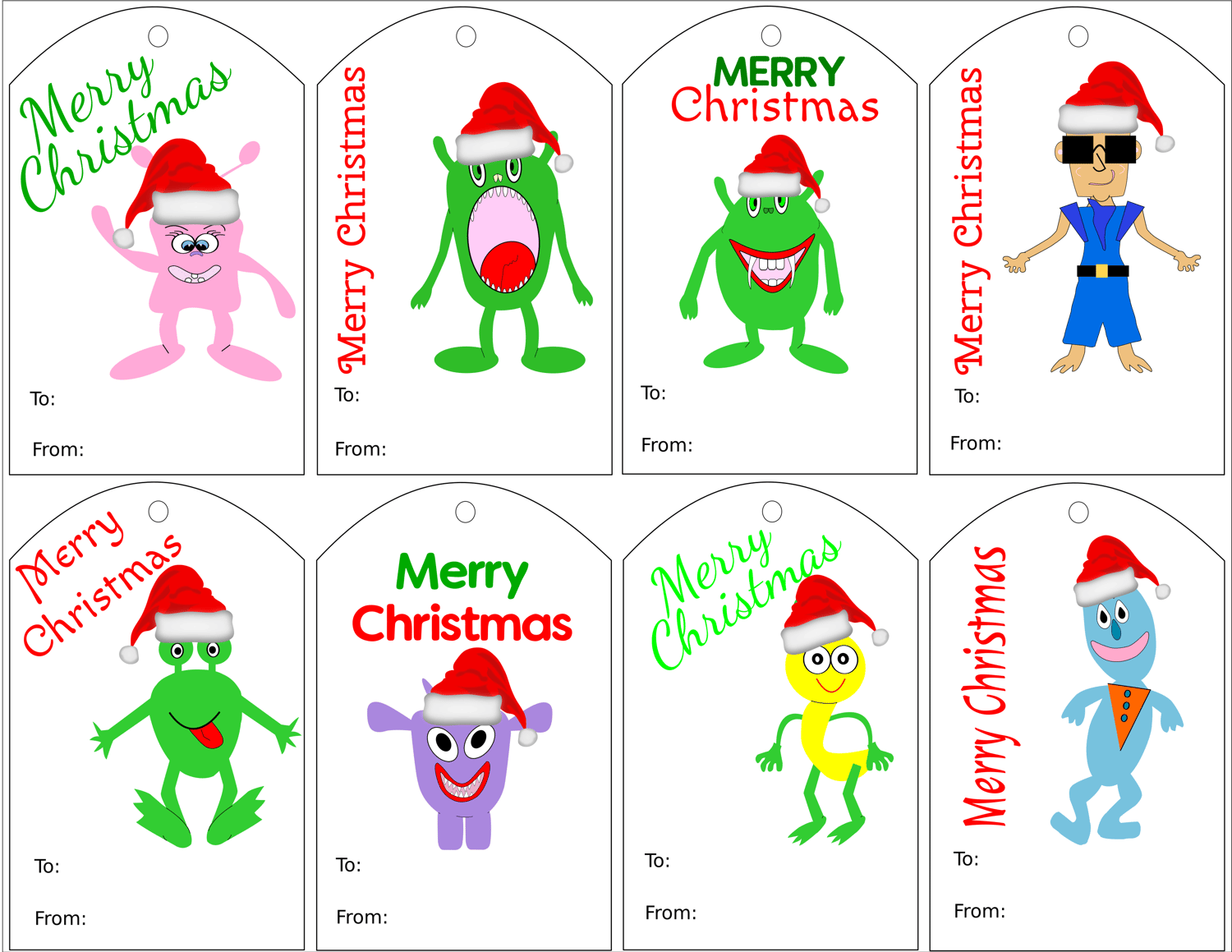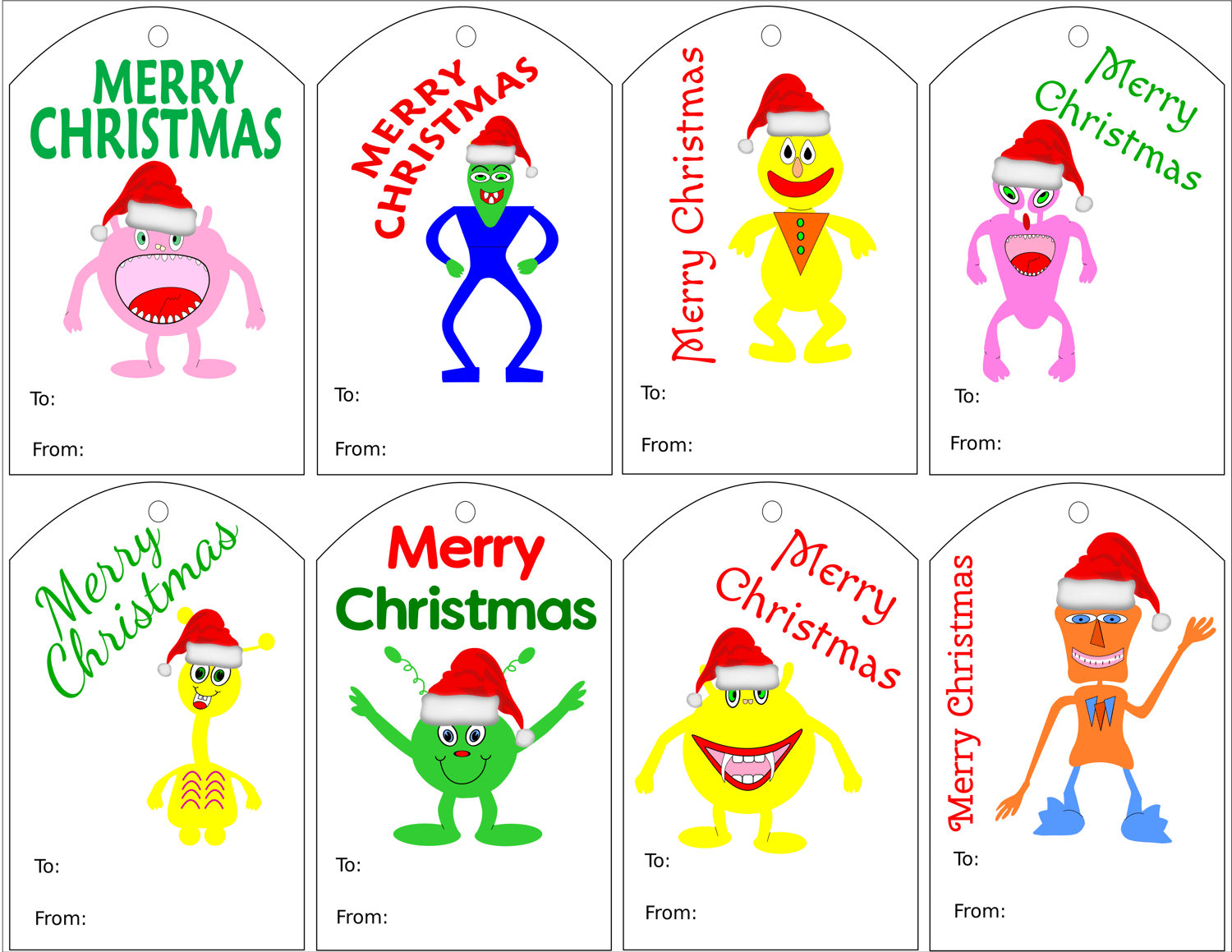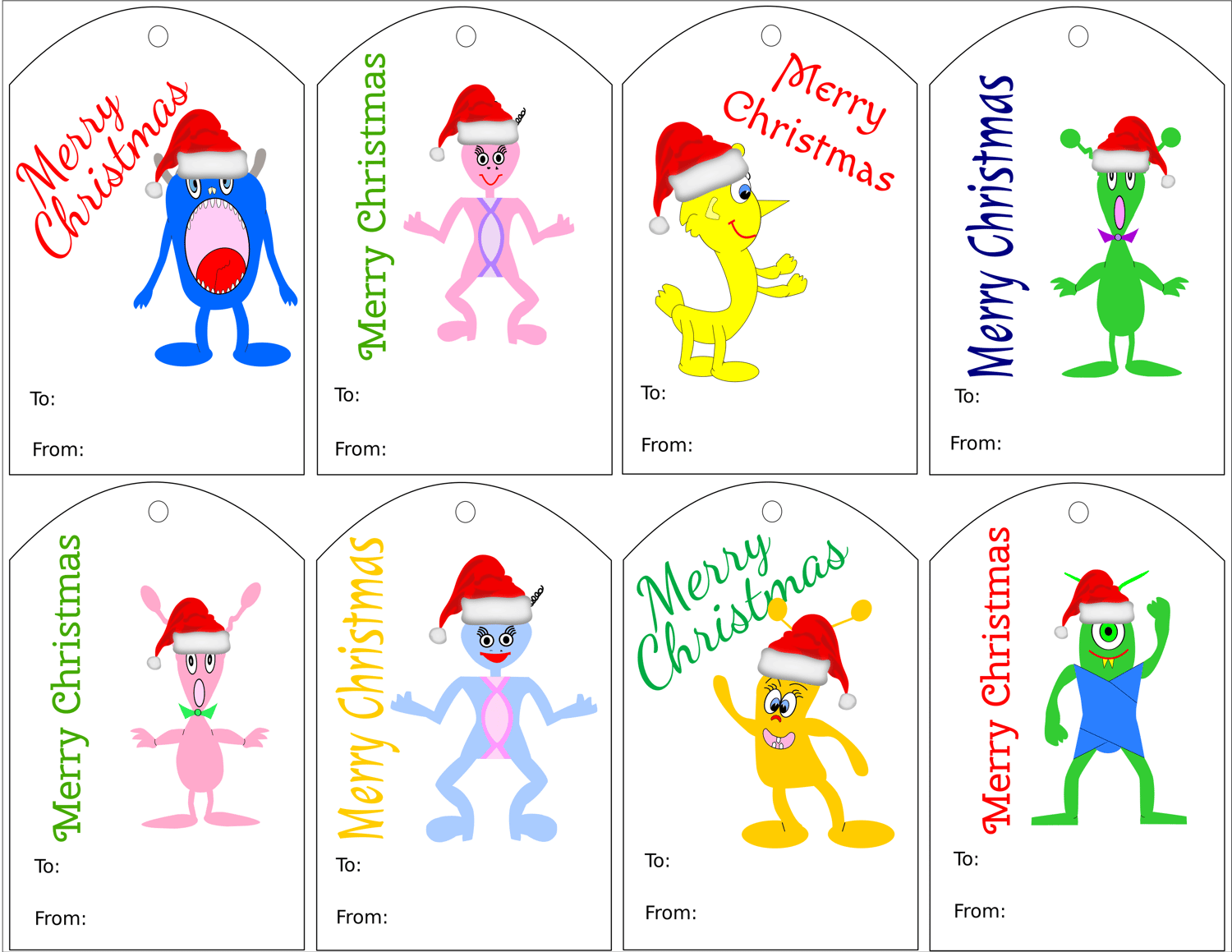 72 Free Merry Christmas Gift Tags Featuring Funny Characters
On Sale
$0.00
FREE Merry Christmas Gift Tags
Make Your Christmas Packages Fun With These FREE Printable Tags

We are the Azpazaz Bunch and were here to help make your holidays a joy. We wish a Merry Christmas to every girl and boy.

We are cute little characters that believe in being kind, so take some time to join us today and unwind.

You'll get 72 printable gift tags. Feel free to print as many as you please, to decorate your gifts with ease. These fun little characters will add a little pazzazz to your holidays, and dress up your gifts to bring joy and amaze.

ATTENTION: This is a downloadable package in PDF files with all the designs. These are printable designs, not ready made. You will need card stock to print these on your own printer. They are all high definition pictures to insure your printed designs will be of beautiful quality. Once you request the gift tags you will be sent your download link immediately so you can start creating right away.

Because not all monitors are the same, I cannot guarantee that the colors shown will be exactly the same when printed. All the colors could vary from the photos shown.

USAGE RIGHTS: These designs are my own personal creation. Please do not copy or distribute these designs. They are for your own personal use.

All the characters and artwork maintain a copyright. You may not use any of these images for commercial use, mass production, profitability or reselling of these printable design PDF's or the finished products. You are permitted to use them only for personal use for your own family or events. You may not use any of the graphics included in this package on any website, for logos or any digital medium.

All the characters are © copyright Tracie Johansen - AzpazazBunch.com. Please no sharing of files. If you have friends that want them, please send them to my offer.