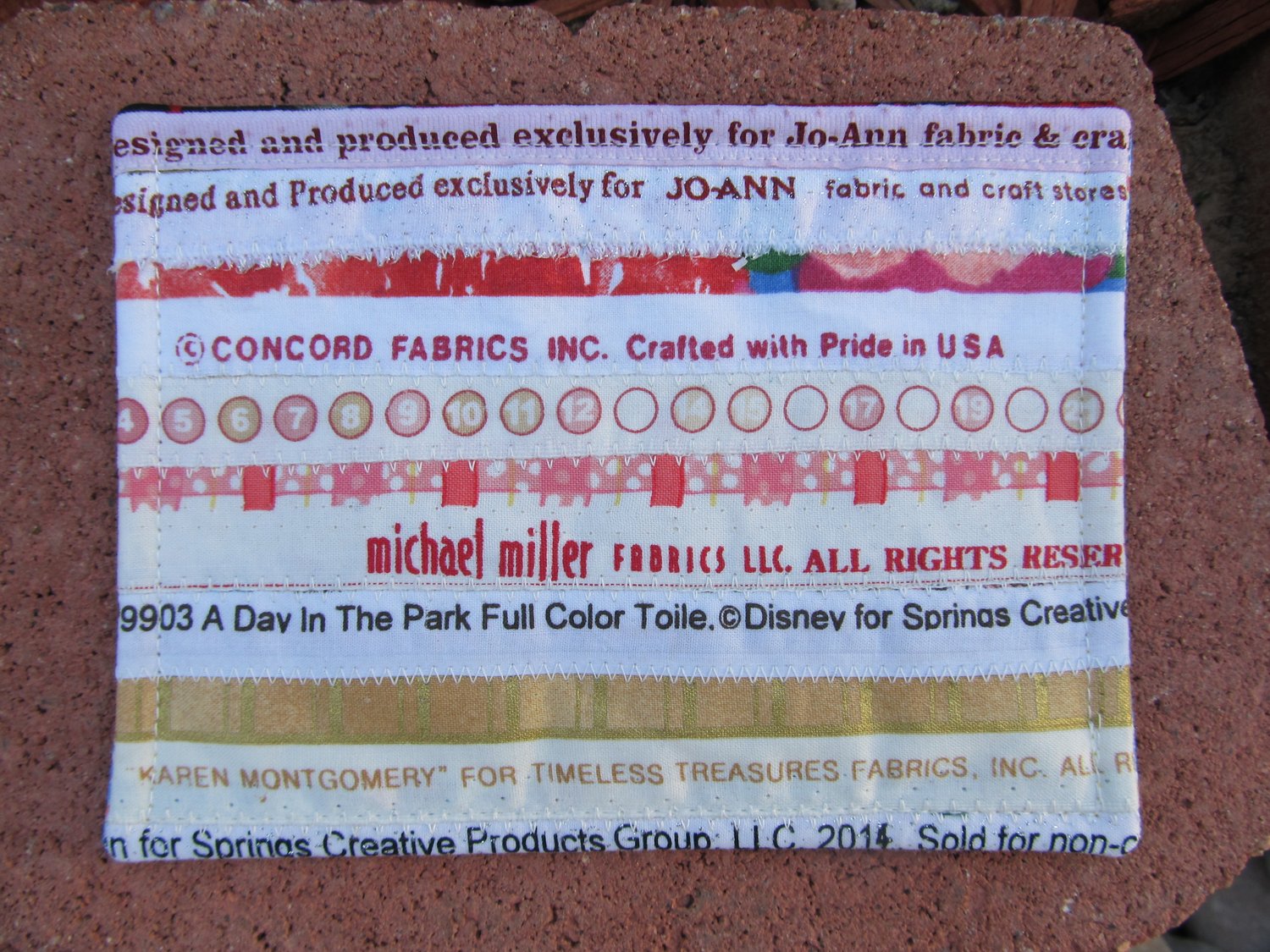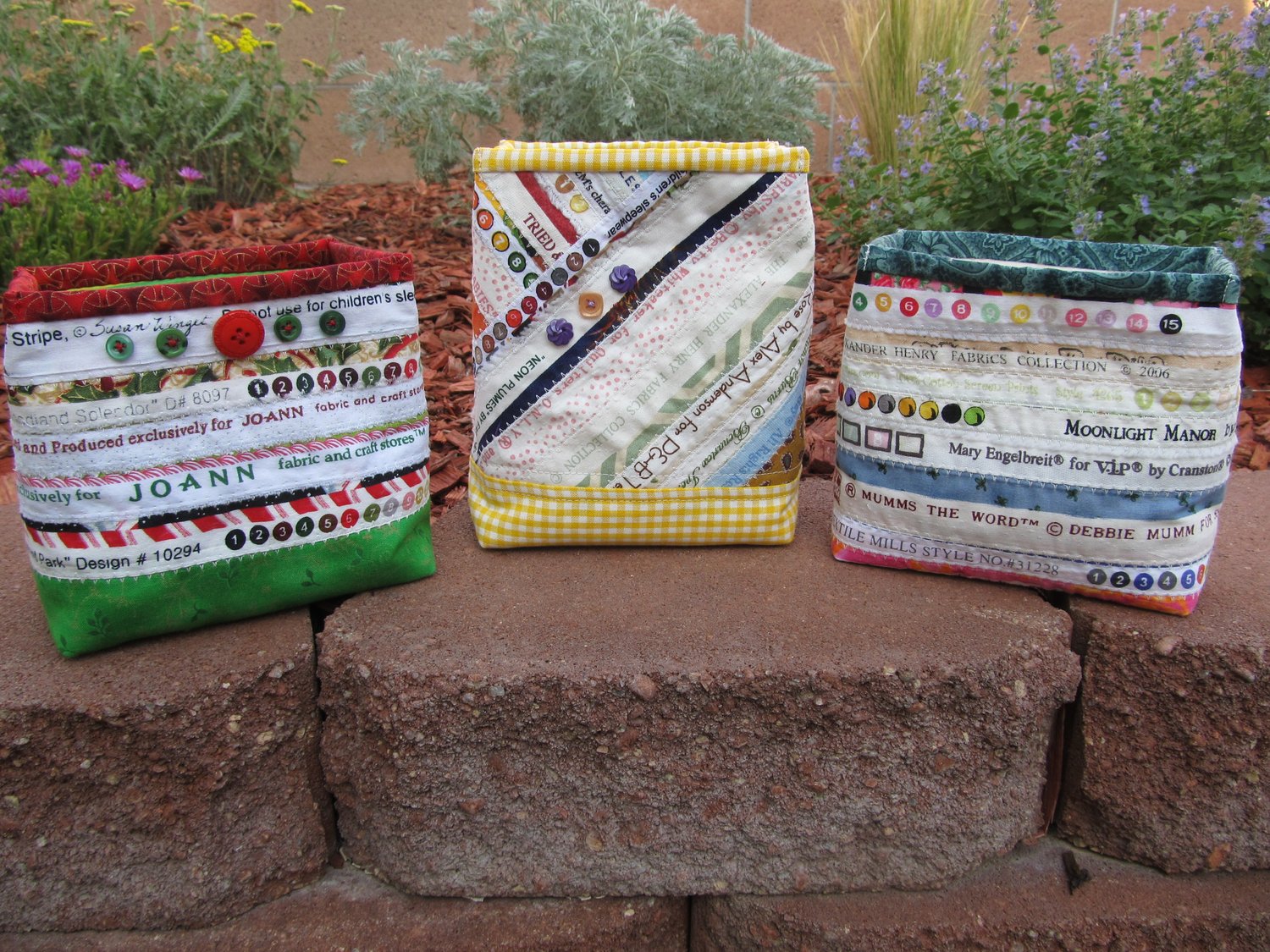 Sewing with Fabric Selvages
On Sale
$6.95
Want a fun way to sew with Fabric Selvages? I came up with a different way of sewing selvages to create all kinds of items. My way is different than anything I have seen before online and it's so much easier to sew it my way too.

I start you off by showing you how to sew fabric selvages to create a mug rug to get the concept of sewing selvages my way. I show you 4 ways to sew the selvages: horizontal, vertical, diagonal and double diagonal. Then I show you 3 ways to finish your mug rug.

Moving on I will show you how to make a small fabric basket that is loaded with several of my tips to give you a great looking basket. You can use these tips for bag making too, even without sewing selvages.

55 pages of step-by-step instructions with color photos.