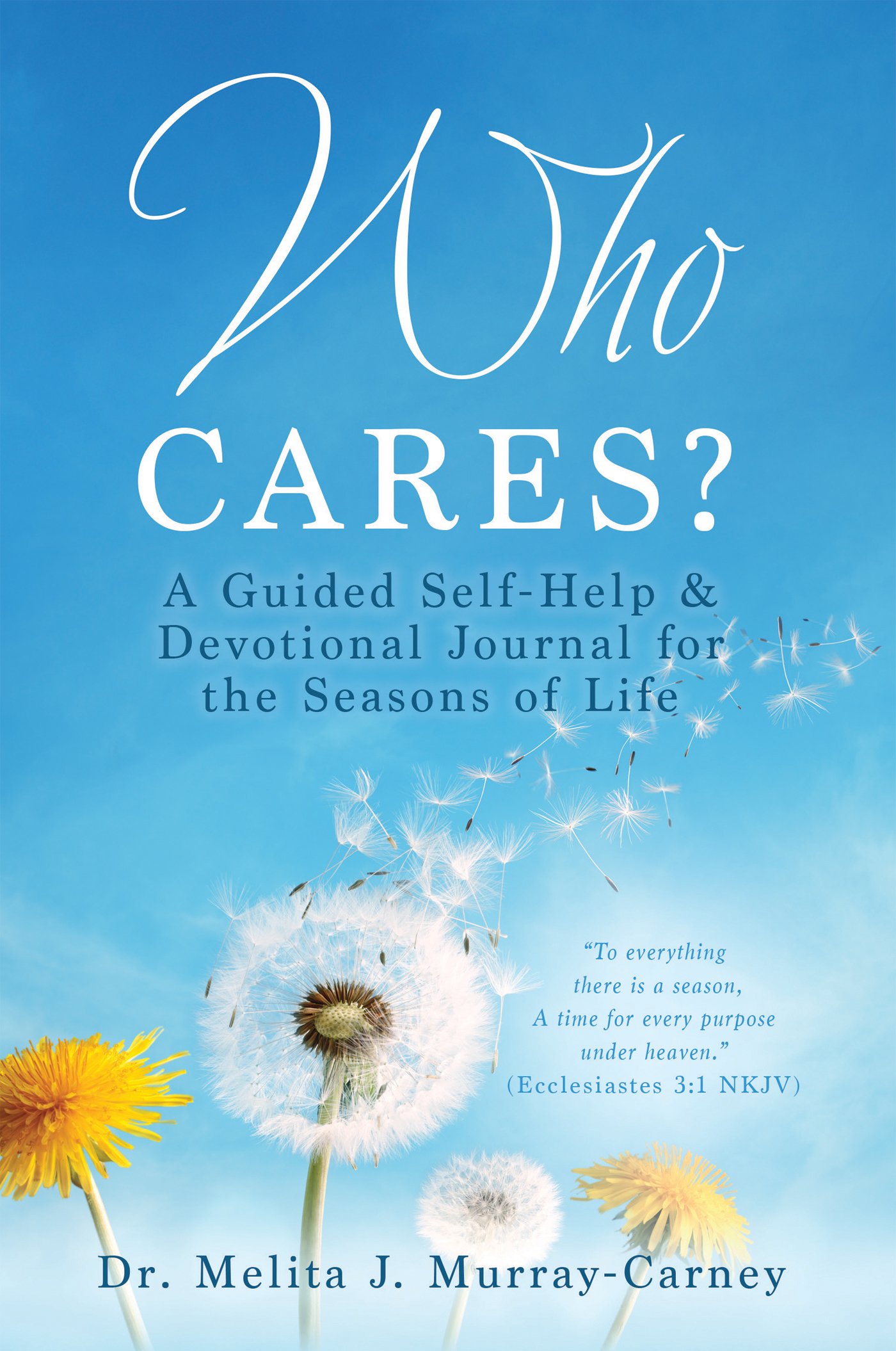 Who Cares? A Guided Self-Help & Devotional Journal for the Seasons of Life
On Sale
$7.99

Who Cares? A Guided Self-Help & Devotional Journal for the Seasons of Life is a beautiful and thoughtful daily devotional journal that seeks to provide readers with a boundless source of strength to help them weather life's storms.

Lovingly crafted by licensed clinical psychologist of 25 years, Dr. Melita J. Murray-Carney, Ph.D., this journal is brimming with a profound collection of personal and professional insights, spiritual wisdom, and heartfelt affirmations to inspire readers on their path to pursuing wellness.

Serving as a guiding light in the darkness, Who Cares? gently encourages readers to flourish through the seasons of spiritual growth, offering them a safe and comfortable place to examine their deepest thoughts while promoting timeless themes of gratitude, love, forgiveness, discipline, and positive change.

As a must-read for anyone feeling alone or overwhelmed by life's difficulties, Who Cares? helps readers of all ages and backgrounds embrace wholeness, reminding them of God's infinite love and serving as a source of strength to draw from when you need it most.