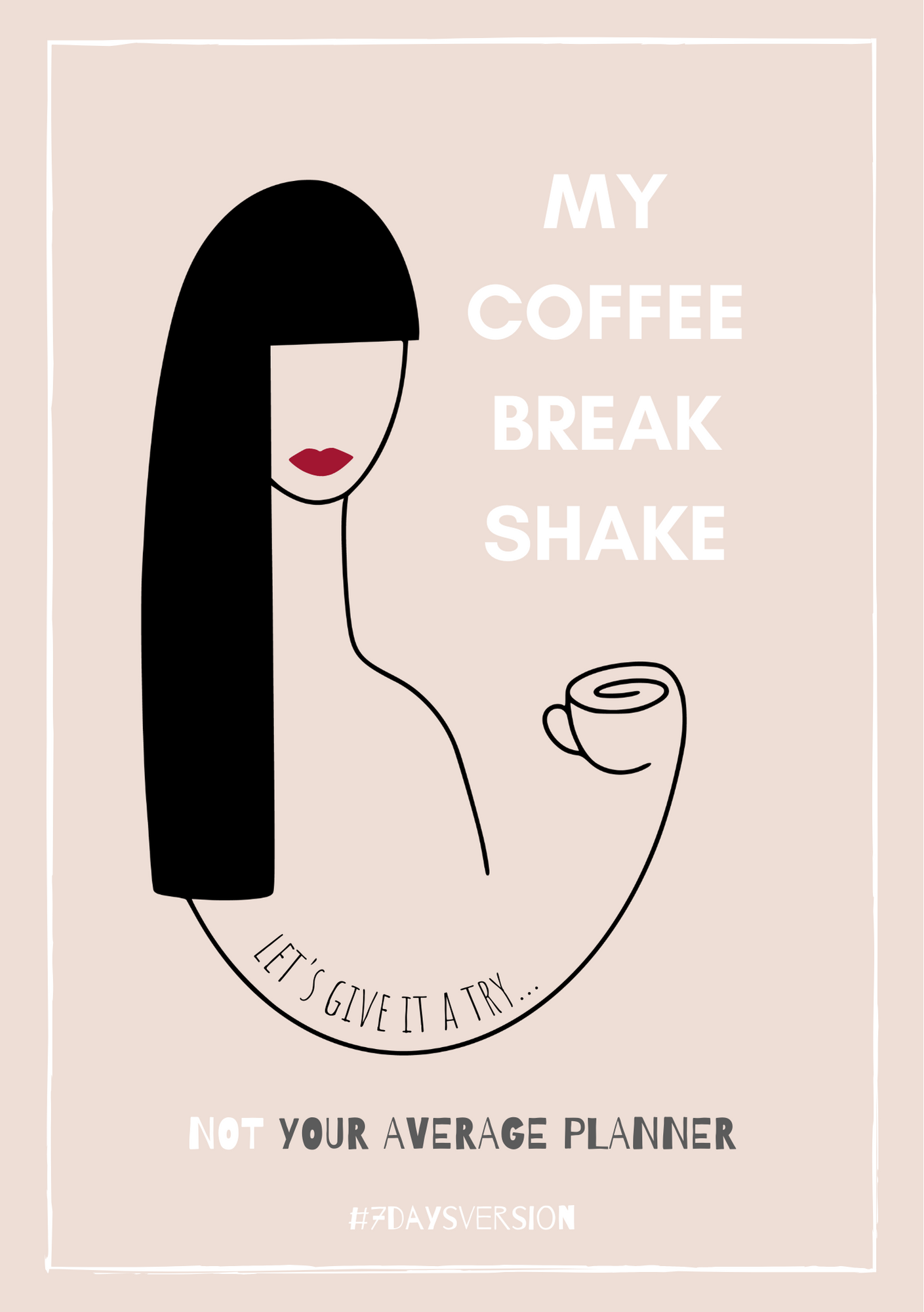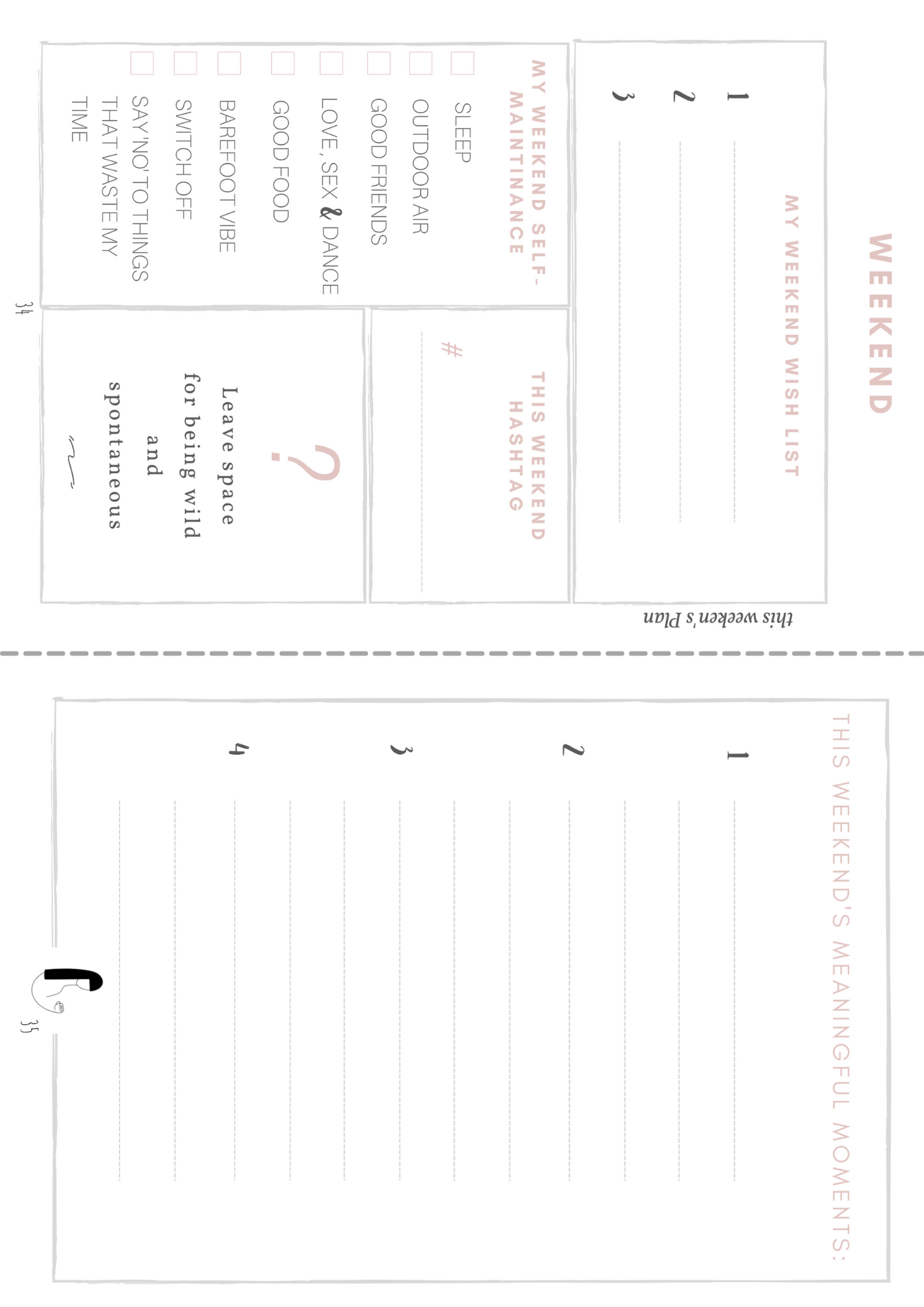 My coffee break shake - the seven days "let's give it a try"
On Sale
This planner is dedicated to three specific issues related to happiness:
Awareness & self-confidence
Create your dream routine
Add a splash of passion & adventure into it…
This is the first step of creating a more exciting, meaningful, and passionate routine. To start feeling more ALIVE, more happy and motivated.
you only need a few minutes every day to work with this planner, in order to see the change.. :-).
SO...
Here is my special offer for all of those with fear of commitment: Download a 7-day "try-out" sample. 
You can get all the info
here.
Or - simply download this sample and have a great time challenging yourself a little... :-).