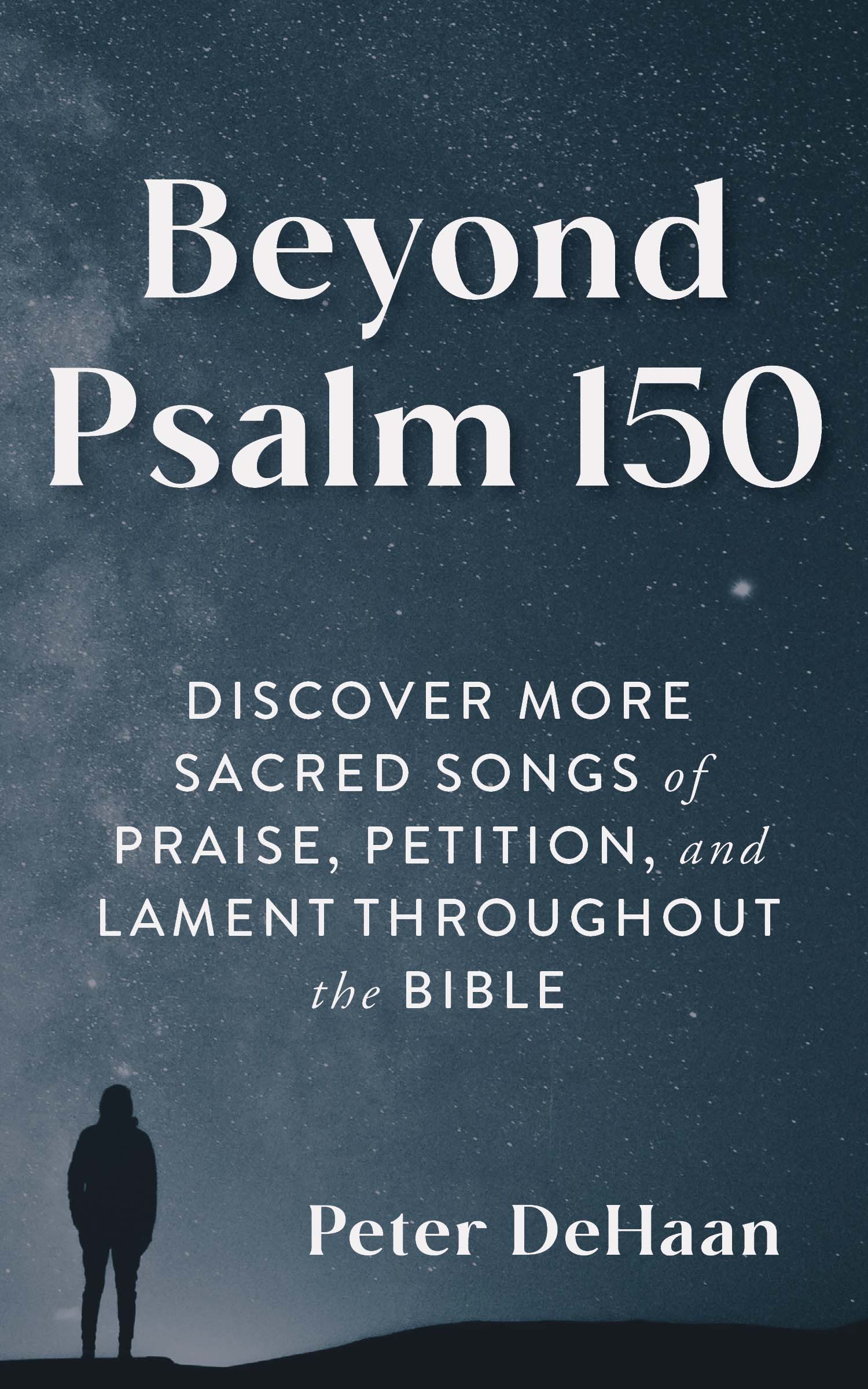 Beyond Psalm 150
On Sale
The Psalms capture our emotions in a unique way, but they're not limited to one book of the Bible. Study more sacred songs that appear from Exodus to Revelation.
Explore the beauty and delight of the psalms that appear throughout the Bible. You'll learn about songs of lament and praise as you immerse yourself in the lesser-known poems of Scripture, written by people of faith, like Moses, Esther, Mary, and more.
Biblical psalms recognize what God has done throughout the history of his people. Beyond Psalm 150 is a treasure that helps you to uncover these awe-inspiring songs of worship and praise that often get missed in the study of God's Word.
Both a devotional and a Bible study, Beyond Psalm 150 gathers these buried passages to make it easy to immerse yourself in their themes, meaning, and poetic style.
Each psalm in this book includes a reflection, a thought-provoking question, and a blessing, giving you the chance to understand and appreciate these expressions of worship in a fresh, new way.
In Beyond Psalm 150, you'll:
Discover sixty-seven songs of worship that don't appear in the book of Psalms
Explore how you can apply these words to your life today
Develop insights about each psalm in the context of the story
Dive deeper into the Word to better understand each song
Explore Biblical worship songs throughout the Old and New Testament
Beyond Psalm 150
will help you gain a greater appreciation for the God who holds history in his hands and how he has shaped the lives of people just like us.
Peter DeHaan, PhD, is an author of over 18 devotionals, biblical-based studies, and church resources. He yearns for Christians to push past the status quo and reconsider how they practice their faith in every area of their lives.
If you desire to deepen your faith and embrace the variety of psalms scattered across the pages of the Bible, then dive into
Beyond Psalm 150
.
Perfect for your personal study time or small group,
Beyond Psalm 150
will help you to understand these beautiful songs of praise as you worship a mighty God.
Read Beyond Psalm 150 and enhance your understanding of the psalms throughout God's Word.