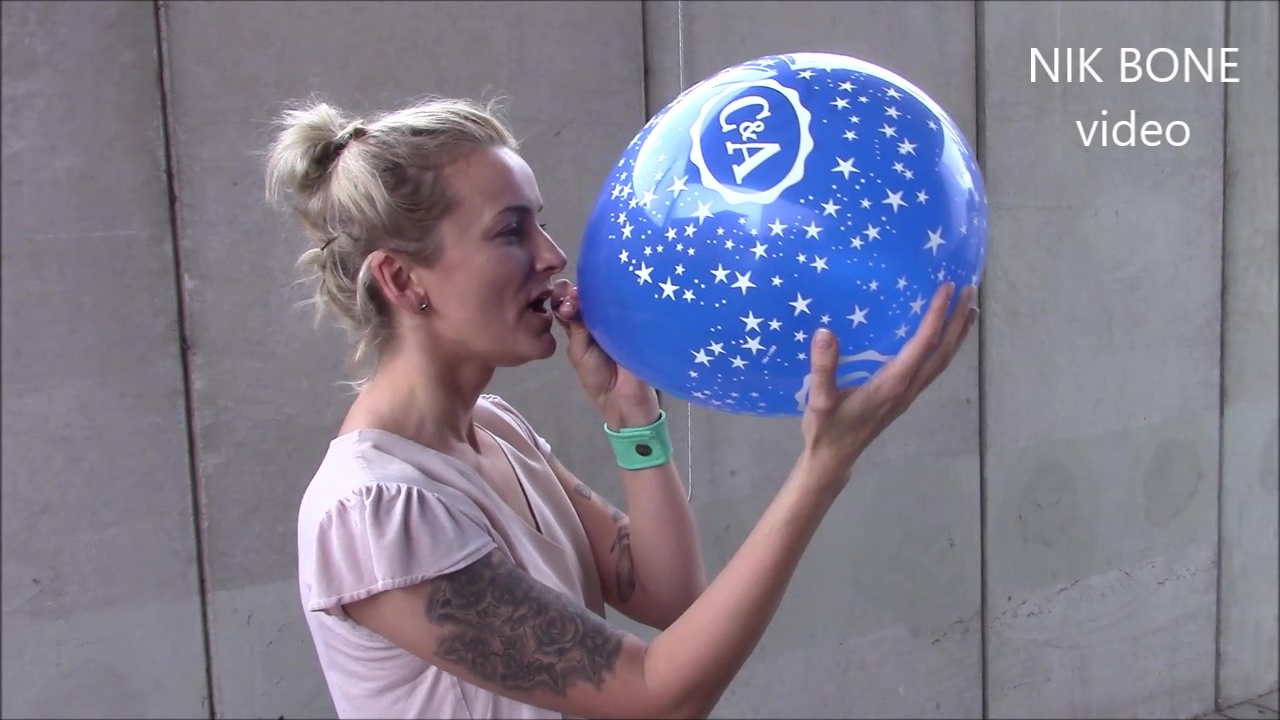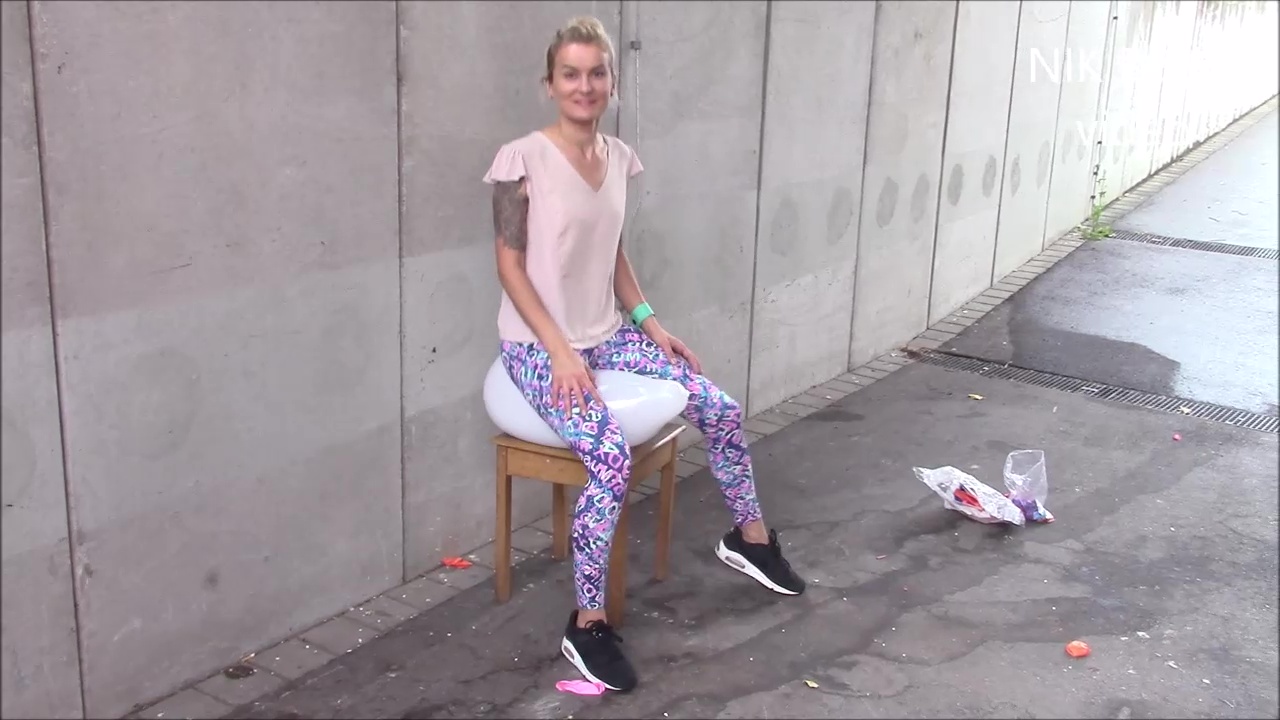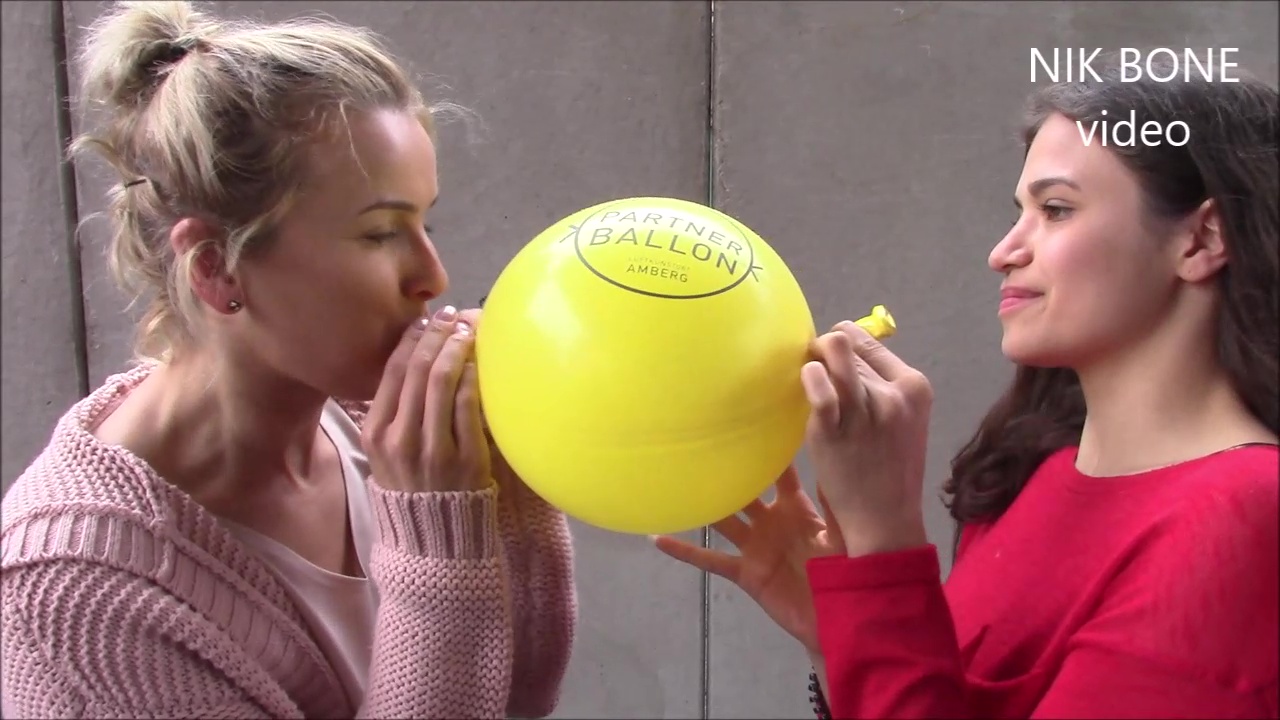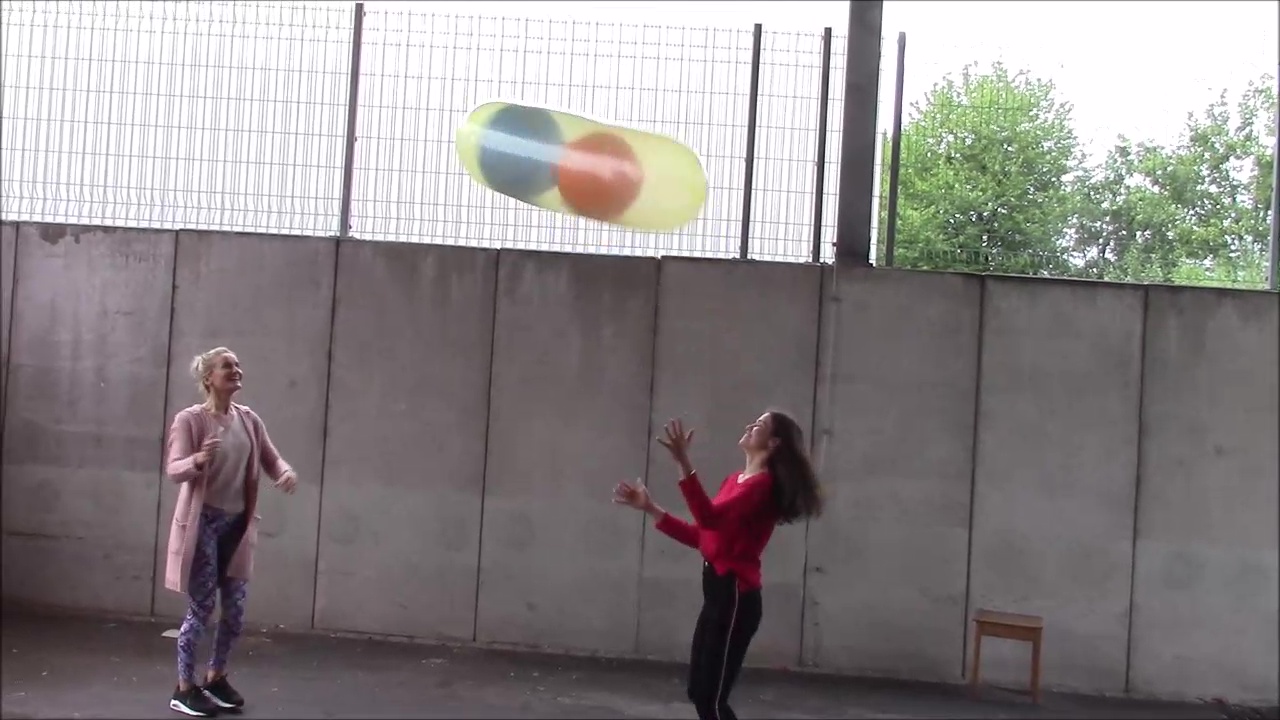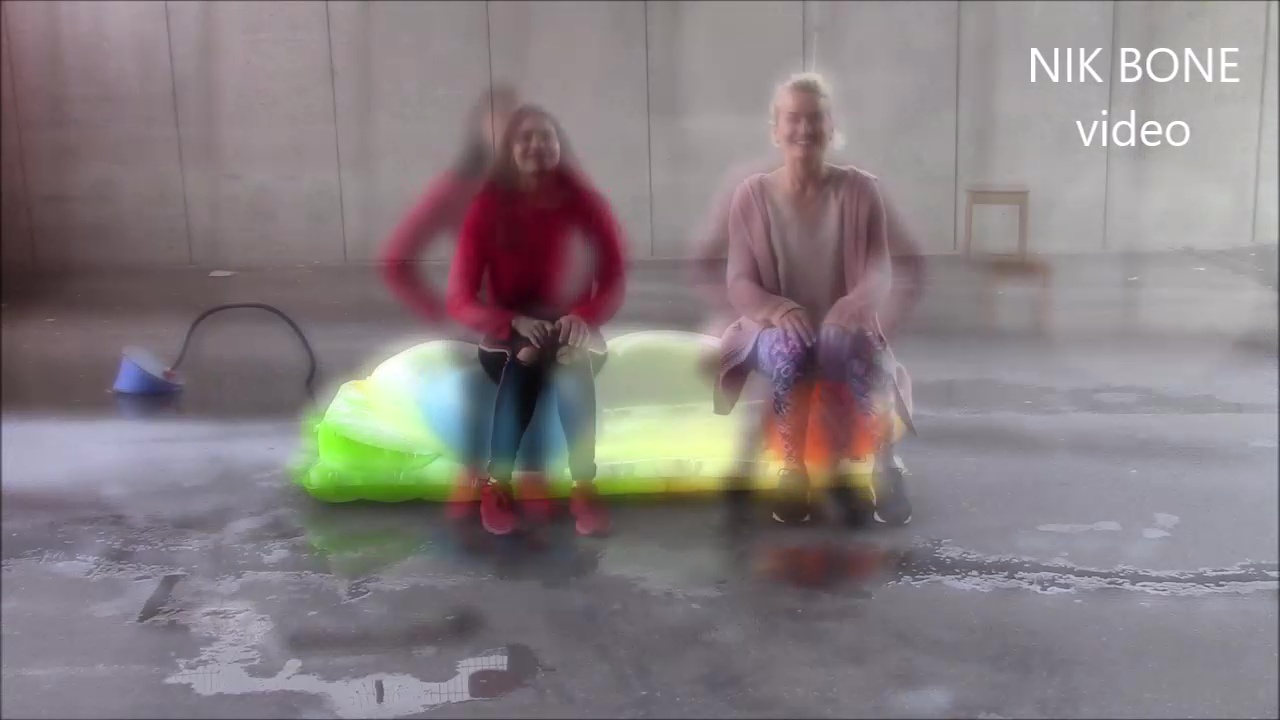 DM 082- Beachball, sitpops, big balloons -65:05min
On Sale
Vanja inflates an inflatable beachball and kicks and destroys him.
She inflates some beautiful balloons.
She performes some sitpops.
Lisa joins and they inflate a partner alloon.
They create a ballon artwork with two alloons inside a gl700 and do a sitpop. They do the same again with other balloons.
Running time: 65:05 minutes.