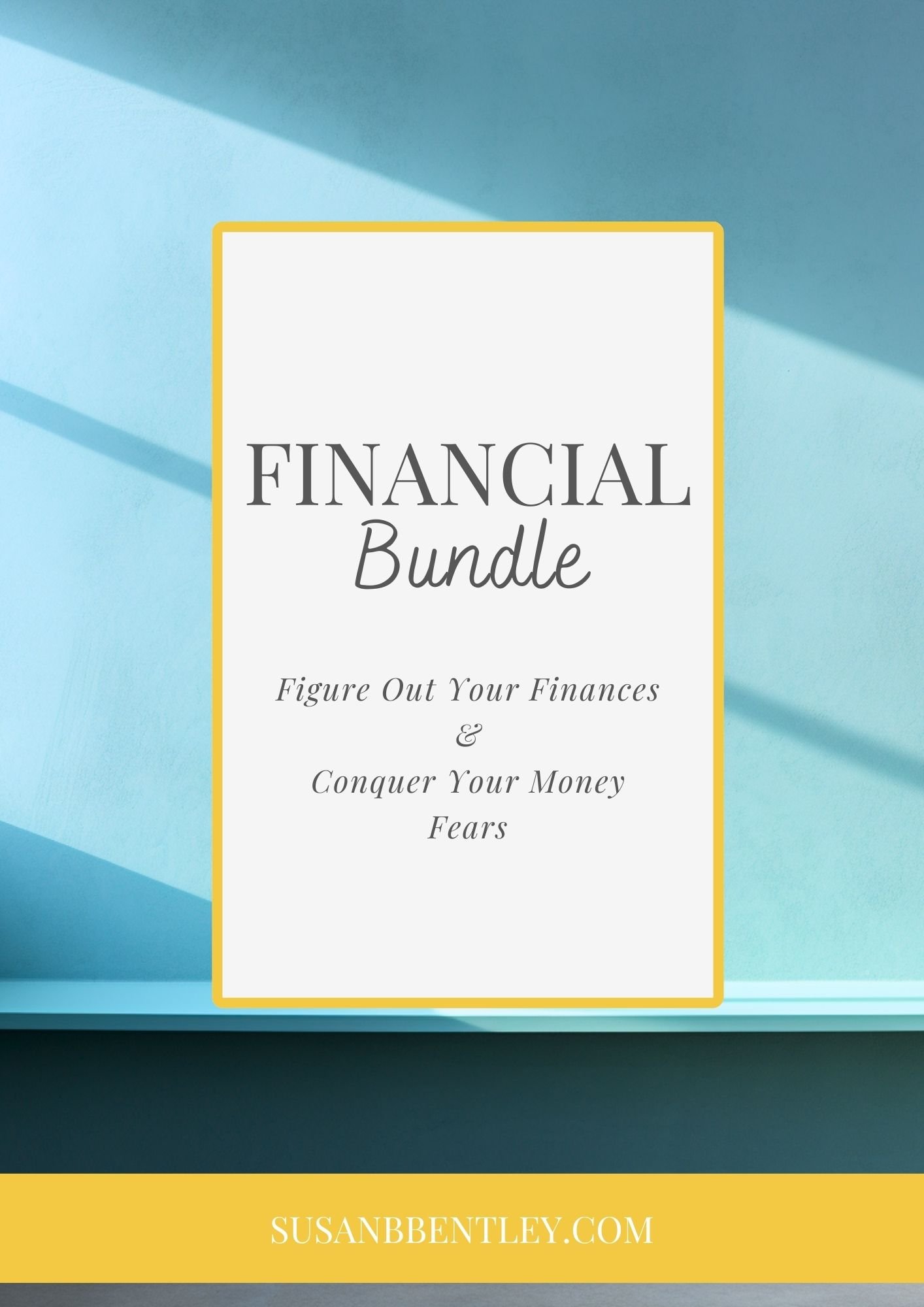 Financial Bundle : Figure Out Your Finances and Conquer Your Money Fears
Preview
Figuring out your finances can feel like such a pain! But, knowledge is power! So get your head out of the sand and start getting on top of your finances so you can plan that big adventure, action that career move or get on top of your monthly bills!
This printable Financial Bundle includes planners for:
Big Picture - work out your financial net worth
Financial Goals - short-term and long-term
Income and Savings Trackers
Budget and Expenses Trackers
Debt Tracker
Values-Based Spending - align your spending to your personal values.
When you purchase this Financial Bundle AND sign up to my Gold Stars Crew mailing list (tick the box!), you'll also receive my Career Clarity Workbook for free!