The Journal Creators Collective
Learn how to create, sell and list EPIC journals online for passive income!
Jump On The FAST-TRACK To Creating, Listing and Selling Journals Online … For Only $7!
Are you passionate about journaling and ready to turn your creative hobby into a passive income stream?
If you are then you've landed in the right place. The Journal Creators Collective is your one-stop destination for becoming a journalpreneur.
The community is a hub of inspiration, innovation, and support for aspiring journal creators and creatives. Whether you're a seasoned pro or just starting out, there are resources, knowledge, and community to help you succeed.
Selling journals online has easily become one of my favorite passive income streams that has helped me earn passive online via platforms like Amazon KDP and my eCommerce shop.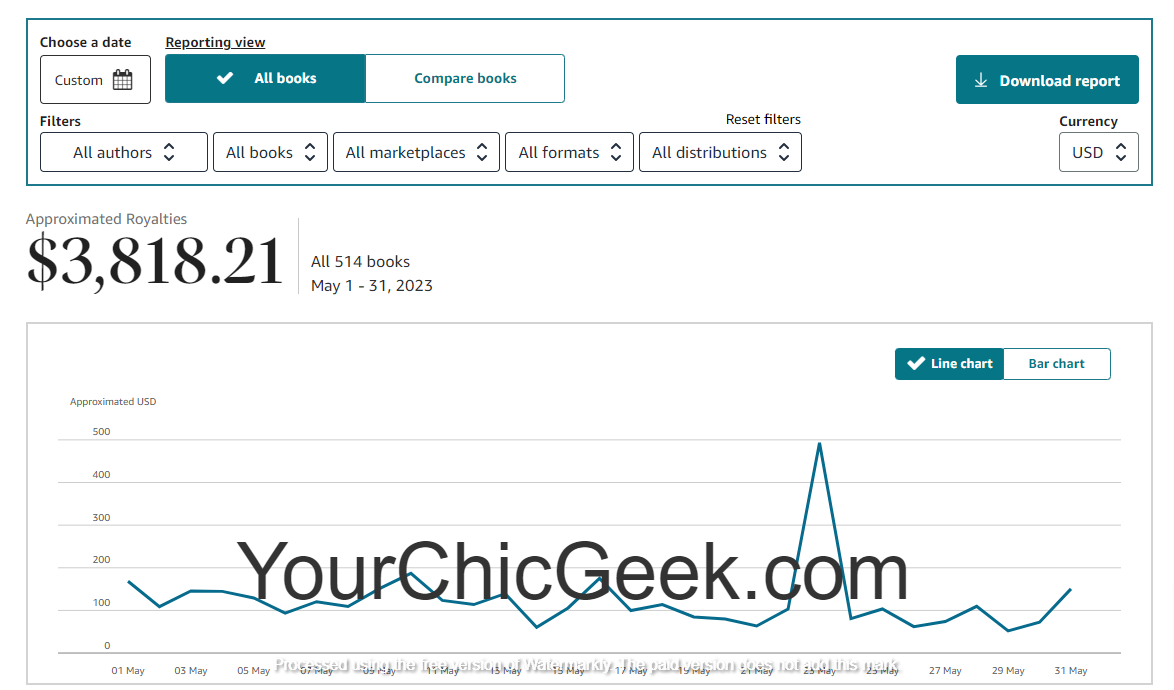 This is why I am super excited to share this new community with you!
In it you will get access to a treasure trove of resources, guides and more that you can use to get on the fast track to selling journals online.
Why Choose The Journal Creators Collective?
As a member of the journal creators collective, you will get access to:
Video lessons that show you step by step how to list and sell journals online for passive income
A swipe file and list of different types of journals that you can sell online for passive income
A library of plug and play journal templates editable with Canva (to include interiors and cover designs) with PLR licenses so that you can easily customize, change colors, and fonts to resell online.
A pricing guide with tips for pricing your journals competitively for profit
Exclusive Access to fresh journal templates the moment they drop
Plug and play email sales funnel scripts that you can use to sell your journals on autopilot
A private community where you can network with fellow journal creators
Live Q&A monthly with drop in calls for you to ask your most pressing questions…and much much more!
And here's the best part:
Instead of shelling out thousands for courses or products – or spending countless hours on YouTube trying to figure out how to sell journals passively – you can get access to all of the training resources, guides, templates, scripts and other materials for just $7/mo!
Get Started Today...
Join The Journal Creators Collective today and take the first step towards building a passive income stream from your journaling passion.
Your membership comes with a 30-day money-back guarantee, and you can cancel at any time.
Start your journey towards financial freedom, creative fulfillment, and the freedom to live life on your own terms with The Journal Creators Collective.
Click the button below to get started today!
I hope to see you inside!