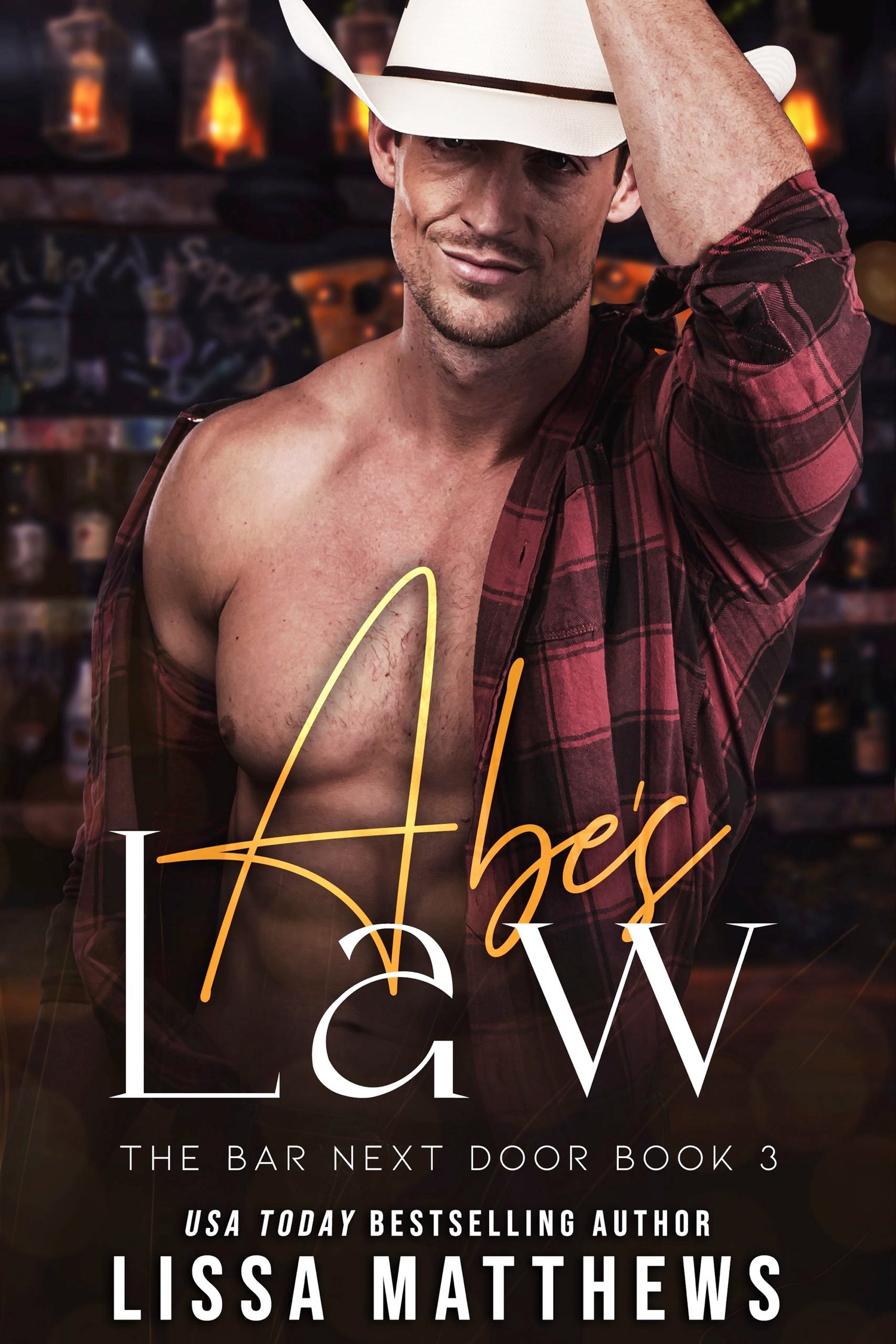 Abe's Law
On Sale
Abraham Hollis doesn't do relationships. Not anymore. Instead, he pours all his time and energy into his job at The Bar Next Door and into his hand-crafted wing sauces that have tempted the taste buds of the Austin food scene. But when he comes face to face with Jeremiah Ford, a successful and polished marketing exec from California, Abe's personal defenses begin to crack. Jeremiah wants to take Abe's sauces nationwide and refuses to take no for an answer.
As Jeremiah seeks answers into what makes Abe tick, the lines begin to blur for both men and what started as a business proposition shifts, forcing Abe to confront his past, the truths he didn't want to see, and reconciliations he didn't know he wanted.
Is happiness in the mix for him?
Can Abe let go of the tight control he has on his life, on the laws he's lived by since he was eighteen and let Jeremiah in?