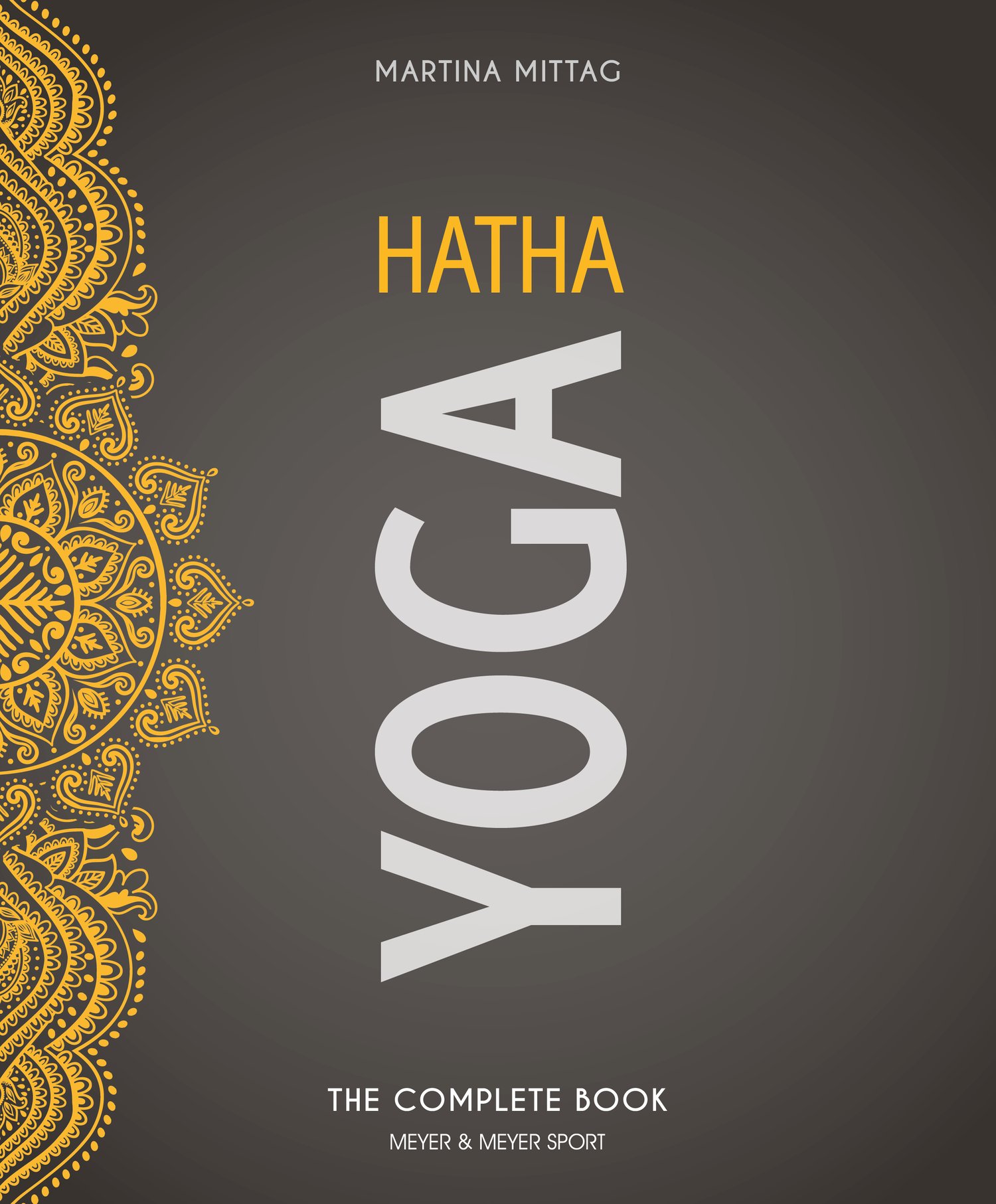 Hatha Yoga. The Complete Book
On Sale
€29.99
Hatha Yoga is the most complete book on hatha yoga, and all of the various flows and progressions are suitable both for yoga teachers and practitioners.
First you are given a comprehensive introduction to yoga followed by a thorough overview of the origins and philosophy of classical yoga. Next comes a detailed, practical section. In this section, the 34 best-known yoga postures (asanas) are presented, including their correct execution, symbolism, alignment, preparation, and guidance tips.
Specially coordinated series of exercises complete with photo progressions can be used for an hour session, either for classes or personal workouts. These series can be taken directly as they are or adapted to suit your needs. The book also includes visualization and relaxation tips tailored to the photo progressions to allow for a deeper immersion into the yoga practice. At the same time, you will experience and be inspired by the basic themes of life from the yoga perspective and will be able to integrate them into your own world of experience.
For those looking for the best resource on hatha yoga, this book is a must.