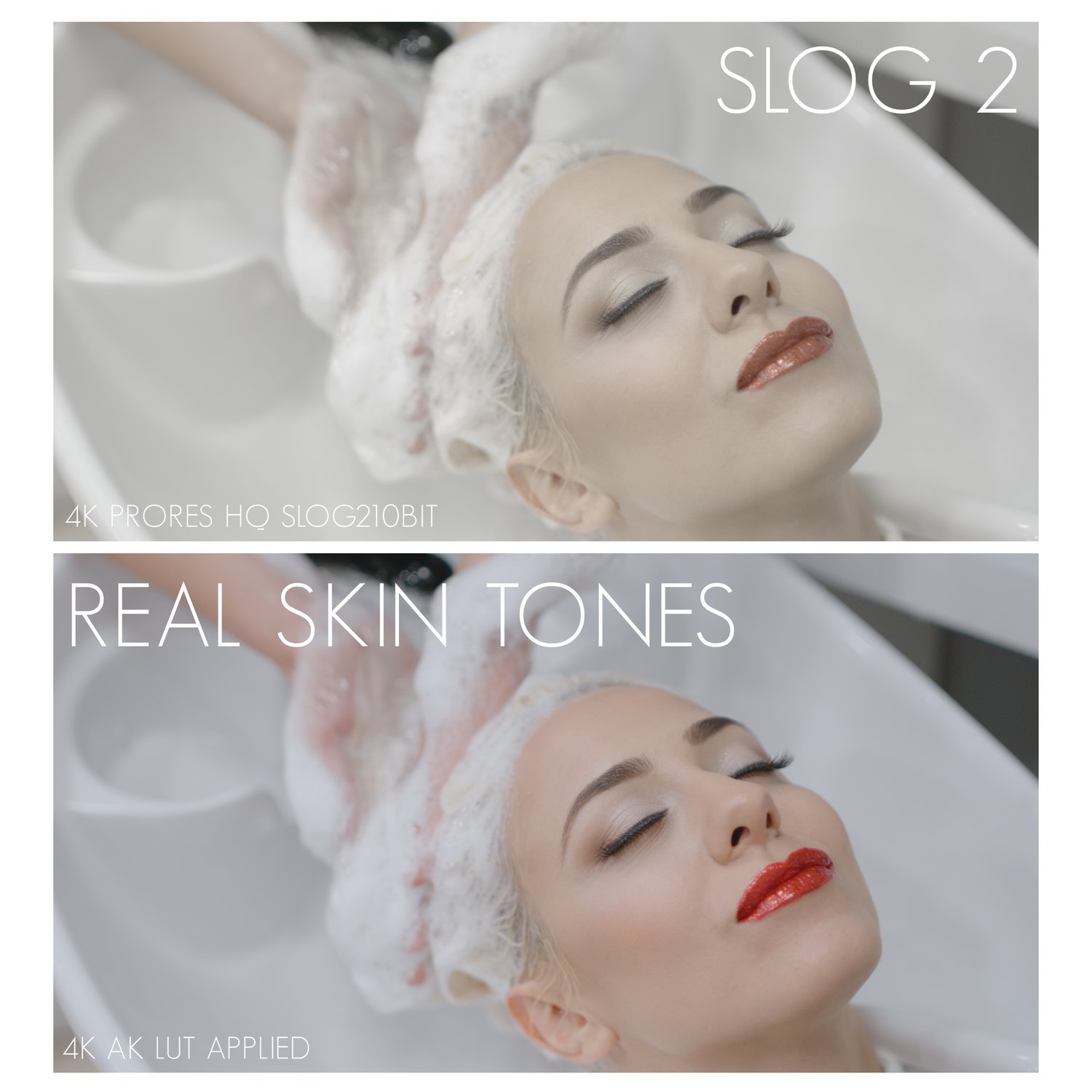 AK REAL SKIN TONES | SLOG 2 PRORES HQ
On Sale
This is input LUT tested and fully works in Premiere PRO and AE Lumetri Color.
I have created this LUT in order to achieve more natural and cinematic look at the same time.
This LUT is good for TV Commercials. Created from FS700R And Shogun Inferno 4K footage, recorded in ProRes HQ 10Bit, SLOG 2.
Have a look it live in a commercial promo i have made using the LUT for
Moroccanoil 
If you have any questions feel free to mail me.
Cheers and THANK YOU!