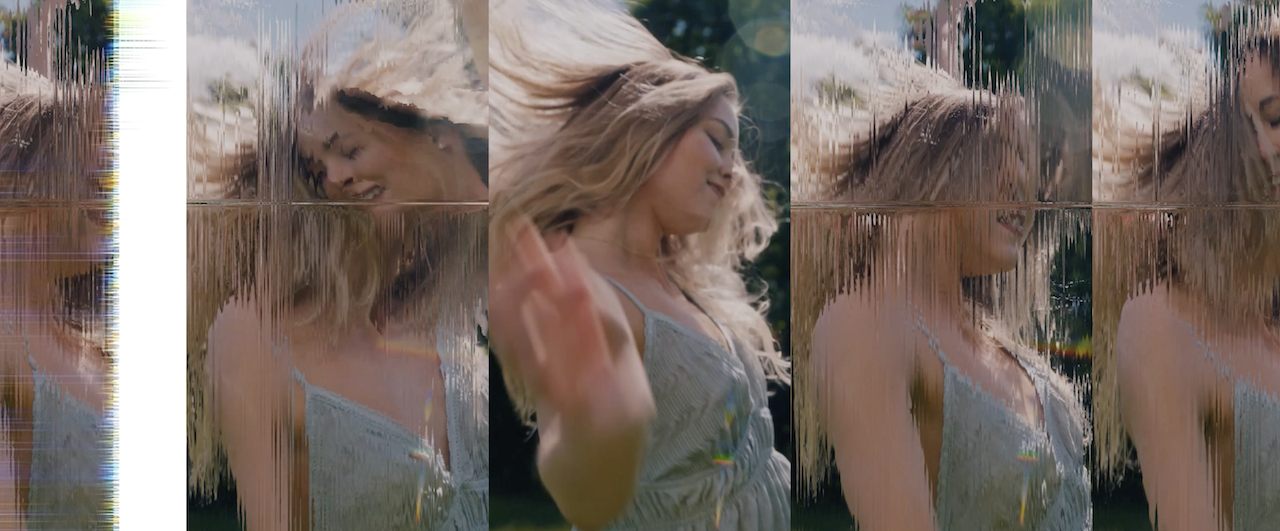 Organic Digital Glitches Vol 1
Raw video output captured from an old, damaged Sony Hi-8 Camcorder's sensor. Recorded and upscaled to UHD. No further post processing or effects applied.
3 Minutes of Random Raw Glitches.
Overlay on top of footage using Blend Modes or as standalone asset. Go crazy and use it as a Time Displacement map in After Effects. Possibilities = endless.