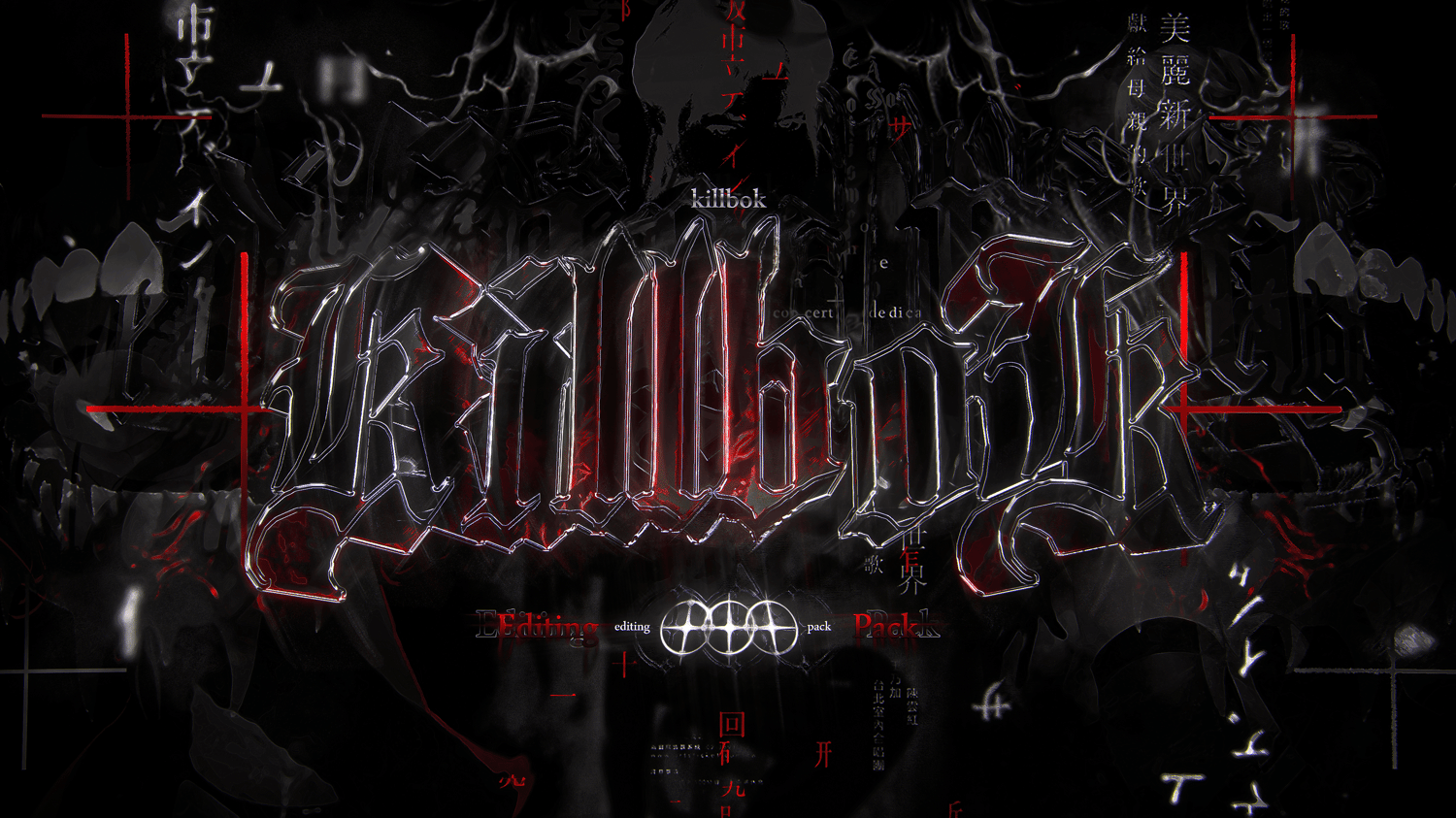 Killbok Editing Pack
Includes:
7 Pfs with all the assets (overlays, pngs, footage etc.) - Get Busy, you cannot escape reality, LNLY, In The Air, Diedb4, Yams Day, Vampire Love.
23 Custom Overlays made by me in variaty of softwares ( Smokes, Embers, Litghnings etc.)
53 Presets - Warps, Effects, Impact Shakes, CC etc.
AI//Stable Diffusion Tutorial
Text Document With Useful links, assets etc