3-Week Vital Mind Body Program
Feel renewed vitality, ready to live your life to the fullest.
Time to Make Your Health and Vitality a Priority
Follow this easy, supportive program for 3 weeks and you'll feel more alive than you've felt in a long time! You'll transform from the inside out by moving, meditating, and nourishing yourself a little bit every day.
What Makes This Program Work
It's easy. Okay, that's the short answer but when you're implementing new habits, it's important to keep it simple and easy. It's worked for me and my clients and I know it can work for you too. We focus on five areas of wellness:
Mindset - it all starts here (and it's the most important)
Nourish - putting good stuff into your body and mind
Move - if you don't move it, you lose it
Rest - always on is not a good thing, you gotta rest
Connect - it's what makes us happy humans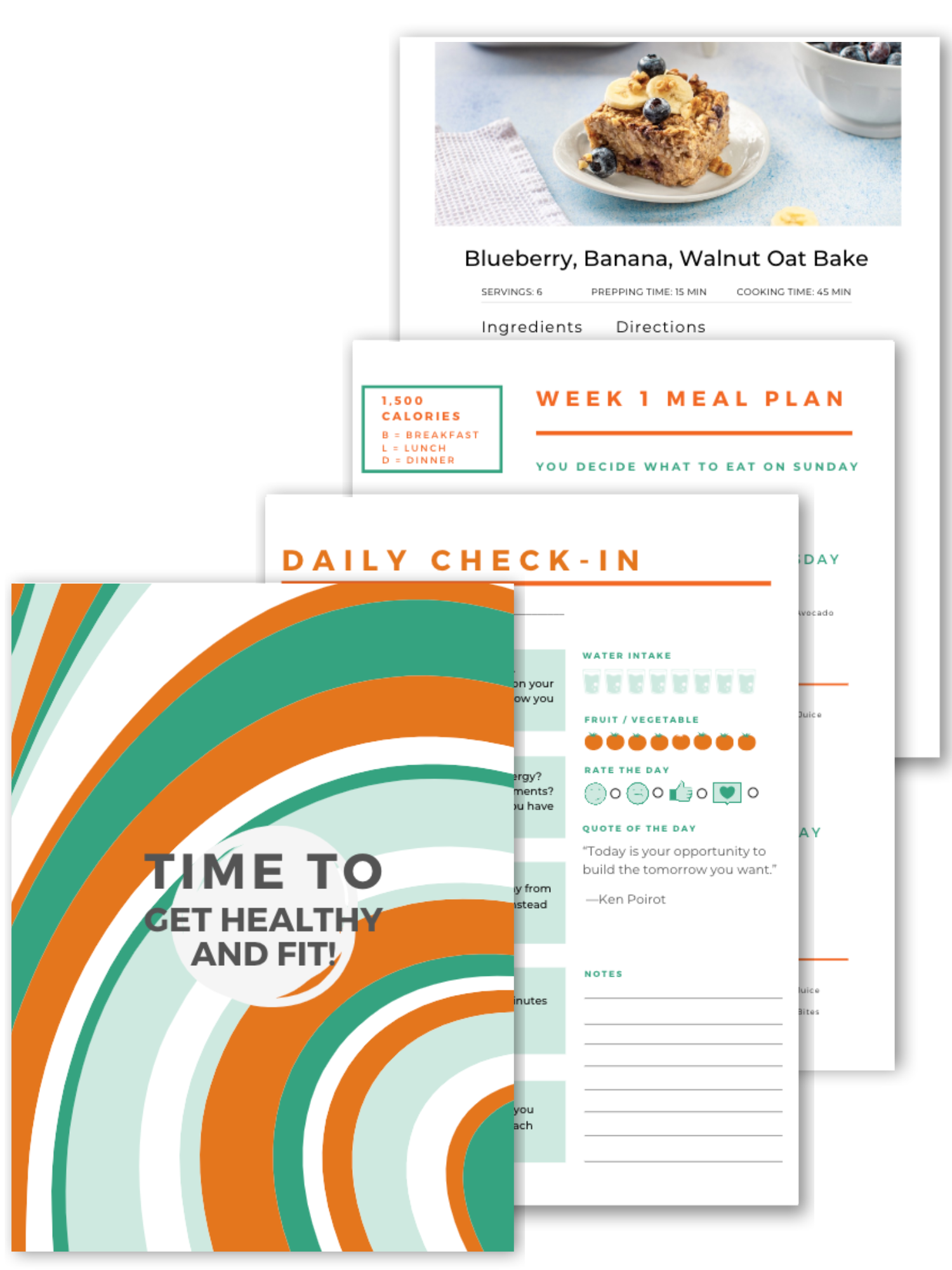 What's Included
This program includes everything you need for a vital mind and body:
Three weekly 60-minute coaching sessions
Program guide
Weekly meal plans with recipes
Exercise plans
Seven guided meditations
Daily check-in journal
What My Clients Say
"Dana is a natural coach and has this way of motivating and supporting her clients that I find super engaging. I learned so much about how easy it can be to incorporate simple wellness practices into my daily life."
— Jill K
"I really like how I feel now that I'm making more time for my health and wellness. Dana makes it so easy and straightforward. It doesn't have to be complicated at all."
— Denise D
"I really wasn't aware of how I never made time for myself. Working with Dana helped me see that I'm worth it and even a little bit of self care and wellness practice goes a long way."
— Christy O
What You'll Feel Like 3 Weeks From Now
You're more centered and focused on what matters most: your health and relationships.
You are less stressed and spend more time on what's most important to you.
You're connecting on a deeper level with yourself and those you love.
You have more energy for literally everything.
You're more positive about yourself and the things in your life.
Frequently Asked Questions
What happens after I enroll?
When you've completed your purchase, you'll be able to login to your coaching account. This is where you'll find your next steps, and you can book your first one-on-one coaching session with me (I can't wait for you!).
Is it possible to buy more coaching time with you?
For sure! Simply book a time with me HERE.
If I'm not happy, can I get a refund?
I want you to be 110% happy with your results but, to discover that you've got to do the entire 3 week program first. If you're still not happy after you've done the program (and all the work), I'll happily refund your money.
About My Pricing
I believe health and wellness should be accessible to EVERYONE, no matter your social economic status. That's why my pricing is based on what you can afford but also helps me make a living. Here's how I break it down and I leave it to you to choose.
I can afford an Investment: you can comfortably afford food, housing, healthcare, and some financial savings. You can generally afford leisure activities.
I can make payments: you may stress about your basic needs, but can usually meet them. Although sometimes stressful, you have some expendable income after meeting your monthly expenses.
I'm on a tight budget: with less expendable income, you could use a break to access the benefits of a health and wellness program like this with a lessened barrier of cost.