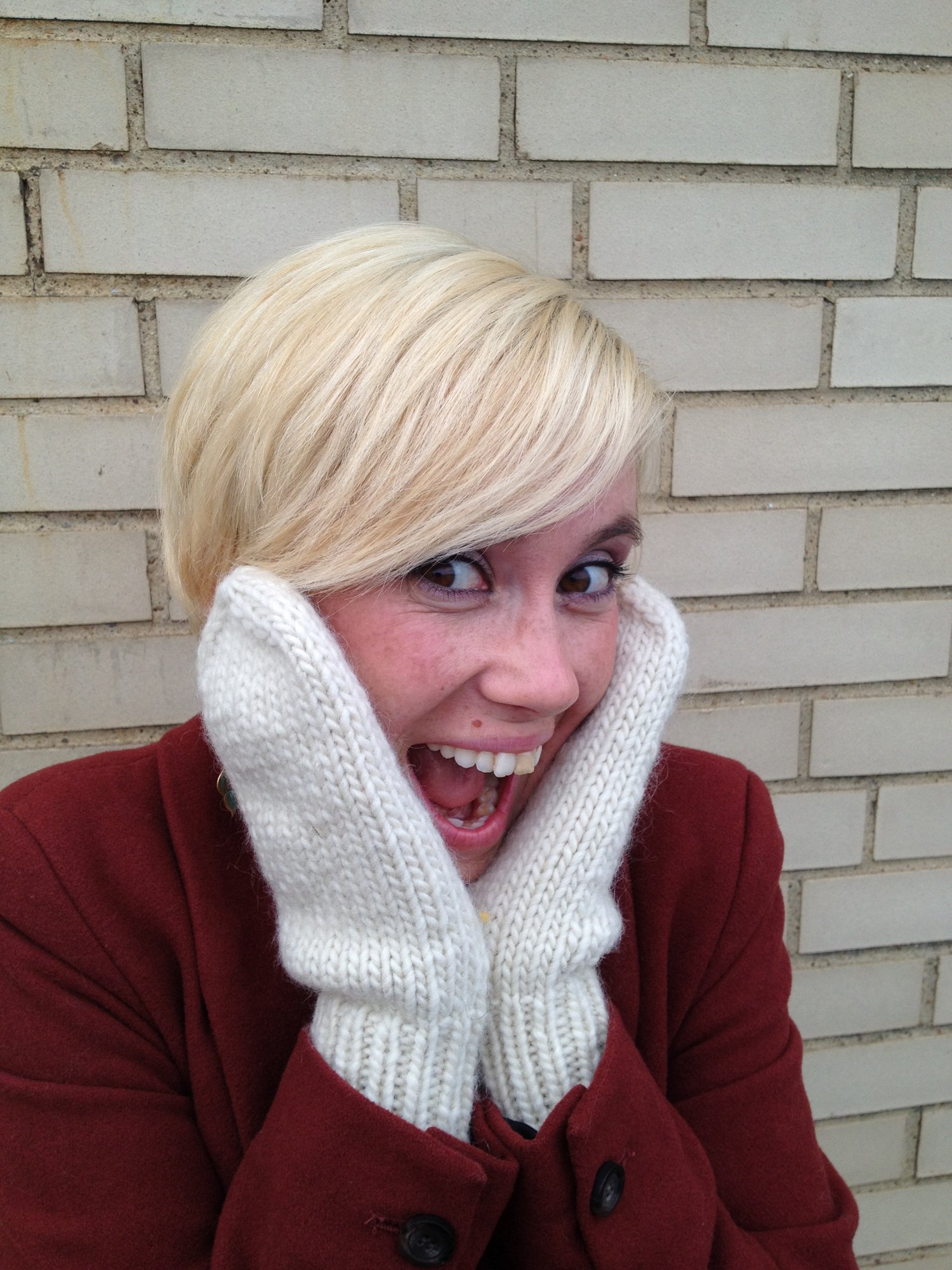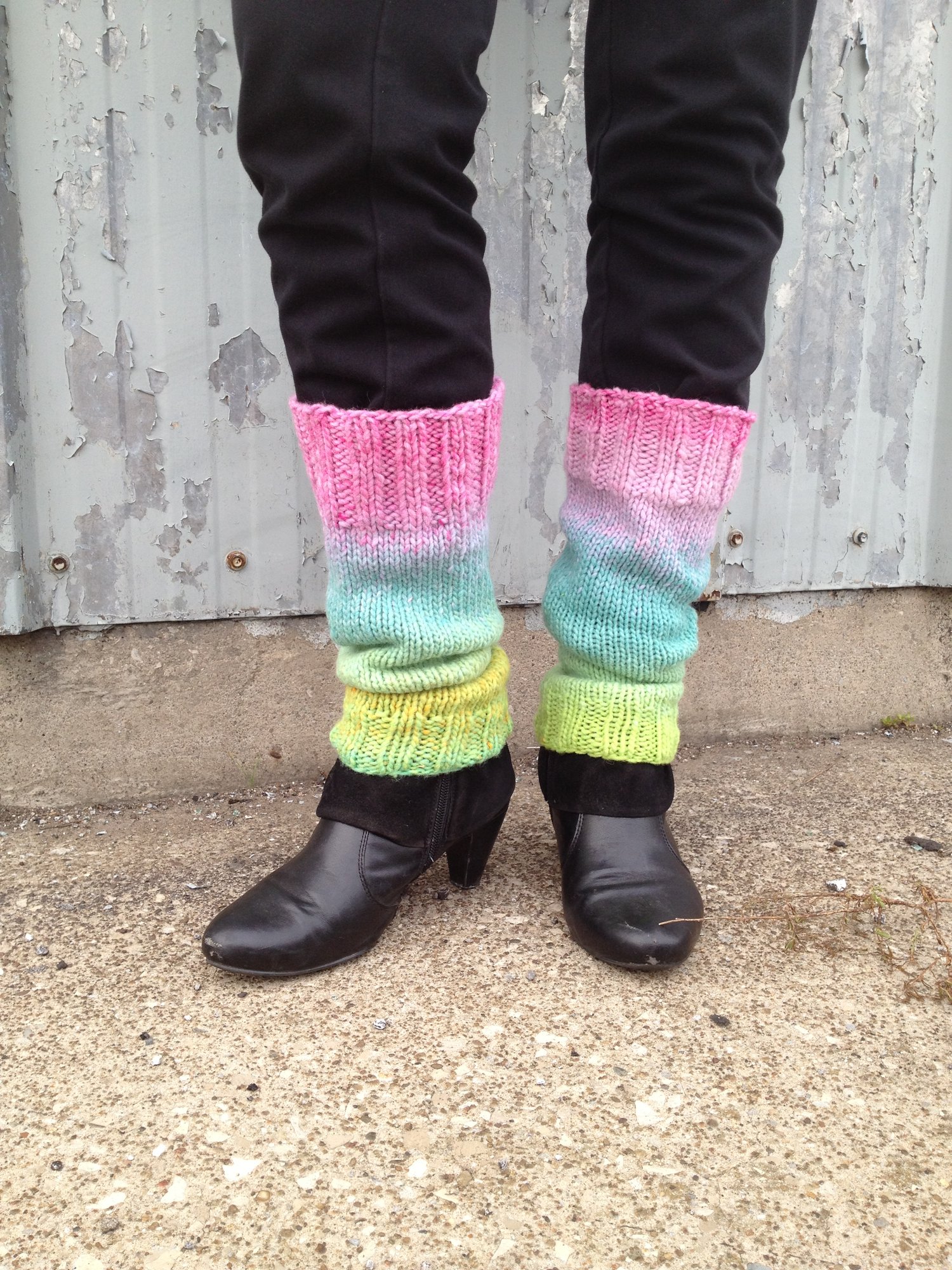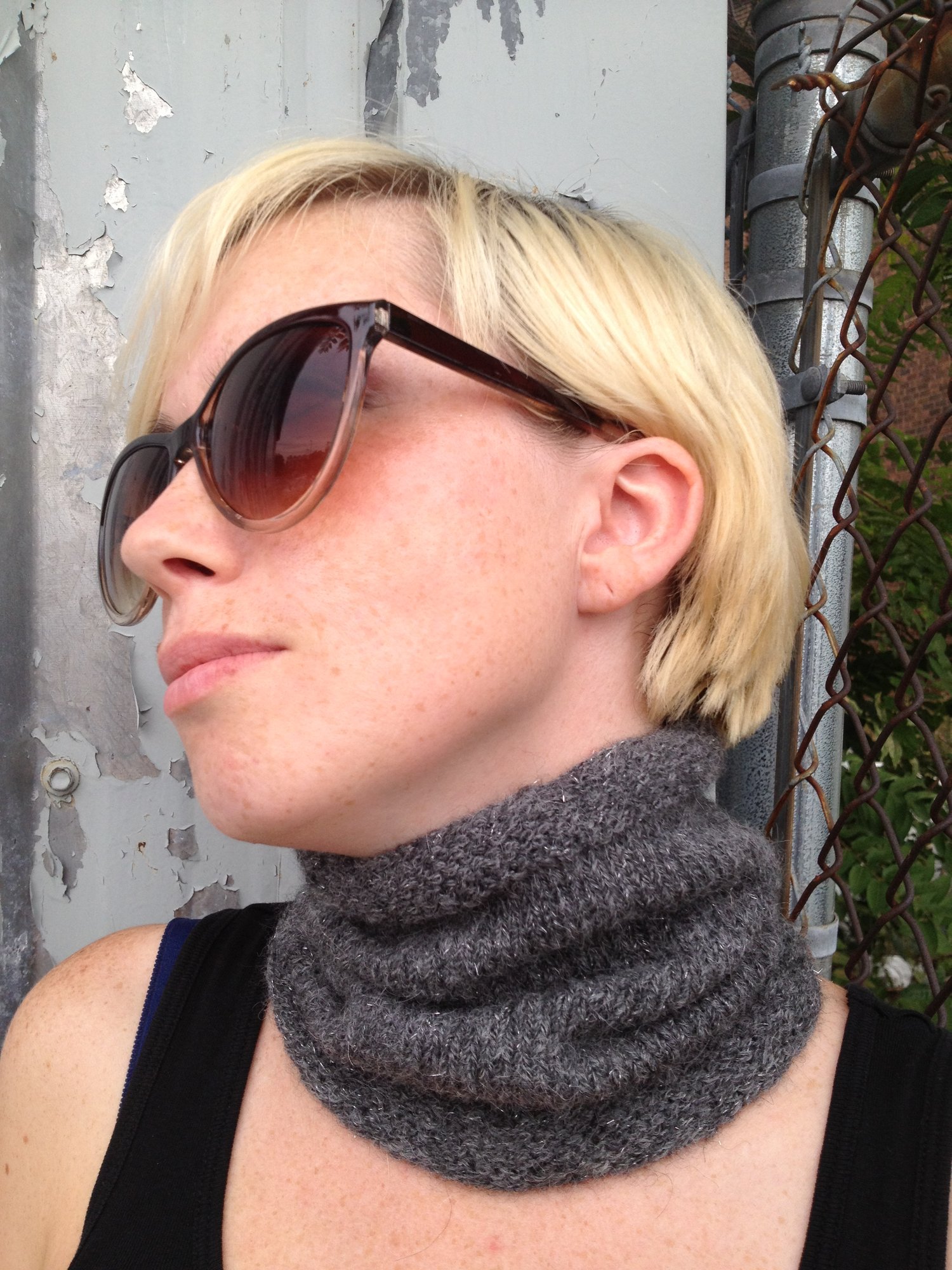 Knit Accessories: Essentials & Variations - book of knitting patterns
On Sale
CAD15.00
Have you ever wanted to be that knitter who can just pick up a skein of yarn and knit it into a great, quick accessory? Whether you're a beginner or a more experienced knitter seeking quick gifts, Kate Atherley gives you all the tools you need to transform a favorite skein into a hat, cowl, scarf, socks, mitts, or legwarmers.
The book features patterns for two styles of mittens - full and fingerless; two directions of socks - two up and top down; two styles of hat - fitted and slouchy; a bunch of scarves and cowls, and legwarmers - all a two gauges, multiple sizes, and with a whole load of information about customizing and creating your own.
Read a review 
here
!
Bite sized knitting projects with exactly the information you need in variable sizes and gauges plus a framework to fly free with your own design ideas. Need excellent patterns for hats, mitts, scarves, cowls and socks plus knitting tips and design advice? Kate Atherley waves her magic wand and gives you exactly what you're looking for.
— Jillian Moreno, co-author of Big Girl Knits
Kate Atherley has her pulse on how modern knitters think about their knitting. Her patterns, are clear, concise, and don't leave you in the dark. If you are looking for a "go-to" basic pattern resource this is it!
— Laura Nelkin of Nelkin Designs