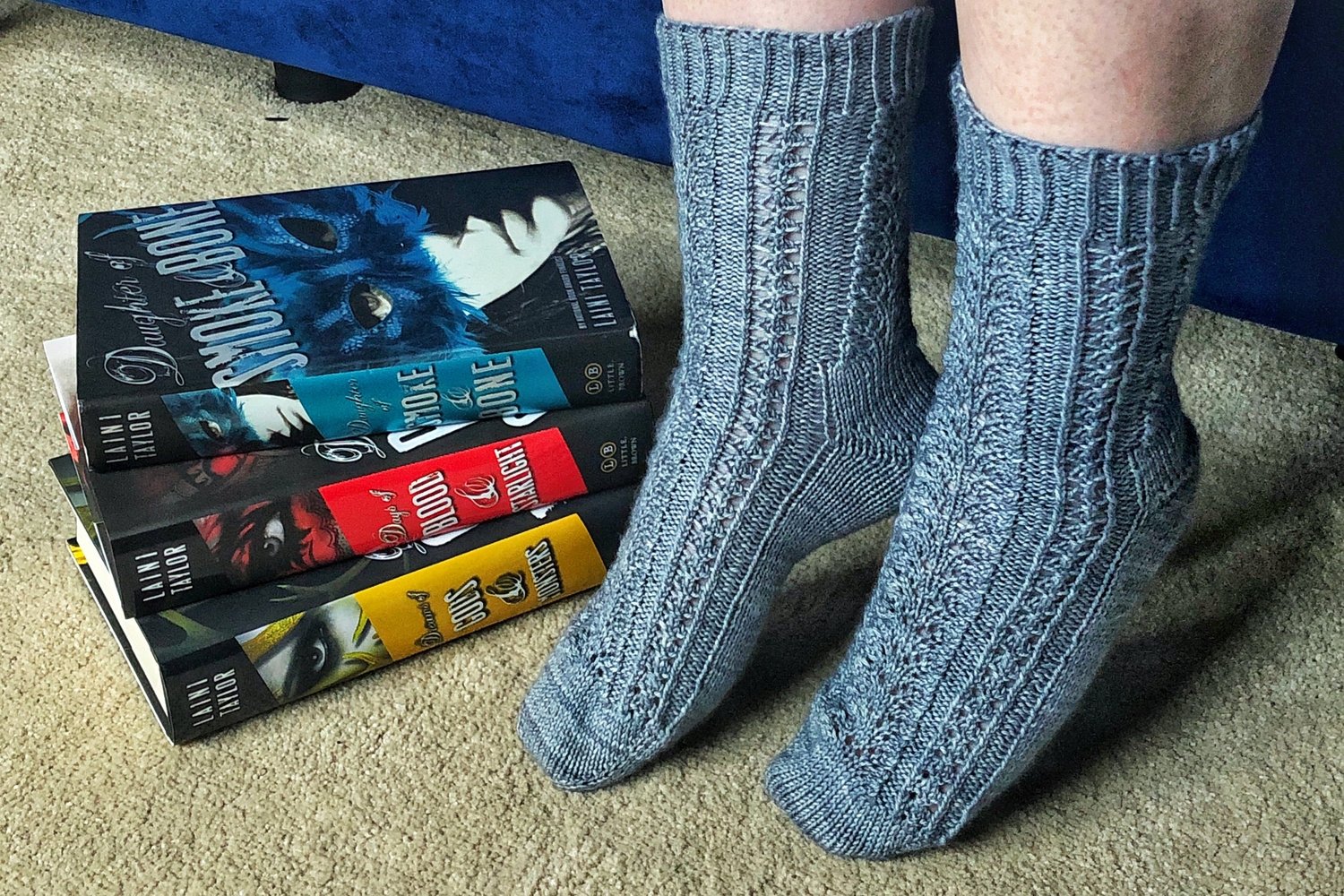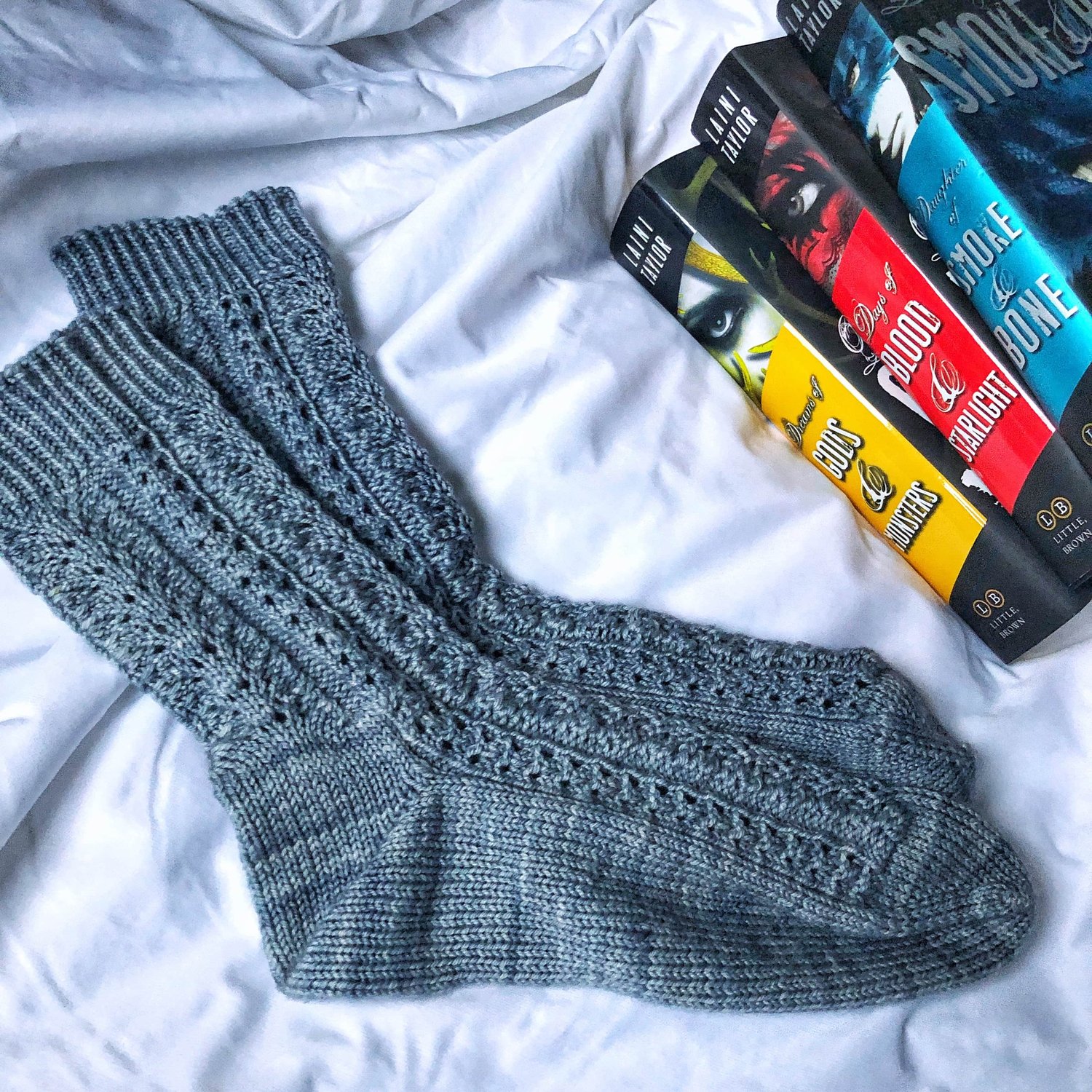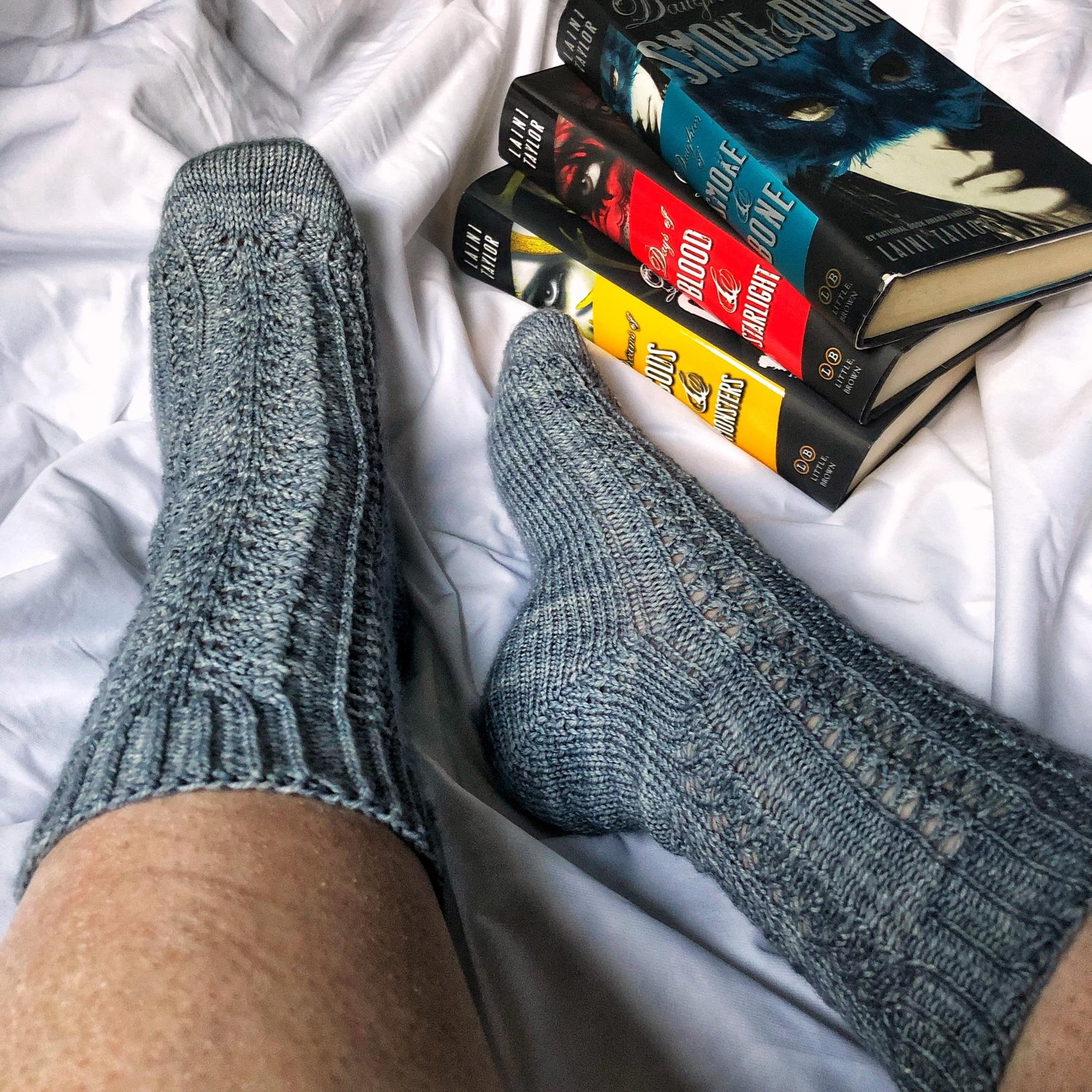 Smoke and Bone and Bridges
On Sale
$5.50
"The streets of Prague were a fantasia scarcely touched by the twenty-first century — or the twentieth or nineteenth, for that matter. It was a city of alchemists and dreamers, its medieval cobbles once trod by golems, mystics, invading armies. Tall houses glowed goldenrod and carmine and eggshell blue, embellished with Rococo plasterwork and capped in roofs of uniform red. Baroque cupolas were the soft green of antique copper, and Gothic steeples stood ready to impale fallen angels. The wind carried the memory of magic, revolution, violins, and the cobbled lanes meandered like creeks…"

- Laini Taylor, Daughter of Smoke and Bone

Have you ever fallen head over heels in love with a book? So much so that you feel like you are physically in a different world when reading it? So much so that you dread hitting those last few pages because – even though you're dying to know the ending – you don't want to be forced back into the real world?

That's how I feel when reading one of Laini Taylor's absolutely gorgeous books. Her prose is lyrical and sweeps readers off to enchanted places in a swirl of stardust and smoke. Daughter of Smoke and Bone was my first introduction to Laini Taylor's writing and, no matter how many times I read it, it never fails to capture my heart and my imagination. The book begins in Prague and highlights the city's innate magic made of cobblestones, fantastic architecture, and the beautiful Charles Bridge over the Vltava River.

Looking at the stunning, tonal gray Prague-inspired skein dyed by the brilliant WayfaringYarns, my first thought was of the Prague of Daughter of Smoke and Bone: The silvery haze of Prague at dawn, the structured arches of the Charles Bridge, and a mysterious, forbidden love between an angel and a devil. I experimented with many different designs while trying to find just the right pattern to capture my take on Laini Taylor's magical Prague. After quite a bit of frogging, I finally ended up with a central design that echoes the arches of the Charles Bridge bordered by two columns of lace and twisted stitches to represent the book's two opposing sides of seraphim and chimaera. To ensure that this design fit well across many different feet, I graded this pattern for a number of different sizes. I also used the Fish Lips Kiss Heel pattern designed by Sox Therapist to make sure that knitters get a well-fitting sock with a comfortable heel. You'll need to snag a copy of that pattern too - don't worry though, it's just $1.00 and well worth the price!

Could you use a good book and an interesting knit to sweep you off to another world? Grab a skein of Wayfaring Yarn's luxury sock yarn and a copy of Daughter of Smoke and Bone and give this intricate sock design a try. To top it all off, your finished work will always remind you of the magic of a fantastic story.

Yarn Used in Sample:
Wayfaring Yarns Wayfarer (Fingering; 80% Merino, 10% Cashmere, 10% Nylon; 437 yd 400 m per 100 g skein); Prague Glazed; 1 skein

Needles:
US 1 (2.25 mm) needles for knitting small circumferences in the round. (The pattern is set up to use longer circular needles for magic loop but DPNs or small circumference circular needles can also be used.)

Notions:
Yarn scale, 1 stitch marker, yarn needle

Yardage Estimates from Sample (M Size):
346 yd (316 m), 79 g

Sizes:
XS (S, M, L, XL) / 44 (52, 60, 68, 76) sts

Finished Measurements:
Foot circumferences: 6.5 (7.5, 8.5, 9.5, 10.5) inches / 16.5 (19, 21.5, 24, 26.5) cm
Length: Customizable for foot and leg

This pattern includes both charts and written directions. It has been tech edited and test knit.