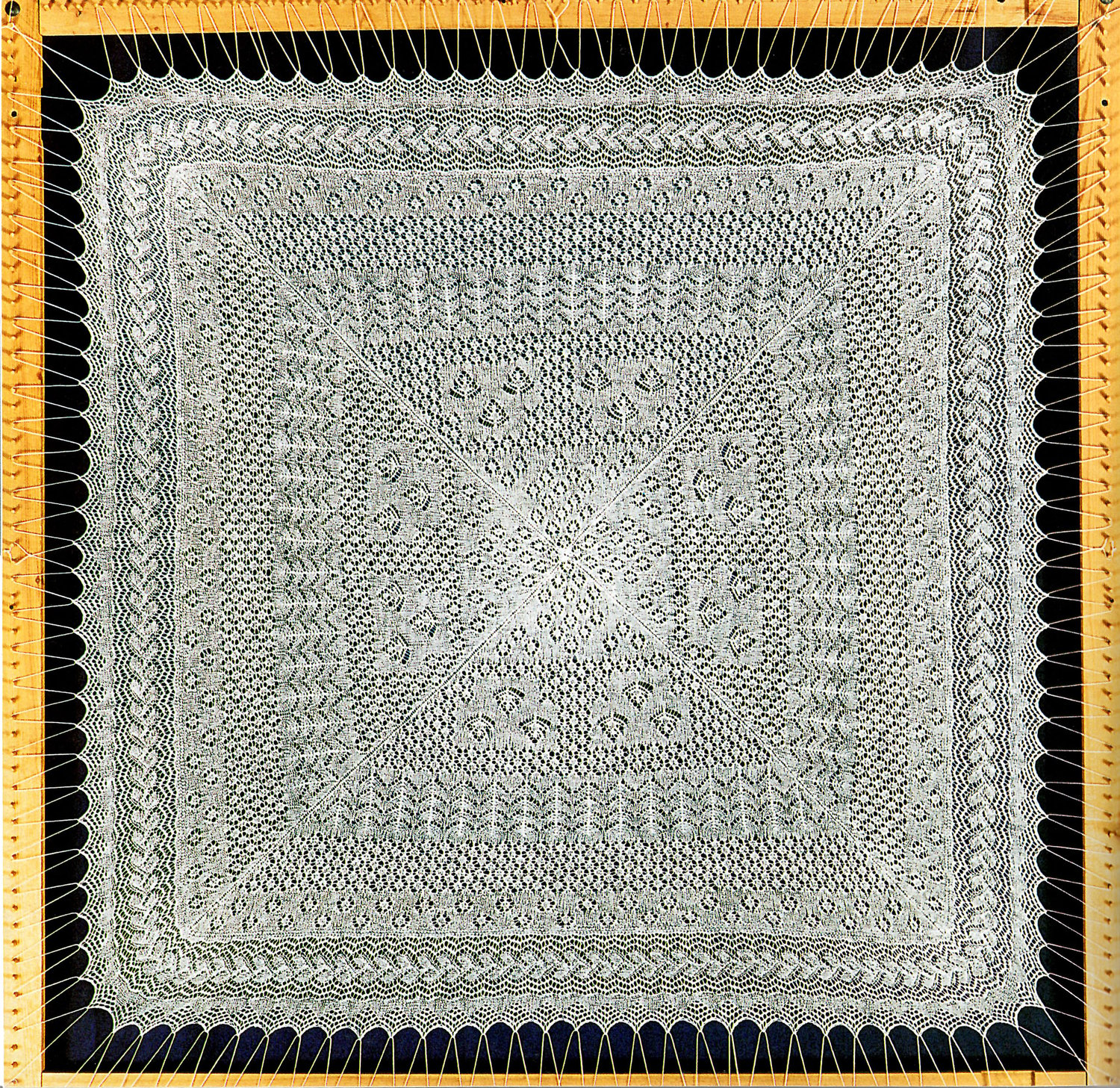 Sheelagh Shawl Pattern
On Sale
£5.00
This is an heirloom quality cobweb lace shawl which would be equally appropriate for a dressy evening out or a baby's christening.
The stitch patterns used are traditional Shetland patterns and include Miniature Leaf, Horseshoe, Shetland Fern and Print of the Wave and Five Hole Border Lace.
Construction:
Stitches are picked up around the border and the shawl is knit in one piece towards the center.
Additional Information:
All instructions are written out and use non-standard abbreviations. There are no charts or schematics.