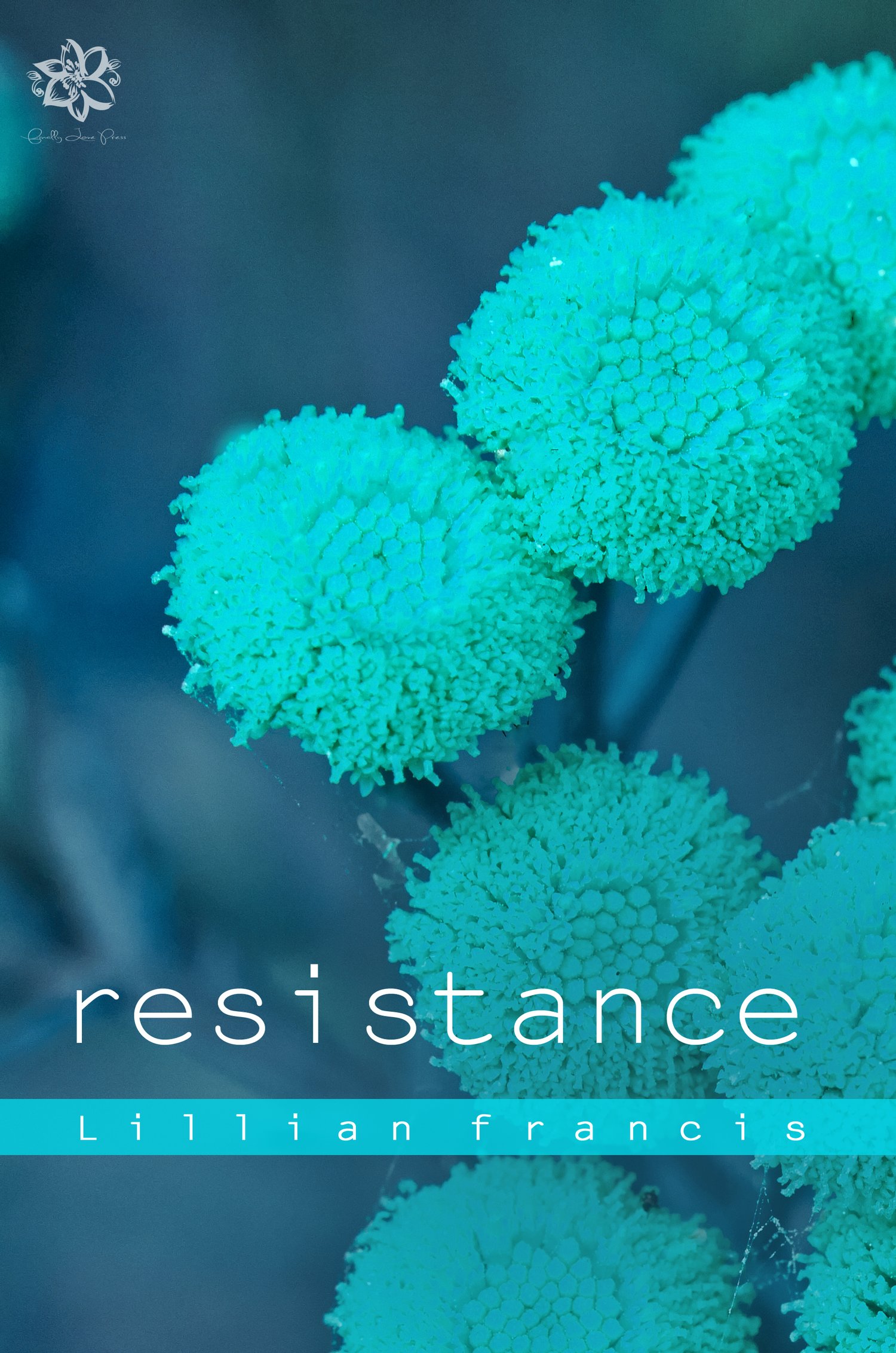 Resistance - Village Love #1
On Sale
£3.00
How long can you wait on a promise?
Slopy Bottom is nothing like Mal expected. Far from the noise and grime of life in London, the village is an oasis of peace with Rick at the heart. He can see himself making a life there, if only Rick will admit they are a couple. Mal has defied his family and his religion to be true to himself, surely Rick can be honest with a handful of villagers.
Rick adores these people, this village, and he can't face the thought of losing everything over who he chooses to sleep with. But when the alternative is giving up on love, it's no choice at all.