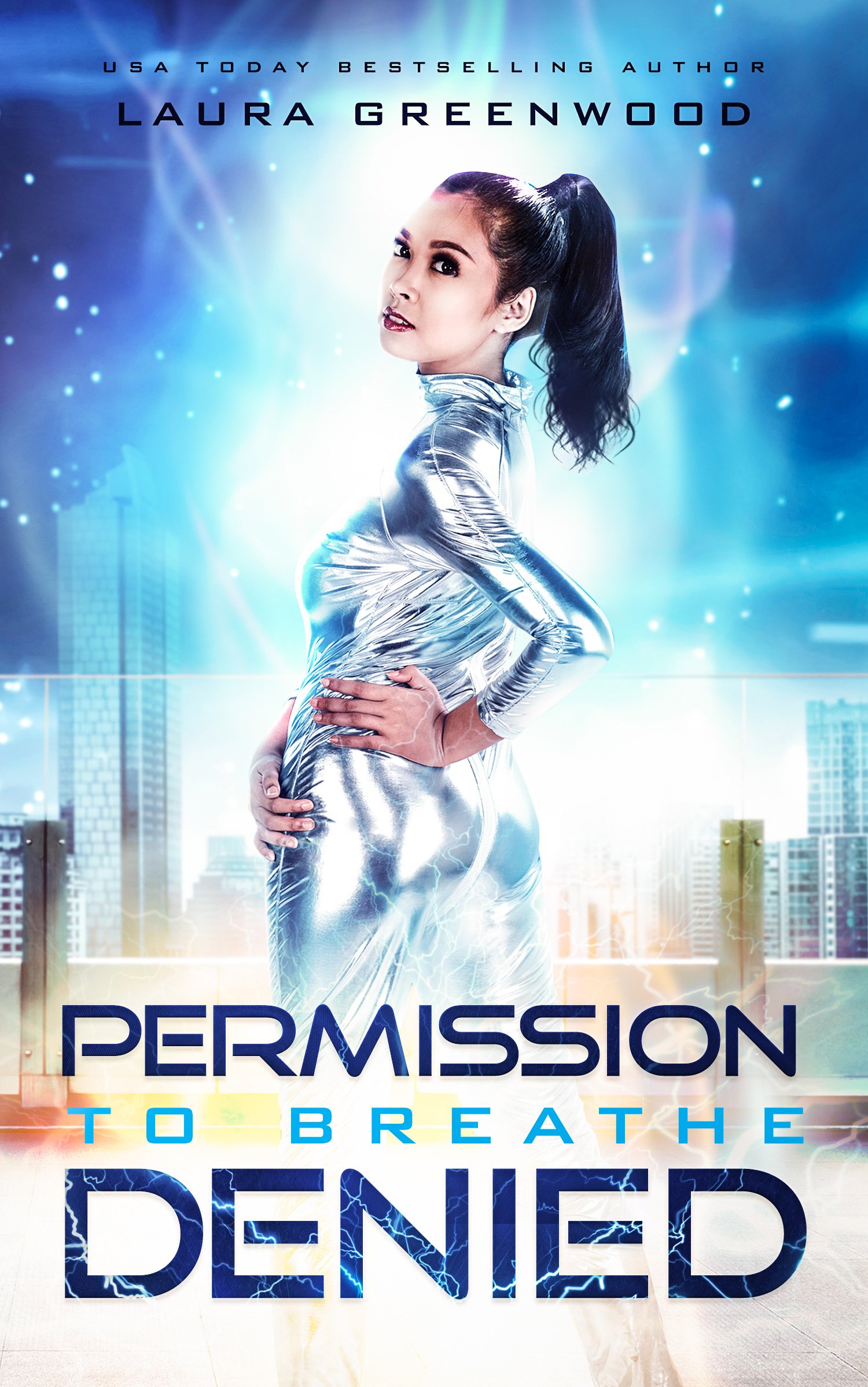 Permission To Breathe Denied
On Sale
Pay what you want:
(minimum $2.99)
What if you were stuck in a tower but didn't realise?

Zel has lived her whole life in a penthouse suite. The best food, the best clothes and the best entertainment at her fingertips with a mere push of a button. But there's something missing. And the online chat she has with Asher is her only connection to the outside world.

But all of that is about to change, and Zel's life is about to be turned upside down.

-

Permission To Breathe Outside is a dystopian standalone reverse harem with a twist. It was previously titled Hidden. Only the title and cover have changed.