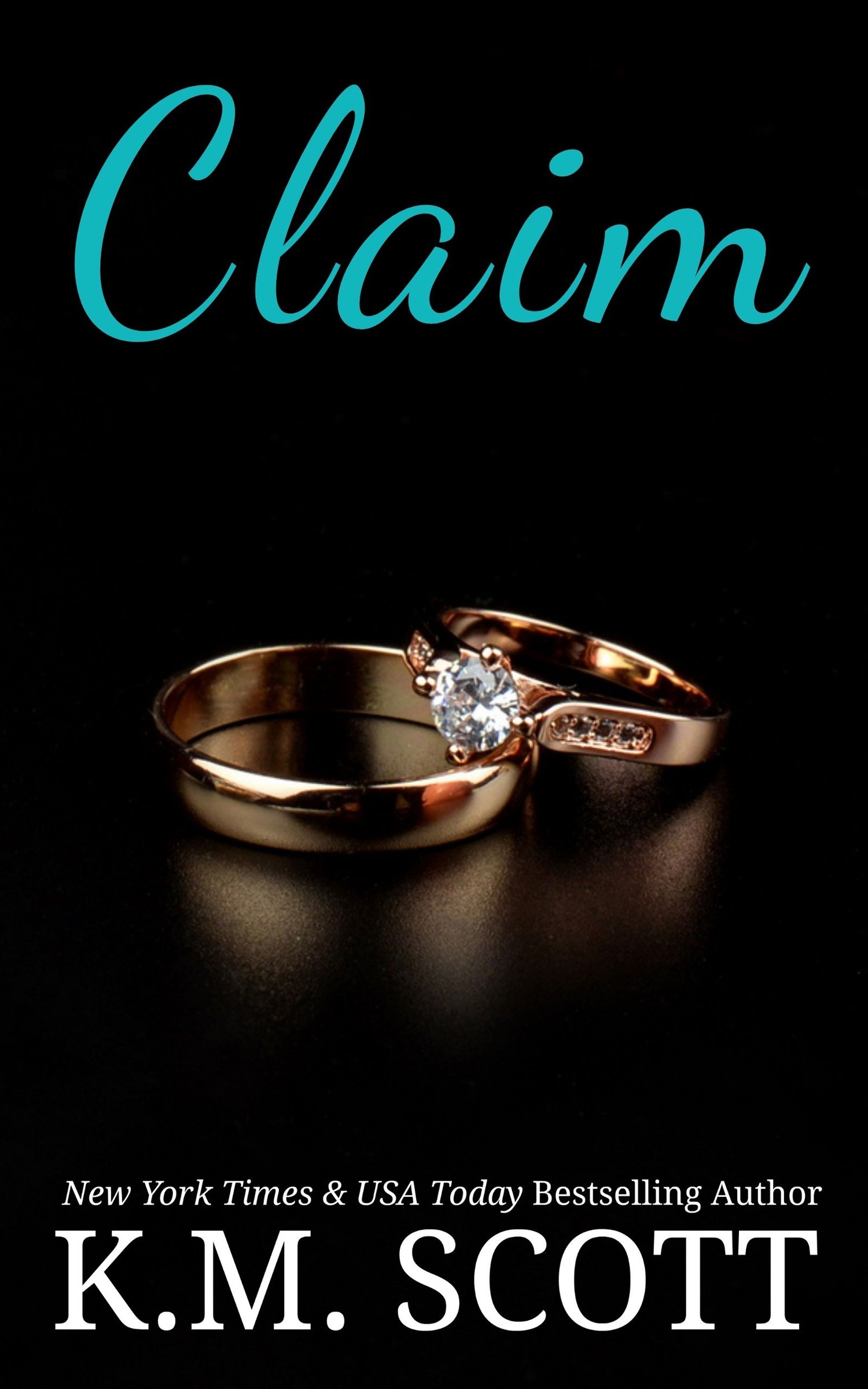 Claim (Addicted To You #4)
Ian and Kristina's love has been tested over and over, but now one final test may be too much for them to overcome.
The only part of his life other than Kristina that meant anything to Ian—his career—lays in shambles. Now he'll have to decide if he can forgive the woman he loves for betraying his most important secret.
Kristina will do whatever it takes to get Ian back, and this time it won't be easy. But their love means too much for her to give up now.

And just when they think they've finally found happiness, their love will be challenged one last time.